Angry teachers roast NTC over delayed licensure certificates
Angry teachers roast NTC over delayed licensure examination certificates. This was a reaction to "NTC to begin license card issuance mop-up in all regions"  publication by Ghana Education News.
Teachers who have been cleared as professional teachers in Ghana as a result of passing the NTC Licensure examination have called out the National Teaching Council to be proactive and responsive to the needs of teachers.
According to the teachers, the NTC has failed to impress on several occasions and when they judge its performance using performance indicators.
One of the issues that are worrying professional teachers in Ghana is that since the first licensure examination was written in 2019, teachers who passed the examination are yet to receive their certificates yet the NTC continues to organize the examination year after year.
Other teachers cannot understand why teachers who wrote a passed the so-called professional licensure examination in 2019 have still not been posted.
A commentator who we assume is a teacher (EDA) has this to say. "I wrote my exam and passed successfully in 2019, but I am still sitting in the house and eating my parents' food, while I have necessary documents to be posted, but they are not thinking about those who passed to be posted too, because they are still not satisfied stealing from the poor unemployed graduates, God will punish …"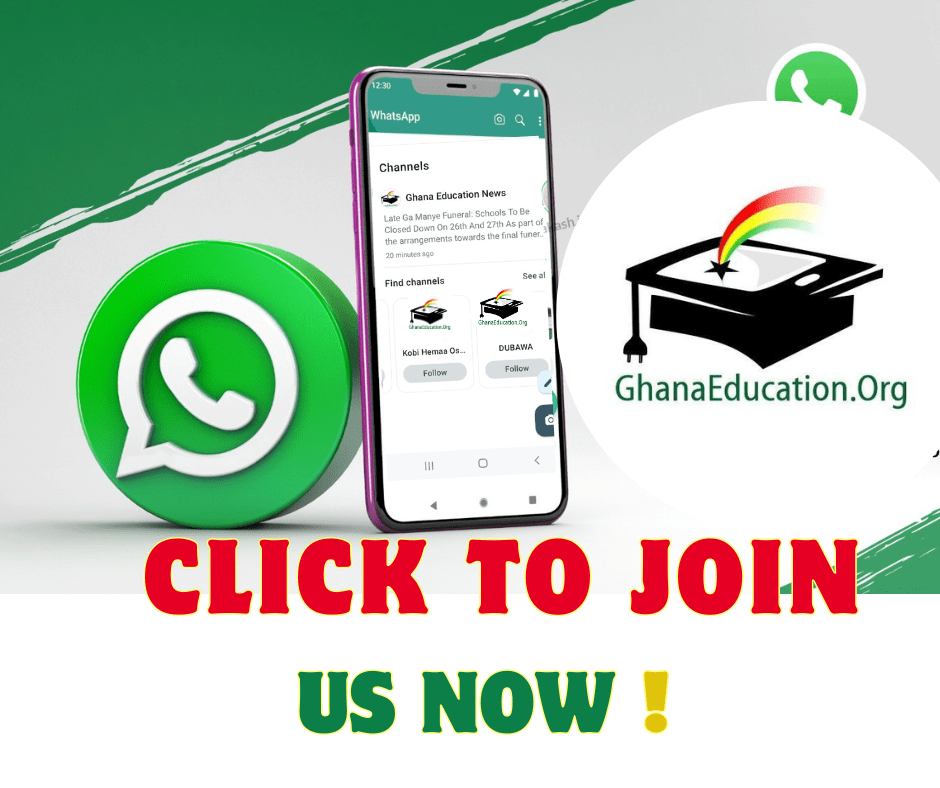 From the above, one can feel the frustration of teachers who have met all requirements but have not been posted by the Ghana education service three years after passing the licensure examination,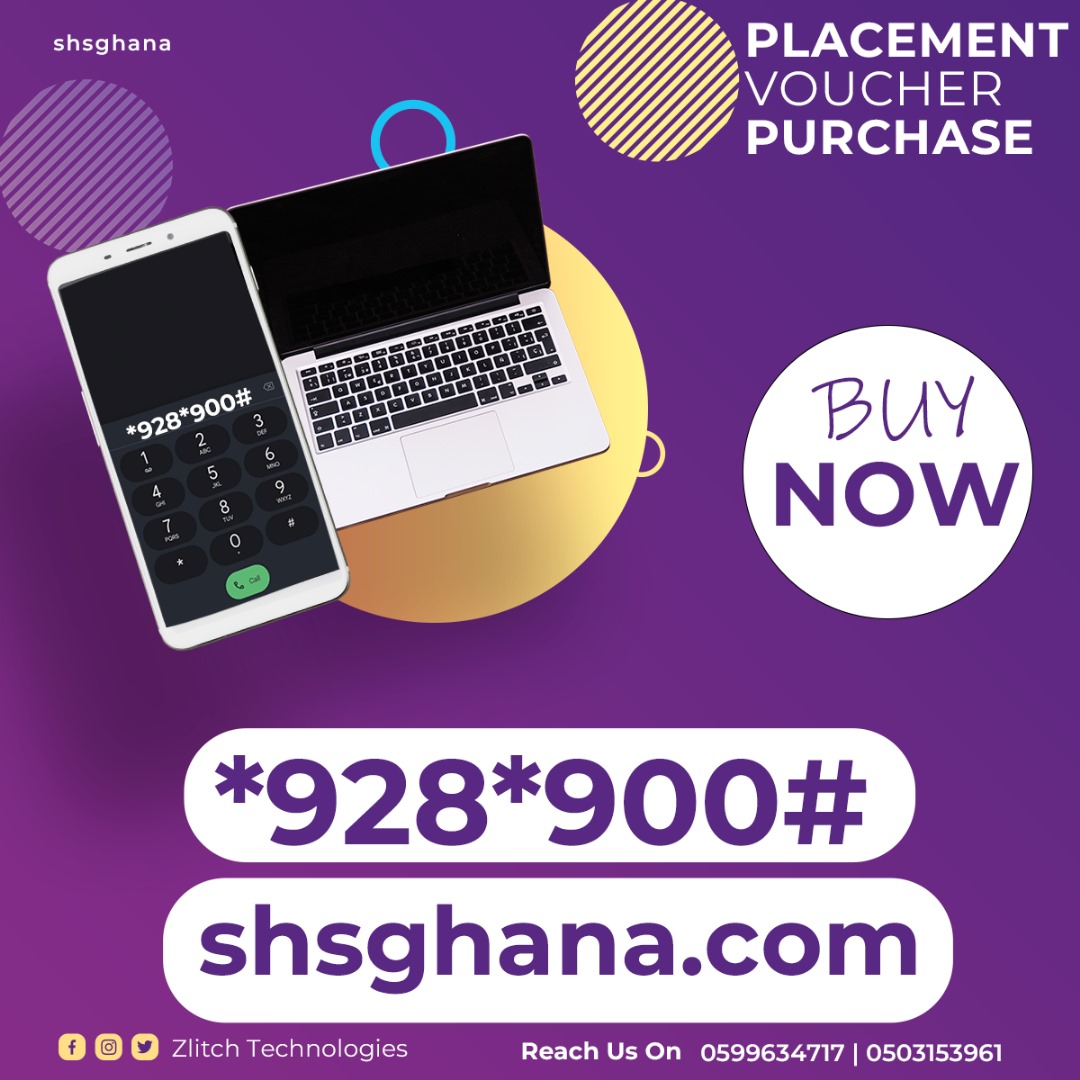 Another issue that teachers are complaining about is the failure of the GES to upgrade teachers who have obtained their degree programs wince 2019.
Another teacher Abdulai Mahamud Shitobu who commented on the issue on Ghanaeducation.org official Facebook page said "Upgrade us and stop making noise here. Some of us have completed our degree programs since 2019, but are yet to be put into our right rank."
From all indications, teachers are not excited about the continuous delay in the issuing of their licensure certificates while the NTC continues to organize new examinations. Teachers feel, if care is not taken, their certificate may never be given to them, or they will come at a time when they have expired and have to be renewed.
Teachers are therefore calling on the NTC to be proactive in issuing certificates to teachers, just as they put all efforts into collecting examination fees and organizing the licensure examination for teachers.
Will the NTC do what is necessary? Well, they have shown a character, it will take time to tell if the chameleon (NTC) will stick to its current skin colour for long.