Ban Honking In Ghana To Reduce Road Accidents – Government Told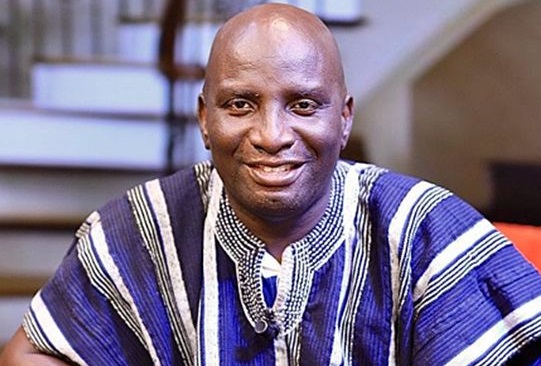 Ghanaian director, filmmaker, and Director for Creative Arts at National Commission on Culture, Socrate Safo has stated that the government should ban honking in Ghana to reduce road accidents in the country.
Speaking on United Showbiz show on United Television on Saturday, Socrate Safo explained that honking in Ghana is one of the leading cause of accident on our roads. He explained that when there are no horns or when there is ban on honking while driving, drivers will be very cautious while driving.
He mentioned Burkina Faso and other French neighboring countries that have banned honking in their countries and have reduced road accidents drastically in such countries.
Top 5 Most Dangerous Countries In Africa, Check Where Your Country Ranks
"The little research I have observed and I know people in French countries like Burkina and others. Did you know that there is nothing like honking over there? When you are driving a car, you should not honk. There is a study that people drive very cautiously when their horns go off. I can tell you that if we ban honking in Ghana, accidents will reduce because you are careful" he said.
He also added that in a dire head on collusion on our roads, the first thing drivers do is to honk instead of braking or taking other precautions.
WAEC threatens to delay marking of BECE, WASSCE (This is why)
"If there is a horn, the first thing drivers do is to honk. This is why before every collusion, what you here is the horn of the cars" he added
The recent rise in road accidents in Ghana is very alarming. According to Socrate Safo, when the government of Ghana take his advise and ban honking in Ghana, it would help reduce road accident.
He believes that the horn in every vehicle should be used during emergency or specific purpose and not to horn at other vehicles or persons.