Basic Schools Reopen This Week; Check This Important Message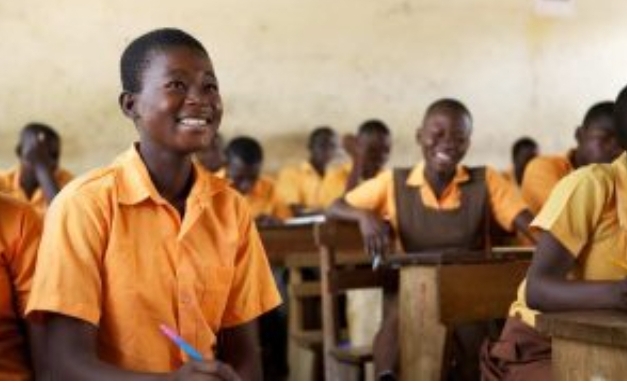 Basic schools in Ghana are considered the foundation of all schools in the country. In the building blocks, the basic ones are needed before all other factors. In addition, the pyramid of personality according to Abraham Maslow, is much concerned about the basic needs of a man before the topmost factors can be considered. In effect, the basic schools reopen this week. There is an important message for all students and their parents.
According to the academic calendar approved by Ghana Education and the Ministry of Education (MoE), the basic schools across the country will resume this week on the 3rd of October 2023. Concerning the official academic calendar, basic school students were expected to break for the third term vacation on the 15th of September 2023 and resume on the 27th of September 2023. However, the said date did not happen as scheduled or stated. Instead, the vacation indeed occurred as scheduled (15th of September 2023) but the resuming date or the opening date was postponed to the 3rd of October 2023. This new date of resuming also falls on this week.
https://ghanaeducation.org/just-in-ntc-finally-confirmed-pass-mark-for-2023-licensure/
Parents are expected to know that, this is the first term for their students and not the third term. That is to say that, students will be promoted to their next grades in the school's placements. Parents are supposed to buy all the needed materials for learning for their children as they are going to begin a new academic year this October. ‍
https://educationghana.org/revised-2023-academic-calendar-for-public-basic-schools-in-ghana/?amp
Students must take their studies very seriously and they must not joke at all. All needful materials, (textbooks, pens,  pencils, exercise books, graph books, mathematical sets, school uniforms, and many others).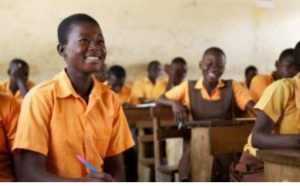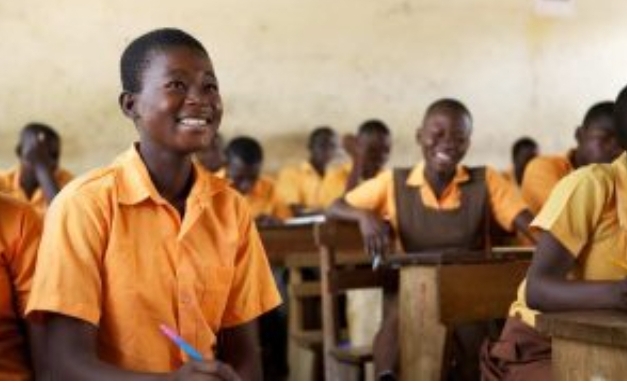 The second term starts on April 03, 2023, and ends on June 15, 2023. The vacation period was from June 16, 2023, to June 26, 2023. The third term started from June 27, 2023, to September 15th, 2023. The First term for the academic year will end in December as it begins on 3rd October 2023. That is to say that, basic schools reopen this week.