BECE Home Mock Questions (English Language) -Download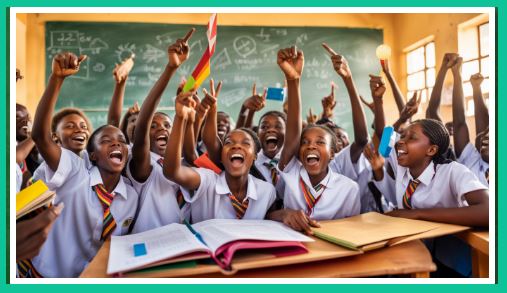 Are you preparing for the 2023 BECE as a student or a teacher? If you answer yes to this question, then our July 2023 BECE Home Mock Questions (English Language) are worth downloading and solving.
READ: 2023 BECE Booster Mock Questions and Answers: All Subjects Download
The 2023 July  Home Mock Questions (English Language) which are downloadable contain the Question File only.
Candidates who download these files must do well to answer all the questions in sections A and B.
They must also seek help from their teachers for further explanation on how to go about answering questions.
Do not rely on the simplified answers provided in the marking schemes because the schemes are only skeletal answers.
Candidates are also advised to use the questions as discussion materials in their study groups, and teachers must do their best to answer all the questions with their students. In doing this, it is important to explain why for instance a given objective test answer is correct or wrong.
Ghana Education News is dedicated to providing all the needed educational resources, mock questions and answers, trial test papers, sample questions, and answers for all subjects to help BECE candidates prepare adequately for their examination. This way, we will be contributing to your success.
July 2023 BECE Home Mock Questions (English Language) -Download
DOWNLOAD – [ENGLISH MOCK]
The password for opening the question is GEN123 if a password is required.
Look out for the rest of the July Home Mock questions from Ghana Education News. We entreat all candidates to solve all the questions we publish as a way of preparing for the BECE. Do not underestimate any questions. Do not call or chat with us for leaked paper. We do not engage in such illegal practices. T
Instead, study hard and solve past papers and mock questions. This is one of the best ways to keep studying and preparing for the upcoming examination.
Source: Ghana Education News