Biography Of Yvonne Nelson: Age, Husband, Children, Education, Career, Net Worth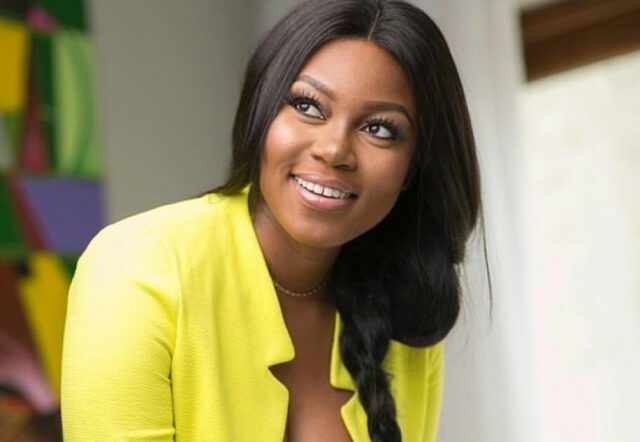 Yvonne Nelson is a Ghanaian actress, model, film producer, and entrepreneur from Ghana. She has starred in several local and international movies. Let's look at her profile.
DATE OF BIRTH AND AGE
Yvonne was born on 12th November, 1985. She is currently 37 years old.
HOMETOWN
Yvonne Nelson was born in Accra and is a descent of the Fante people. She is half Ga and half Fante.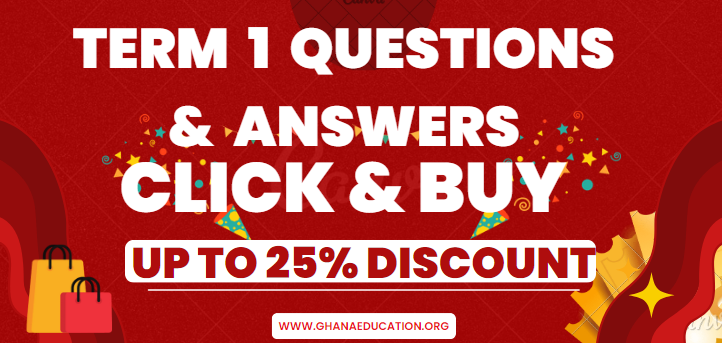 CHILDREN
On October 29, 2017, Nelson gave birth to her daughter Ryn Roberts with her ex-boyfriend, Jamie Roberts. The actress remained silent about rumors of her pregnancy until she announced the birth of her daughter through a WOW Magazine Cover. She is currently not married.
READ: Biography Of Yvonne Nelson: Age, Husband, Children, Education, Career, Net Worth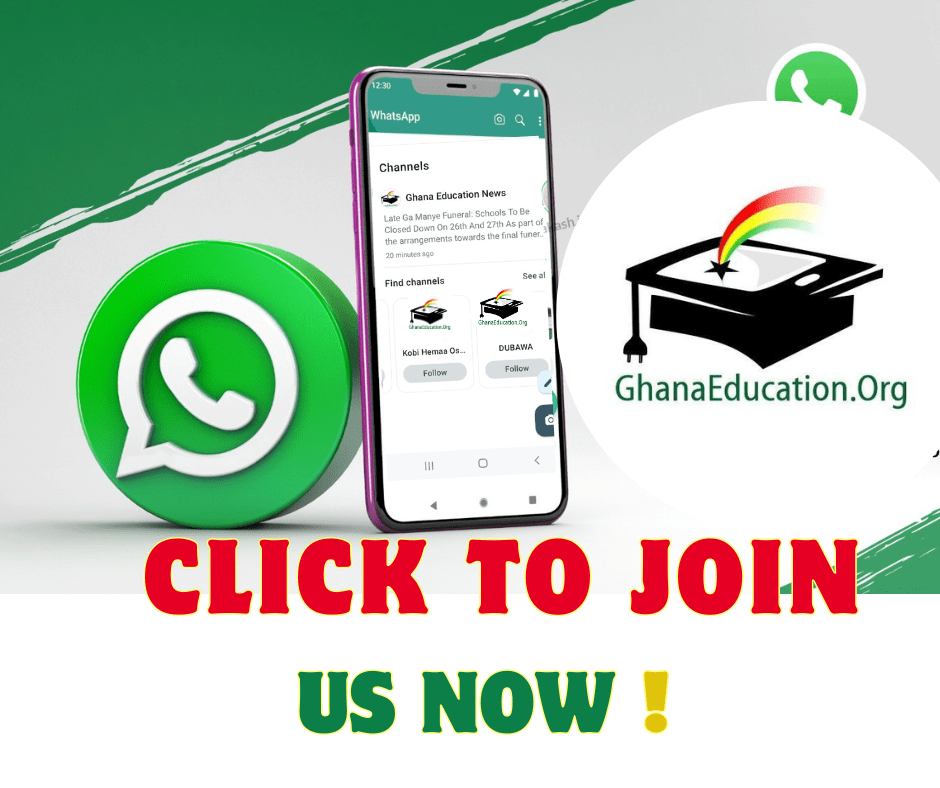 PARENTS
Yvonne Nelson was born to Madam Margaret Gaddy and Mr. Oko Nelson in Accra.
EDUCATION
She started her education at St.Martin De Porres School in Accra and later went to Aggrey Memorial Senior High School. She had her tertiary education at Zenith University College and Central University where she obtained a degree in human resource management.
CAREER
Nelson, a former Miss Ghana contestant, bust onto the movie scene with big-screen roles in Princess Tyra and Playboy. She delved into movie production in 2011. Her first production was the movie The Price, which was released that year.
She also produced Single and Married in 2012 and House of Gold in 2013. The latter won Best Picture at the Ghana Movie Awards and Best Ghanaian Movie at the 2013 City People Entertainment Awards.
READ ALSO: UMaT Admission Form 2023/2024 | University of Mines and Technology Application Closing Date
FILMOGRAPHY
Nelson has featured in over 100 movies, including:
4Play Reloaded
Any Other Monday
The Black Taliban
Blood is Thick
Classic Love
Crime Suspect
Crime to Christ
Deadly Passion
Deadly Plot
Desperate to Live
Diary of a Player
Doctor May
Fantasia
Festival of Love
Folly
Forbidden Fruit
The Game
Girls Connection
Gold Diggin
Golden Adventure
Heart of Men
House of Gold (2013)
If Tomorrow Never Comes
In April
Keep My Love
Local Sense
Losing You
Love and Crises
Love War
Material Girl
The Mistresses
My Cash Adventure
My Loving Heart
Obsession
One Night In Vegas
Passion of the Soul
Plan B
The Playboy
Pool Party
The Price
The Prince's Bride
Princess Tyra
The Queen's Pride
The Return of Beyonce
Refugees
Save The Last Kiss
Save My Love
Single and Married (2012)
Single, Married and Complicated
Strength of a Man
Swings
Tears of Womanhood
Threesome
To Love and Cherish
Trapped in the Game
Who Am I
Yvonne's Tears
Sin City
Fix Us
NET WORTH
She is worth over $200,000
FRENCH VERSION
Biographie d'Yvonne Nelson: âge, mari, enfants, éducation, carrière, valeur nette
Yvonne Nelson est une actrice, mannequin, productrice de films et entrepreneure ghanéenne du Ghana. Elle a joué dans plusieurs films locaux et internationaux. Regardons son profil.
DATE DE NAISSANCE ET ÂGE
Yvonne est née le 12 novembre 1985. Elle a actuellement 37 ans.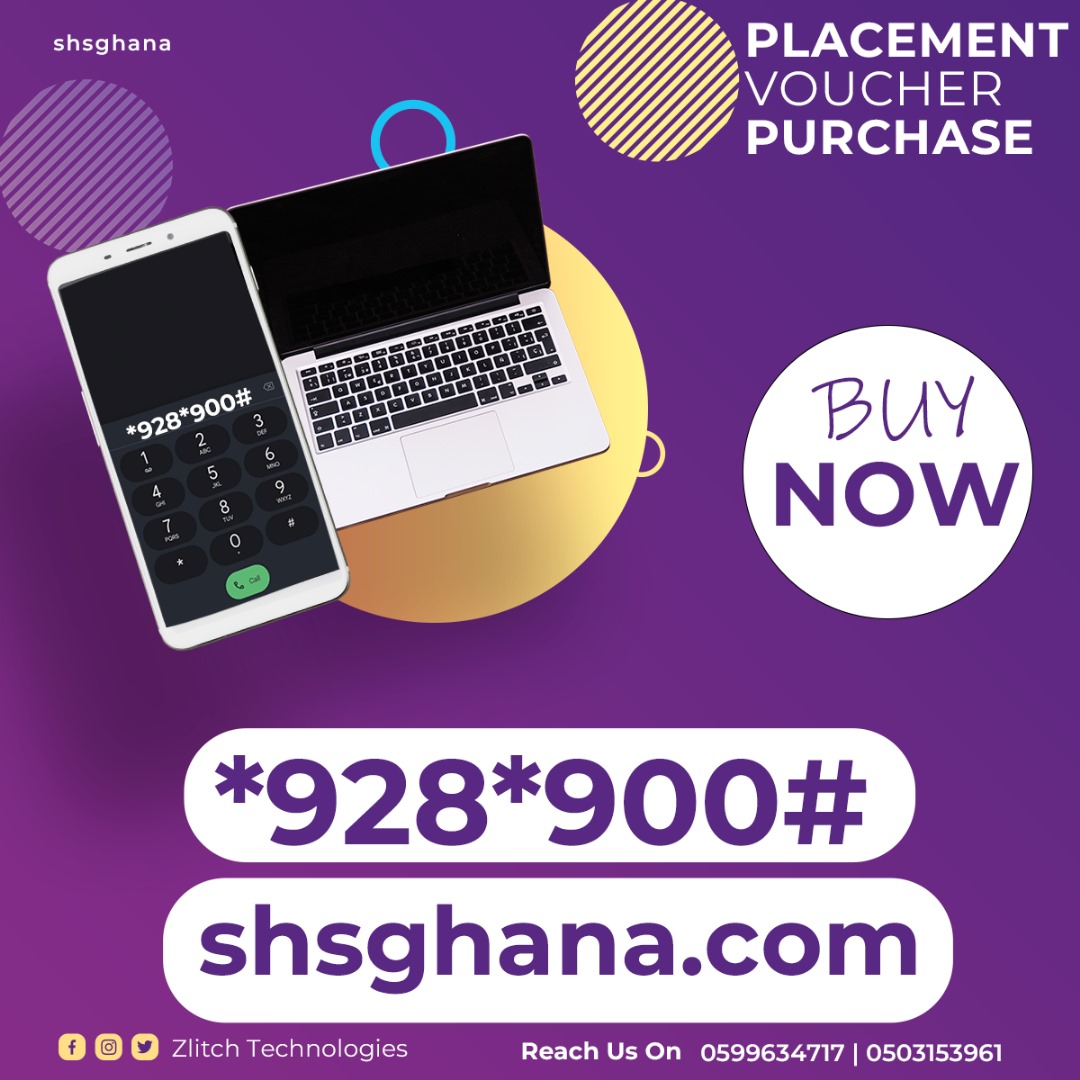 VILLE NATALE
Yvonne Nelson est née à Accra et descend du peuple Fante. Elle est à moitié Ga et à moitié Fante.
ENFANTS
Le 29 octobre 2017, Nelson a donné naissance à sa fille Ryn Roberts avec son ex-petit ami, Jamie Roberts. L'actrice est restée silencieuse sur les rumeurs de sa grossesse jusqu'à ce qu'elle annonce la naissance de sa fille à travers une couverture du magazine WOW. Elle n'est actuellement pas mariée.
PARENTS
Yvonne Nelson est née de Madame Margaret Gaddy et de M. Oko Nelson à Accra.
ÉDUCATION
Elle a commencé ses études à l'école St.Martin De Porres à Accra et est ensuite allée à l'école secondaire Aggrey Memorial. Elle a fait ses études supérieures au Zenith University College et à l'Université centrale où elle a obtenu un diplôme en gestion des ressources humaines.
CARRIÈRE
Nelson, une ancienne candidate de Miss Ghana, a fait son entrée sur la scène cinématographique avec des rôles sur grand écran dans Princess Tyra et Playboy. Elle s'est plongée dans la production cinématographique en 2011. Sa première production était le film The Price, sorti cette année-là.
Elle a également produit Single and Married en 2012 et House of Gold en 2013. Ce dernier a remporté le prix du meilleur film aux Ghana Movie Awards et du meilleur film ghanéen aux City People Entertainment Awards 2013.
FILMOGRAPHIE
Nelson a joué dans plus de 100 films, dont :
4Play rechargé
Tout autre lundi
Les talibans noirs
Le sang est épais
Amour classique
suspect de crime
Crime contre Christ
Passion mortelle
Complot mortel
Désespéré de vivre
Journal d'un joueur
Docteur Mai
Fantaisie
Fête de l'amour
Folie
Le fruit interdit
Le jeu
Connexion filles
Chercher de l'or
Aventure dorée
Cœur des hommes
Maison d'or (2013)
Si demain ne vient jamais
En avril
Garde mon amour
Sens local
Te perdre
Amour et crise
Guerre d'amour
Fille matérialiste
Les maîtresses
Mon aventure en espèces
Mon coeur d'amour
Obsession
Une nuit à Vegas
Passion de l'âme
Plan B
Le Play-boy
Soirée piscine
Le prix
La fiancée du prince
Princesse Tyra
La fierté de la reine
Le retour de Beyoncé
Réfugiés
Sauvez le dernier baiser
Sauve mon amour
Célibataire et marié (2012)
Célibataire, marié et compliqué
Force d'un homme
Oscillations
Les larmes de la féminité
Trio
Aimer et chérir
Pris au piège dans le jeu
Qui suis je
Les larmes d'Yvonne
Ville du péché
Réparez-nous
Elle vaut plus de 200 000 $