Cristiano Ronaldo To Sue Juventus; Here's Why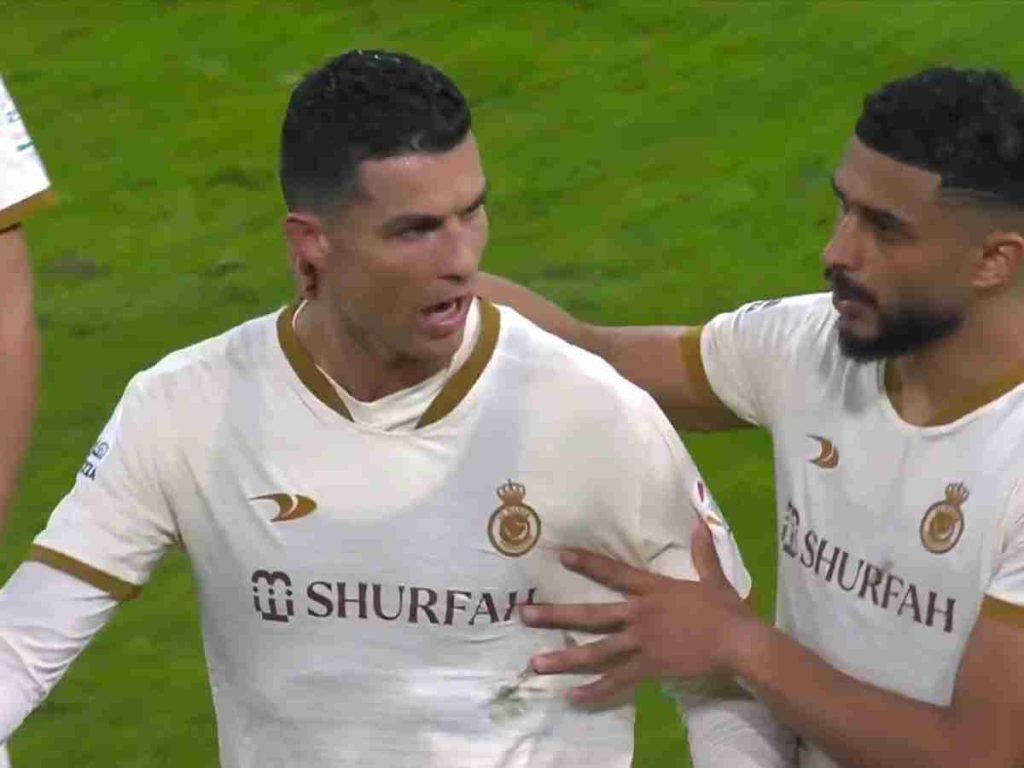 Al Nassr Superstar, Cristiano Ronaldo has made preparations to sue his former Italian club, Juventus over unpaid wages during the Covid-19 era.
According to Gazzetta dello Sport, Cristiano Ronaldo will sue Juventus for not paying him an amount of €19.9M as they had tried to save finances during the COVID era.
Ronaldo has already spoken to the Turin Prosecutor's Office about the situation and he took the decision to take action after that.
WHY IS RONALDO SUING JUVENTUS?
According to report, the amount of money was not paid to him during the pandemic, with it agreed that it would be paid once Juventus had overcome the worst of the financial implications of the period. However, it is reported that Ronaldo has still not been paid the amount owed.
READ ALSO: How to use foreign exchange rates from bloomberg to make economic decisions as a business or individual
On 10 July 2018, Ronaldo signed a four-year contract with Italian club Juventus after completing a €100 million transfer, which included an additional €12 million in other fees and solidarity contributions to Ronaldo's youth clubs. The transfer was the highest ever for a player over 30 years old, and the highest paid by an Italian club. Upon signing, Ronaldo cited his need for a new challenge as his rationale for departing Madrid, but later attributed the transfer to the lack of support he felt was shown by club president Florentino Pérez.
Check Out The Reopening Date For Next Term For Basic Schools
On 27 August 2021, Manchester United announced they had reached an agreement with Juventus to re-sign Ronaldo, subject to agreement of personal terms, visa and medical. The transfer was for an initial £12.85 million, with a two-year contract plus an optional year, and was confirmed on 31 August. Ronaldo was given the number 7 shirt after Edinson Cavani agreed to switch to 21.
He bagged 101 goals and 22 assists in 134 games for Juventus before leaving them to return to Manchester United.