Fully Funded Scholarship in University of Manchester 2023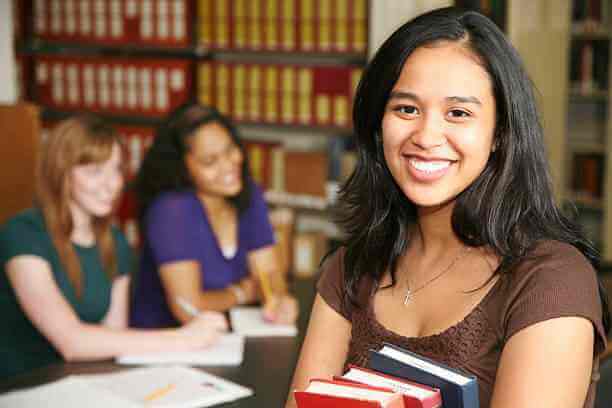 The University of Manchester's School of Engineering is pleased to launch a scholarship initiative for outstanding international students beginning their taught studies in September 2023.
The scholarship is open to all fields of study within the School of Engineering and is intended to attract top performers from around the world.
The University of Manchester is a major university in the United Kingdom, with a reputation for strong academic standards and innovative research. Aerospace, Civil, Chemical, Electrical, and Mechanical Engineering are just a few of the fields where the school is known for its research and teaching prowess.
Successful applicants for this scholarship will receive a £33,000 tuition fee waiver. This award is for Masters of Science (MSc) project management of a program suite.
This is an excellent chance for international students who wish to pursue their academic goals at a top-tier university such as the University of Manchester.
Examine the eligibility requirements before applying for this scholarship.
Scholarship Eligibility Requirements
To be considered for this scholarship, you must meet the following requirements:
1. Be a citizen of a South Asian, South East Asian, or African country.
2. Hold a conditional or unconditional offer for a full-time Master Level (taught) program in the Faculty of Science and Engineering beginning in September 2023.
If you received an offer in a previous round of admission, you will still be evaluated for this award. Your offer will be restored if you win the reward.
3. Have attained the required level of English language proficiency for the course.
4. Complete your registration for your chosen course before the registration deadline.
5. Applicants must have a Bachelor's degree with at least a good Upper Second class 2:1 or worldwide equivalent.
6. You must self-fund your course and be classified as an International candidate for tuition purposes.
The scholarship benefits will be as follows.
The top spot One complete tuition fee waiver of £33,5000 is available.
Four applicants will receive a partial tuition fee remission of £10,000 each.
Ten applicants will be awarded £6,000 each.
Type of Scholarship
Postgraduate
Application Closing Date
All approved applicants will be notified by July 13, 2023. It is best to apply before then.