GES has Begun Issuing Study Leave With Pay Letters.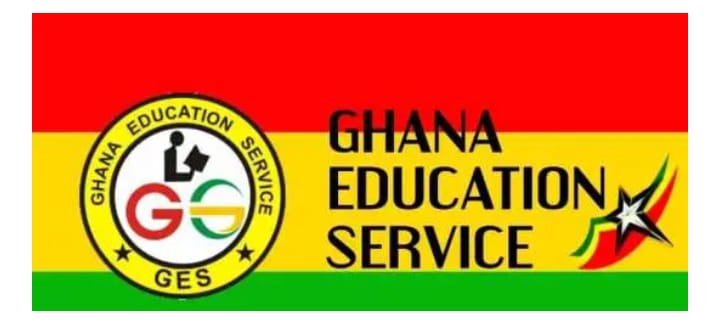 Achieving a higher position within the Ghana Education Service can be accomplished by either getting promoted or pursuing additional education.
After a certain number of years of service, diploma-holding teachers are allowed to pursue further studies through a program known as "study leave with pay."
The Education Service offers this opportunity annually to teachers who have completed the required years of service and meet all the necessary criteria.
A letter was released to that effect which reads;
Management wishes to bring to the notice of its Staff, the approved subjects/courses for Study Leave With Pay for 2023 academic year.
Please find attached the approved courses and Regional allocation for Study Leave With Pay for the 2023 academic year, to be communicated to your Metropolitan/Municipal/District offices for dissemination to all eligible Staff.
Please submit the 2023 Study Leave With Pay Returns to the Director-General by 31st October, 2023.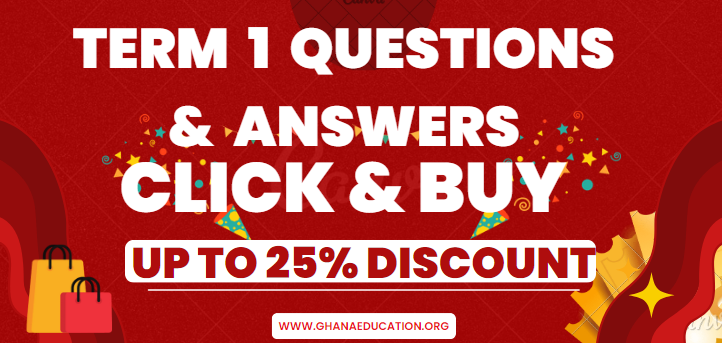 Applicants are hereby informed that the service has began issuing letters to qualified Applicants in their various Regional offices.
Applicants who have not received a message or update should contact their respective District offices or regional offices for an update.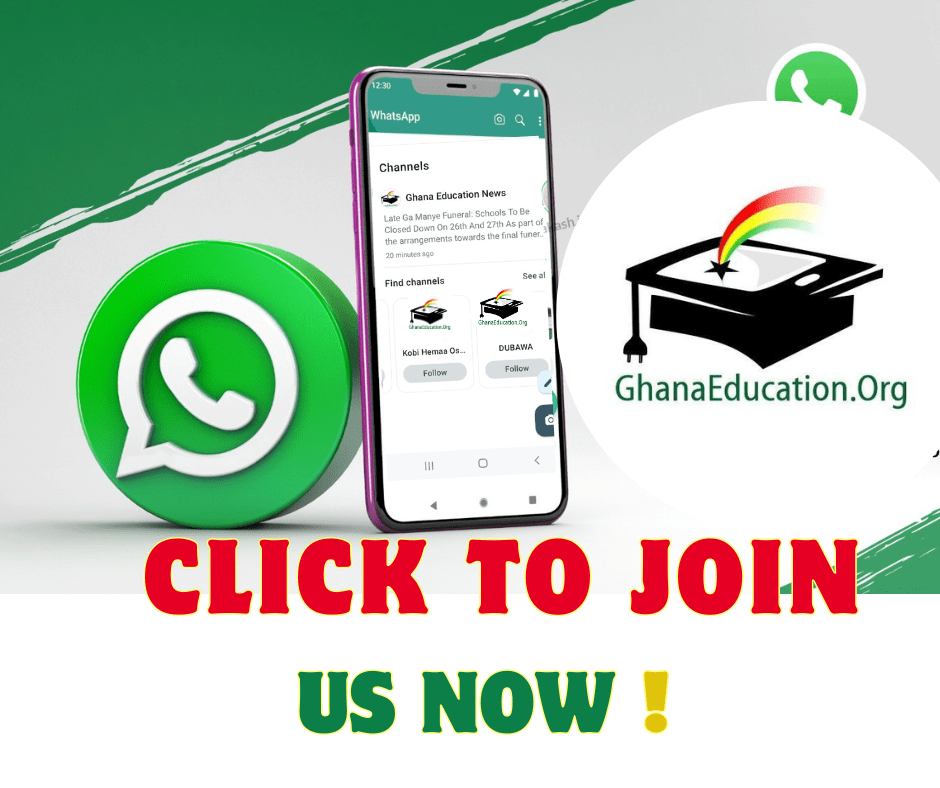 Congratulations to all applicants who have received their study leave letters.
It an ease access to download from this site.
In the link below are:
study leave with pay letter
SALVATION ARMY BASIC SCHOOL

P.O.BOX MP 256

MAMPROBI, ACCRA

25TH DECEMBER, 2020

THE DIRECTOR GENERAL

GHANA EDUCATION SERVICE

HEADQUARTERS

ACCRA

THRO'

THE REGIONAL DIRECTOR

GHANA EDUCATION SERVICE

GREATER ACCRA REGION

ACCRA

THE DIRECTOR

GHANA EDUCATION SERVICE

ABLEKUMA WEST MUNICIPAL

DANSOMAN

APPROVAL FOR FURTHER STUDIES

NAME: JOHN DOE

STAFF ID: 001456

RANK: PRINCIPAL SUPERINTENDENT

REGD. NUMBER: 4856/10

I humbly write to seek for your approval to further my education at UNIVERSITY OF CAPE COAST, BREKUM COLLEGE OF COLLEGE CENTRE through SANDWICH MODE. The course I wish to pursue takes place during school vacation periods. As a result, it would not affect instructional hours.

The course begins from January, 2021.

Attached are copies of my admission letter and other relevant documents for your perusal.

Counting on your good offices for a favourable response.

Thank you.

…………………………

[JOHN DOE]

(020 000 0001)

____________________________________________________________________________________
study leave without pay letter.
salary activation letter.
Intra District/Regional letter
Reinstatement letter
inter District/Regional letter.
Maternity leave letter
Acceptance letter.
These and many other letters are found the link: https://drive.google.com/drive/folders/1lMHjpHY4b4Qd8UZsF8D1VM3c_fPvvIzX