Ghana Education Service(GES) Code Of Conduct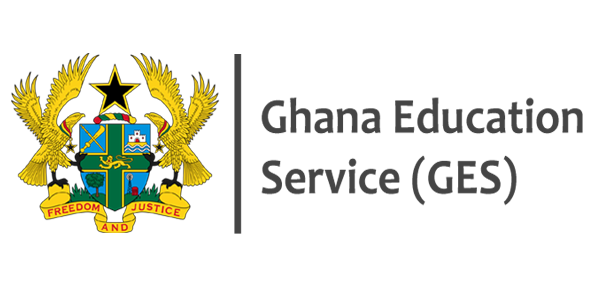 The Ghana Education Service (GES) Code of Conduct constitutes rules for regulating the conduct of staff and students in the GES. It also  It has been reviewed to follow modern trends to incorporate School Related Gender-Based Violence.
The Code also includes guidelines on the appropriate responses to allegations by pupils/students, whether by staff or fellow pupils/students, including sections relating to the accessible school procedure by which pupils/students can make confidential complaints, the prompt and effective investigation of such complaints, as well as prompt and appropriate procedure(s) for reporting.
Check Out The Reopening Date For Next Term For Basic Schools
The rules and regulations in this Codes hould not be regarded merely as a catalogue of offences, penalties and as constituting restraint on members' freedoms. They are meant to ensure that the conditions for effective teaching and learning are created and maintained in the country's pre-tertiary educational institutions, as well as to inspire responsibility among staff to whom the pupils/students are entrusted for their physical, mental, moral, religious and spiritual up-bringing. It also inspires confidence among parents and other stakeholders in the delivery of education services.
Profile Of Ameyaw Debrah; Age, Wife, Children, Education, Career, Awards, Net Worth
This code has been developed in
accordance with the Public Services
Commission's Human Resource
Management Policy Framework and
Manual for the Ghana Public Services
(April 2015). It has been drawn for the
guidance of the employees of GES,
including those engaged in
administration, teaching and other
supporting services, in the performance
of their duties.
The Ghana Education Service accepts this responsibility and pledges to seek and maintain at all times, the highest standard of competence and good behaviour. This Code provides a frame of reference for both the disciplinary authority and members of the Service when it becomes necessary to initiate disciplinary action against errant members.
Click here to download the GES CODE OF CONDUCT