Fatty liver disease, four stages and recommended treatment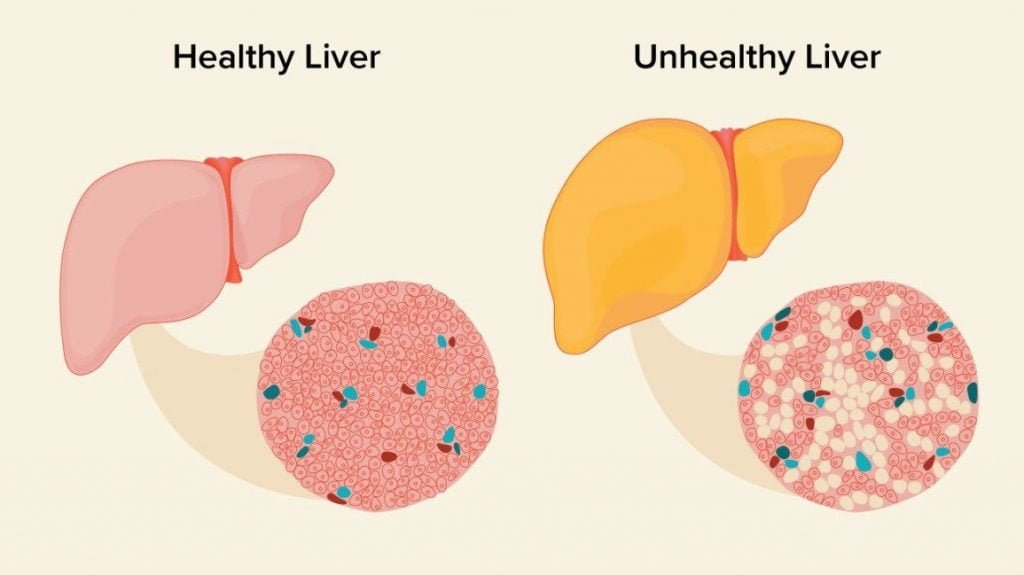 Share This Education News
Fatty liver disease is when excess fat accumulates in the liver. Early-stage Fatty liver disease is typically harmless, but if it progresses, it can cause substantial liver damage, including cirrhosis. High amounts of fat in the liver are linked to an increased risk of major health issues like diabetes, high blood pressure, and renal disease.
This can happen due to heavy alcohol use. In this case Fatty liver can progress through four stages:
Simple fatty liver:
There's a buildup of excess fat in the liver. Simple fatty liver is largely harmless if it doesn't progress.
Steatohepatitis:
In addition to excess fat, there's also inflammation in the liver.
Fibrosis:
Persistent inflammation in the liver has now caused scarring. However, the liver can still generally function normally.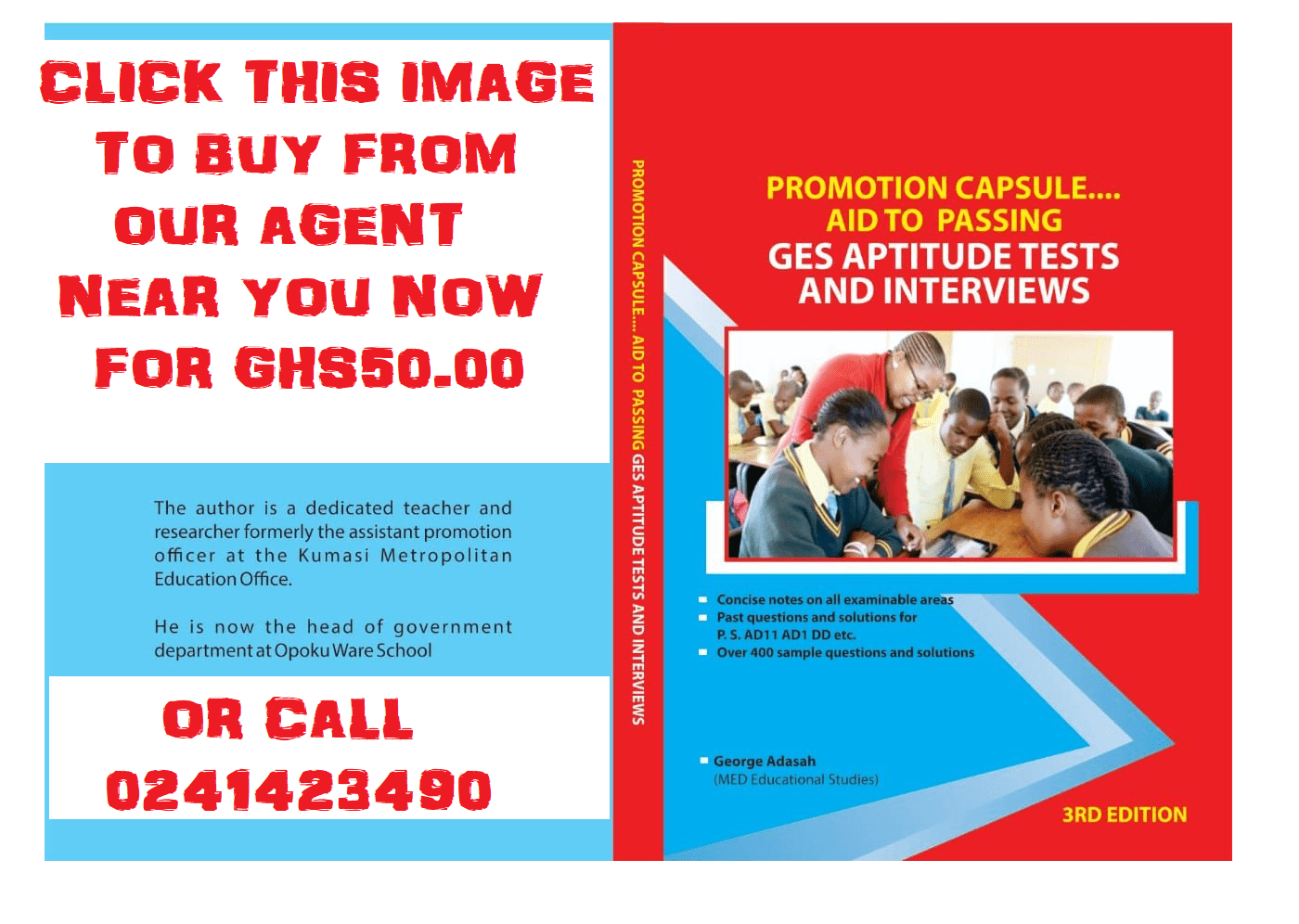 Cirrhosis:
Scarring of the liver has become widespread, impairing the liver's ability to function. This is the most severe stage and is irreversible.
READ: Diseases are caused by dirty intestines and 90% including you are not safe
Fatty liver disease treatment
The primary treatment for fatty liver disease is to make lifestyle changes that promote liver health. It's possible for the damage caused by fatty liver disease to be reversed when it's treated in its early stages.
Source: @Health
Share This Education News
Post Publications || Join us on Whatsapp || Post Disclaimer
---
SEND A STORY: Do you have a story for us or need a promotion/advertisement? Submit them via our email admin@ghanaeducation.org
DOWNLOAD OUR>>> MOBILE APP
Facebook  Group> [JOIN Facebook]
JOIN OUR EDUCATION NEWS-GROUP (WHATSAPP)
Join just one of our Whatsapp/Telegram Groups for current Ghana Education Service News Updates:
JOIN ONLY ONE... THANKS
TELEGRAM PAGE >>> [JOIN]
Group 1 >>New Group> [JOIN]
Group 2 >>New Group> [JOIN]
Facebook  Group> [JOIN Facebook]
TELEGRAM PAGE >>> [JOIN]
Only websites that give us a URL backlink can repost our content on their sites.
---
The information contained in this post is for general information purposes only. The information is provided by GhanaEducation.Org and while we endeavour to keep the information up to date and correct, we make no representations or warranties of any kind, express or implied, about the completeness, accuracy, reliability, suitability or availability with respect to the website or the information, products, services, or related graphics contained on the post for any purpose.
||About Us|| Contact Us
---