Here's what to expect from parliament next week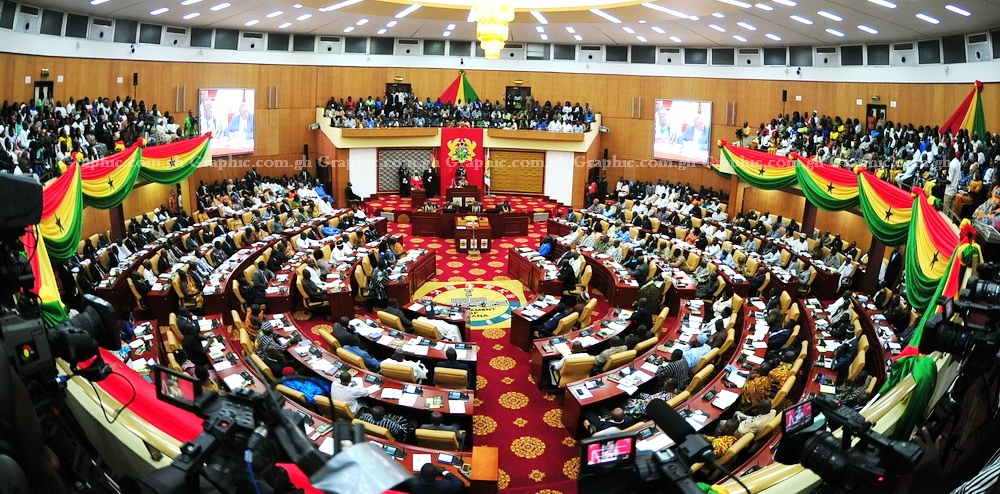 In the upcoming week, this info talks about what to expect from the parliament of Ghana Next week.
In the upcoming parliamentary sessions from Tuesday, November 16, to November 24, 2023, five ministers are slated to address a range of questions, including urgent and oral inquiries. The ministers expected to appear are from the Ministries of Education, Interior, Trade and Industry, Interior (again), and Roads and Highways. A total of over 59 questions will be addressed during this period.
also read: Finance Minister 's Future: Resignation or Removal Looms, Ato Forson Hints (ghanaeducation.org)
The Parliament has also outlined additional activities in its business statement, notably, a post-budget workshop scheduled to take place from Saturday, November 18, to Sunday, November 19, 2023. The workshop, set to run from 8 AM to 6 PM, is designed to delve into critical discussions following the budget announcement.
To ensure maximum participation in the two-day workshop, the whips of the two caucuses will conduct a roll call of members at the end of each session. This roll call serves to enhance attendance and engagement during the workshop, emphasizing the importance of collective involvement in the discussions.
also read: The Man involved in Paul Pelosi `s Assault (ghanaeducation.org)
Furthermore, marking a significant event in the parliamentary calendar, the debate on the Budget Statement and Economic Policy for the year ending December 31, 2024, is scheduled to commence on November 21, 2023. This debate provides a platform for members of Parliament to scrutinize and discuss the proposed budget, offering insights and perspectives on the economic direction for the upcoming fiscal year.
As Parliament gears up for an intense week of questioning, workshops, and crucial debates, all eyes will be on the proceedings, anticipating the outcomes that will shape legislative decisions and government policies in the months ahead. Stay tuned for comprehensive coverage of these parliamentary activities as they unfold next week.
Please our post on " Here's what to expect from parliament next week ".
Teachers Updates and Credible teacher-focused news – Ghana … (bing.com)