How my mother died in my face after being stuck in the rubble, Man recounts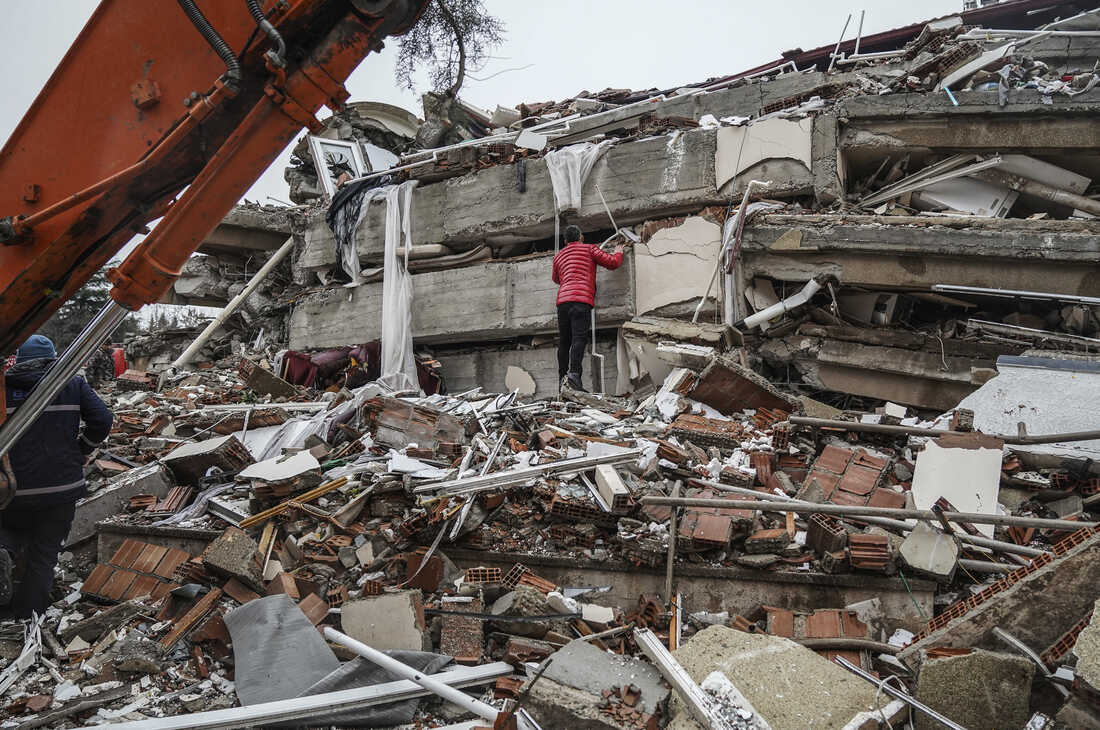 60 years old Zafer Mahmut Boncuk's apartment collapsed in Turkeys devastating earthquake with his mother in it. Later on, he discovered his 75-year-old mother was still alive but pinned under the wreckage.
"Four hours, Bancuk frantically searched for someone in the devastated city of Antakya to help him free his mother", reported The Associated Press News agency.
He was able to talk to her, hold her hand and give her water. Despite his plea, no one came and she died on Tuesday sadly.
"Like many others in Turkey, his sorrow and disbelief have turned to rage over the sense that there has been an unfair and ineffective response to the historic disaster", the AP said.
Boncuk directed his anger President Reccep Tayyip Erdogan, because his mother seemed so close to rescue but no one came. His mothers' remains were finally on Sunday almost a week after the building collapsed.
"What would happen if it was your own mother, dear Reccep Tayyip Erdogan? What happened to being a world leader? Where are you? Where?", He screamed.
"I cleared her face of rubble. I told her that I would save her but I failed", he told the AP. "The last time we spoke, I asked if i should help her drink some water, She said no, so I rubbed some water on her lips, Ten minutes later she died.
READ: Contractor Who Built Apartment That Collapsed On Christian Atsu Arrested
Boncuk blamed "ignorance and lack of information and care, that is why my mother died infront of my eyes.