How To Buy SCHOOL PLACEMENT CHECKER with MoMo SHORT CODE in 8 Simple Steps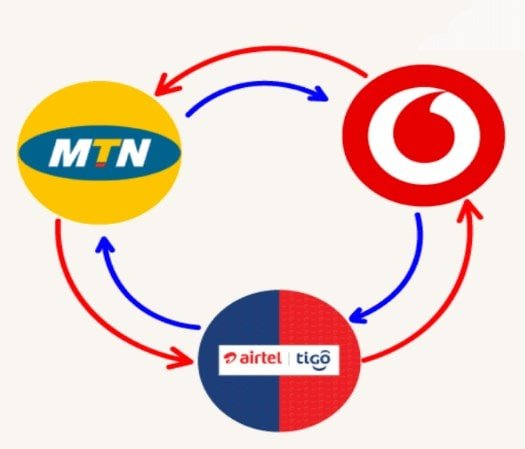 BECE 2020 graduates, parents, and guardians can buy the 2020 School Placement Checker in 8 simple steps using Momo. This process can be used once the Ghana Post activates it for use. 
This process is very convenient, helps avoid queues at post offices as well as fraudsters who may end up selling fake placement checkers to the general public.
FOR EXPRESS UPDATES JOIN OUR WHATAPP PAGE: >>>>[JOIN]
How to buy 2020 School Placement Checker with Momo
Step 1: Dial the shortcode *447*160#
Step 2: Enter 2 (Forms and E-Vouchers)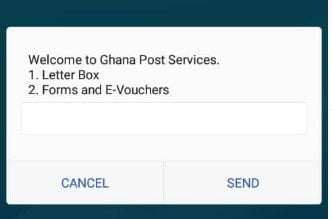 Step 3: Select Option 3 (CSSPS)
Step 4: Choose the 1st Option (PLACEMENT CHECKER)
Step 5: Select 1 to continue with the buying process
Step 6: Enter your name. For example, "Kwame Ansah" to continue to the next stage.
Step 7: Choose option 1 to confirm payment for the school placement checker card
ALSO READ: ABC Steps for Checking 2020 School Placement
After confirming your payment, the payment authorization prompt will pop up on your screen. It indicates the amount you are supposed to pay to the ONEWALLET Account.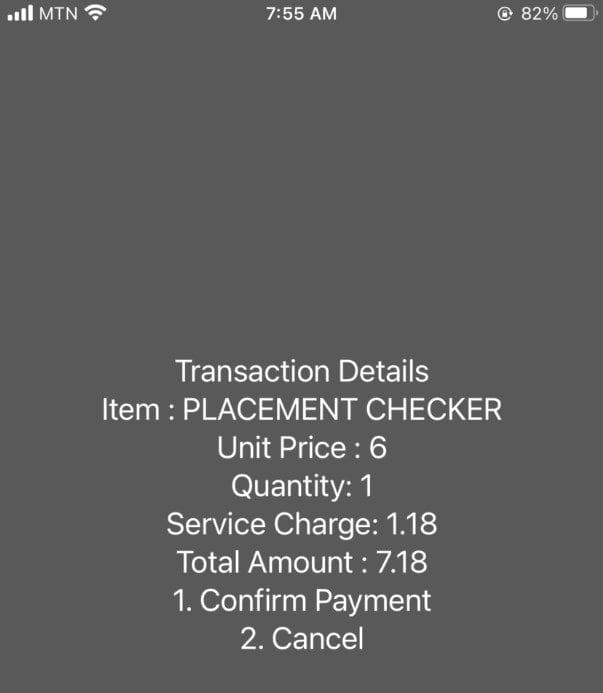 8. Enter your 4 digits secret MOMO password to complete the payment process.
Wait for the SMS which comes with your 2020 School placement checker card details
The details to look out for in the test message include the placement Voucher Code
These numbers are the ones you key into the CSSPS along with your index number before you can access your school placement status.
ALSO READ: 6 Reasons Why Students Pass BECE But Miss School Placement
To check your school placement you can now head to the placement portal and follow the steps below to check your placement
1. Log onto https://cssps.gov.gh/
2. Click on CHECK placement
3. Enter your index number and add 20 at the end if you sat for the BECE in 2020.
4. Enter your Placement CODE
5. Click PROCEED and wait for the portal to load your school placement status.
Good luck to all students in the 2020 school placement.
FOR EXPRESS UPDATES JOIN OUR WHATAPP PAGE: >>>>[JOIN]
Source: Ghanaeducation.org