How to find Mock Questions, Lesson Plans etc on Ghanaeducation.org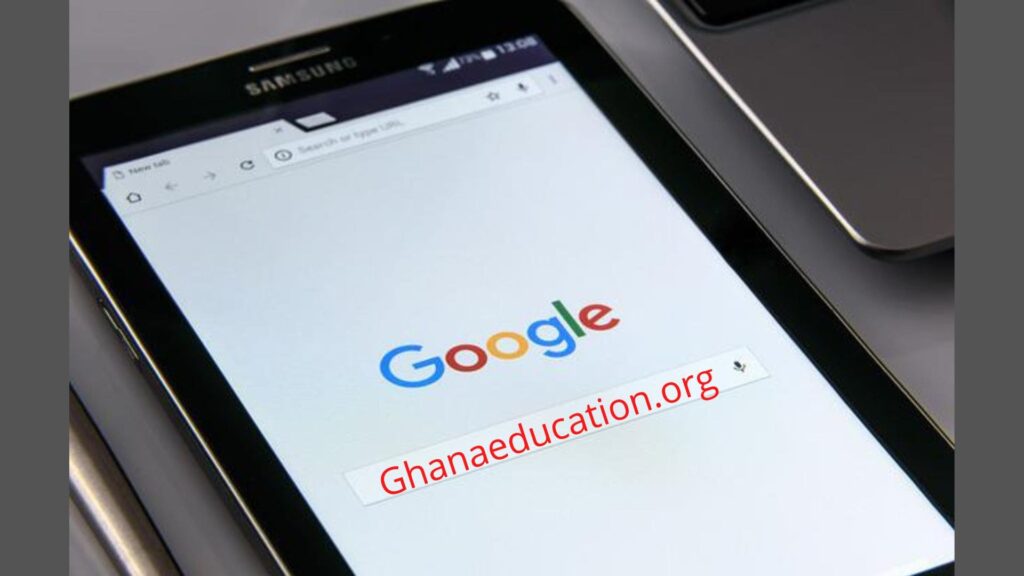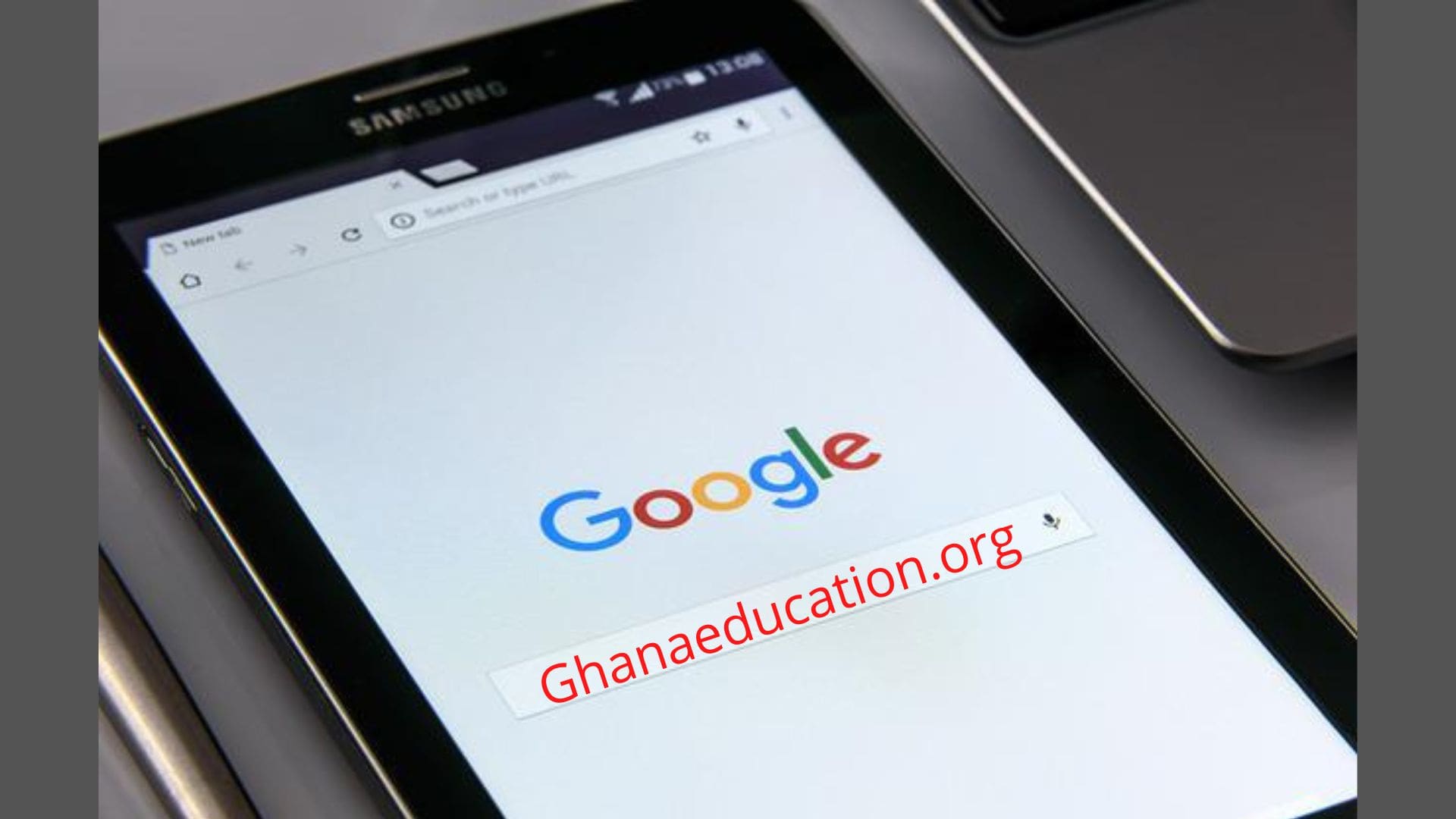 Do you want to know how to find Mock Questions, Lesson Plans, Study Tips, Sample BECE questions and answers and just anything on Ghana Education News?
In recent times, we have had many calls and chats from our cherished readers who are finding it difficult to get what they are looking for on the website. This article provides simple but result-oriented steps you can take to all that you want from the website.
There are several ways to discover the right materials and news on our blog.
One of the easiest ways to find the materials you need on Ghanaeducation.org is by going through Google to get to the set.
Step 1: Go to google
STEP 2. If you are looking for Integrated Science Mock Questions type something like Integrated Science Mock Questions Ghanaeducation.org
READ: 2022 BECE Trial Qs & As (Social, Integrated Science & RME)- Download
The bolded words when searched in google will give you all links on Ghanaeducation.org that are related to Integrated Science. The same can be done for all subjects.
Teachers looking for lesson plans can also search for something like Term 2 lesson plans Ghanaeducation.org
The above shows that, by adding Ghanaeducation.org to your reach queries on google, you will land on the right pages and download all the resources you need.
This will provide you will a lot of resources.
Other options are
Exam and Study tips on Ghanaeducation.org 
GES sample letters on Ghanaeducation.org 
Pasco on Ghanaeducation.org
Nother way to find the same resources is explained in the link below.
Download Lesson Plans Online | How to Find or Search Lesson Plans
Make good use of the information shared in this post and benefit fully from all the resources uploaded on the website for you.