There will be a time when as an iPhone user, you will need to Force Reboot his or her 1st Generation iPhone. Learn how to do it step by step on a rainy day. You do not need to head towards the phone repairs shop with every problem when you can deal with it at home on your own.
An ordinary reboot of your iPhone is what apple calls a phone restart
You go through the Force Reboot of your 1st Generation iPhone in 40 seconds and 1 minute.
Step-by-step Guide on How to Force Reboot 1st Generation iPhone
Hold your phone firmly in one hand with the front view of the phone facing you.
Look at the top of the phone for the power button.
Press and hold both the power button and the home button for at least 10 seconds
Or hold both together until the Apple logo appears on the screen.
Release the buttons after the Apple logo appears.
Wait for the iPhone to reload and continue.
This process will ensure that your phone's performance is enhanced.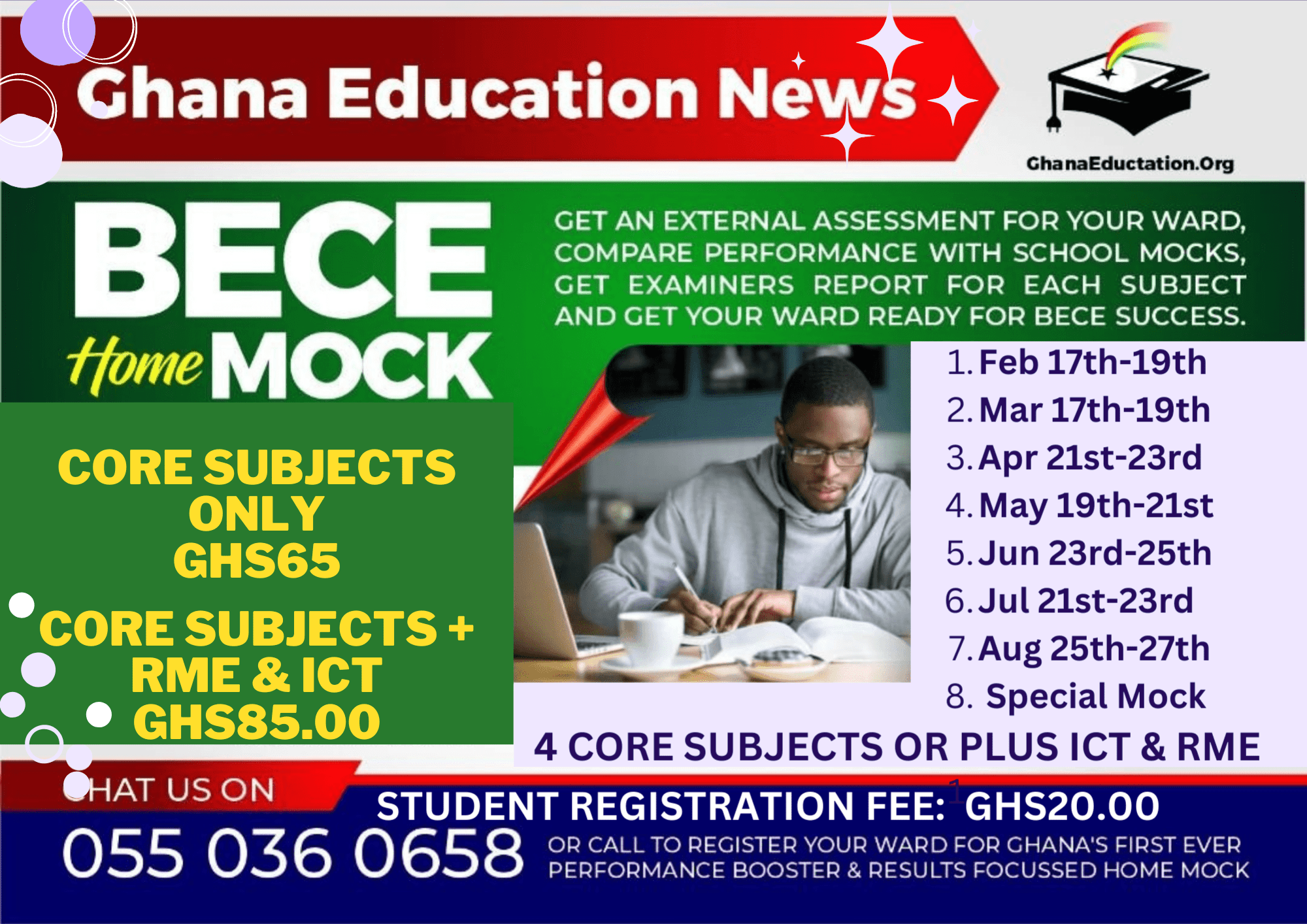 Rebooting will save more memory space because typically apps continue running in the background of your phone which may cause battery drain, slowness, heat, and other conflicts. Rebooting becomes necessary when all efforts to deal with this fail. Quitting apps and rebooting your iPhone flushes the memory and the fragmentation.
As you can see from the Six steps explained above, this is not a problem that needs to lead you to the iPhone repairs centre unless there are more technical problems that you want to get fixed.
There are multiple reasons why you're supposed to restart your phone at least once a week, and it's for a good cause: retaining memory, preventing crashes, running more smoothly, and prolonging battery life.
READ: How to remove the SIM card from 1st Generation iPhone
FAQs: Does rebooting iPhone delete everything?
Rebooting your iPhone will not lead to loss of data, except data that you did not save at the time you were rebooting.
We hope this tutorial on How to Force Reboot 1st Generation iPhone helped you.
Post Publications || Join us on Whatsapp || Post Disclaimer
---
SEND A STORY: Do you have a story for us or need a promotion/advertisement? Submit them via our email admin@ghanaeducation.org
DOWNLOAD OUR>>> MOBILE APP
Facebook  Group> [JOIN Facebook]
JOIN OUR EDUCATION NEWS-GROUP (WHATSAPP)
Join just one of our Whatsapp/Telegram Groups for current Ghana Education Service News Updates:
JOIN ONLY ONE... THANKS - IF YOU JOIN MORE THAN ONE, WE SHALL RMEOVE YOU FROM ALL. 
TELEGRAM PAGE >>> [JOIN]
Group 1 >>New Group> [JOIN]
Group 2 >>New Group> [JOIN]
Group 3 >>New Group> [JOIN]
Group 4 >>New Group> [JOIN]
Group 5 >>New Group> [JOIN]
Facebook  Group> [JOIN Facebook]
TELEGRAM PAGE >>> [JOIN]
Only websites that give us a URL backlink can repost our content on their sites.
---
The information contained in this post is for general information purposes only. The information is provided by GhanaEducation.Org and while we endeavour to keep the information up to date and correct, we make no representations or warranties of any kind, express or implied, about the completeness, accuracy, reliability, suitability or availability with respect to the website or the information, products, services, or related graphics contained on the post for any purpose.
||About Us|| Contact Us
---