How To Make Free Calls On MTN Ghana For Six Months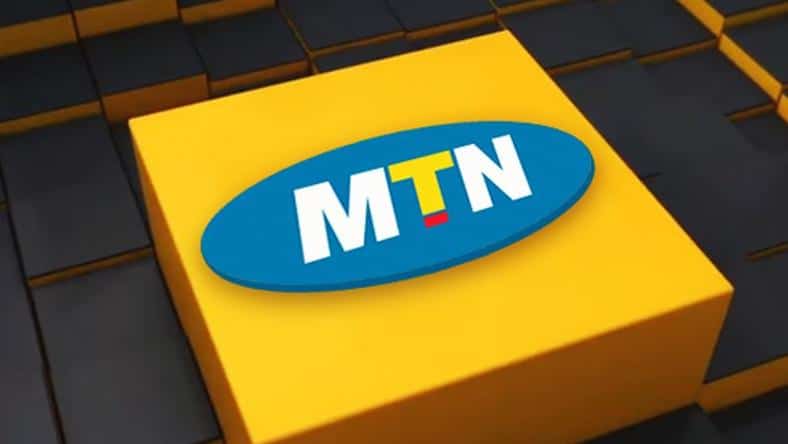 Are you looking for how to make free calls on MTN Ghana? Or have you ever asked yourself if it is possible to make free calls on MTN without airtime? or what is the MTN free after 1 code?
Yes, it is possible to make free calls on MTN for 6 good months without airtime,this article will take you through the step-by-step guide on how to register the MTN 6 months free calls, which is also known as MTN magic number code.
Also, you will get to know the other exciting MTN codes for free calls and not only the MTN Akwaaba offer which will benefit you if you like making free calls on MTN.
This is a step-by-step guide to make calls for free on MTN for 6 whole months by using the MTN magic number offer.
If you find yourself not qualified for this incredible offer, this article also channels your focus on other amazing offers like MTN free after one, pay for me, and other offers.
The Akwaaba, also known as the MTN magic number is an incredible offer that allows you to make a free call with a particular MTN number for a whole 6 months.
This is a free offer when you register for this service, and it has no limit or duration.
You can talk for the entire day if you have the time to do so with your magic number chosen, here are the steps taking you through how to activate the MTN magic number and make free calls for six months in Ghana by dialling the MTN magic number code.
How To Make Calls For Free On MTN For 6 Months With MTN Akwaaba Offer
Get a registered MTN sim card and insert it into your phone.
Dial *550# and send.
Select/type 7 to choose the Magic number option and send.
Select 1 for the MTN Free Call Offer and send.
Now type in your Magic number or your friend's number and send
NB; this offer is only available to MTN registered Sim cards less than three months old.
FAQs In Free MTN Calls
How Can I Talk Unlimited On MTN?
You can talk unlimited on MTN by subscribing to the MTN Magic number. This service allows you to make free and unlimited calls with your chosen MTN number.
Can I Register More Than One Number On MTN Magic Number?
MTN Ghana launched the MTN magic number to allow new users to make free calls with one chosen number.
After activating using your favorite person's number, you can not change the number or add another number again, and you can make free calls with that special number for 6 months.
MTN Free After One Offer (Nkomod3)
MTN free after one is one of the most exciting offers. I enjoy using MTN. This offer allows you to talk for a whole hour on MTN to MTN number by paying for only the first minute of your call, this call offer is as low as 30ps, and also you get to enjoy free 70mb data to chat, browse or download anything of your choice.
The only secret people don't know about this offer is that when you subscribe, you can also call other telecom networks like AirtelTigo, Vodafone, Glo, etc., for five minutes and also pay for just the first minute of your call.
How To Access MTN Free After One (Nkomod3)
Get a registered MTN sim card.
Insert it into your phone.
Dial *550#, which is the activation code, and send.
A pop-up menu will appear.
Select 6, which stands for activating and send. A pop-up will appear again.
Type 1, which stands for confirming and send.
You made it. Now you are entitled to enjoy all the benefits of this offer.
MTN Pay4Me Offer
MTN Pay4me offer is a great offer that helps you most in terms of need. It is an offer that allows the receiver of the call to pay for it.
You can sometimes get stuck and need to talk to someone, but you checked your phone, and there was no or not enough call credit. With the help of this offer, you can still talk to the person without recharging your account.
How To Activate MTN Pay4Me Offer
To make this MTN Pay4Me offer, dial 154 before dialing the receiver's number. For example, 02444444444 is the number you want to call.
Just dial 1540244444444 and press send to make your call. All that matters in this fantastic offer is that the receiver must have enough airtime balance.
READ:How To Use MTN Midnight Data During The Day
Talking of free calls, you can also read our article on how to extend your MTN bonus if it is yet to expire.