How to Remain Calm in Times of Trouble: A Guide Based on Experience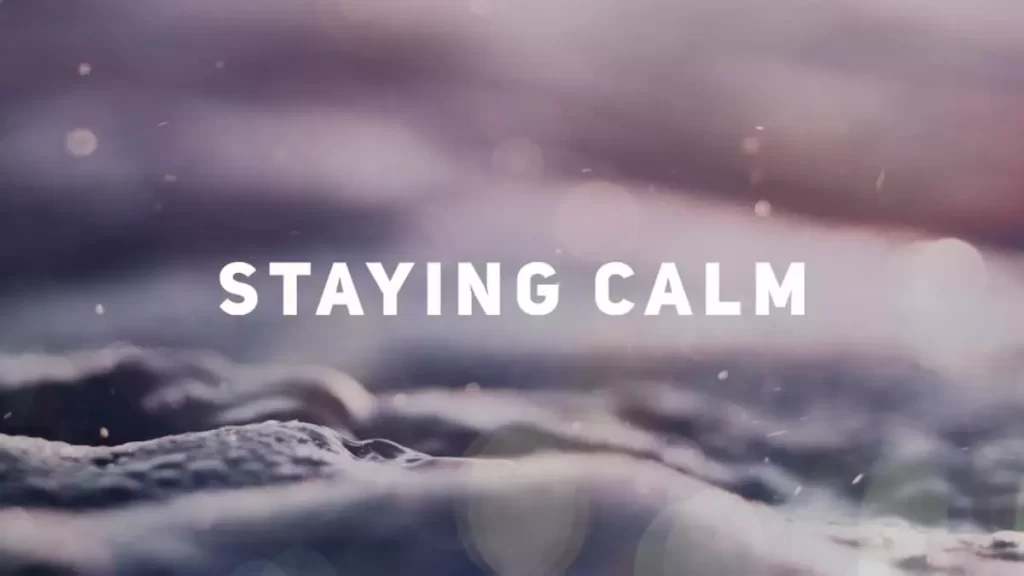 Do you know How to Remain Calm in Times of Trouble? Follow The Guide Based on Experience Provided Here
Life is full of ups and downs, and it's inevitable that we will face tough times at some point. Whether it's a personal crisis, a global pandemic, or a natural disaster, it's easy to feel overwhelmed and anxious. However, it's important to remember that we have the power to control our reactions and remain calm in times of trouble.
As someone who has faced my fair share of challenges, I've learned a few strategies that have helped me stay grounded and centered during difficult times. In this guide, I'll share my experience and offer some practical tips for anyone who wants to remain calm in times of trouble.
How to Remain Calm in Times of Trouble: A Guide Based on Experience
1. Practice Mindfulness
Mindfulness is the practice of being present in the moment and fully engaged in what you're doing. When we're faced with a crisis, our minds tend to race with thoughts and worries about the future. However, by focusing on the present moment, we can calm our minds and reduce anxiety.
One way to practice mindfulness is to engage in a simple activity, such as deep breathing or yoga. These practices can help you focus on your breath and body, which can be grounding and calming. Another effective technique is to practice gratitude by focusing on the things you're thankful for in your life.
2. Stay Connected
During times of trouble, it's easy to feel isolated and alone. However, it's important to remember that we're all in this together. Staying connected with loved ones, friends, and community members can provide a sense of support and comfort.
Make an effort to reach out to others and check in on how they're doing. You can also join online support groups or attend virtual events to stay connected with others who are going through similar experiences.
3. Take Care of Yourself
Self-care is crucial during times of trouble. It's important to prioritize your physical and mental health by getting enough sleep, eating well, and exercising regularly. Taking care of yourself can help you feel more resilient and better equipped to handle challenges.
4. Seek Professional Help
If you're struggling to cope with a crisis, it's important to seek professional help. There's no shame in asking for support, and there are many resources available, such as therapy, counseling, and crisis hotlines.
5. Practice Acceptance
Finally, it's important to practice acceptance during times of trouble. This doesn't mean giving up or resigning yourself to the situation. Rather, it means acknowledging the reality of the situation and focusing on what you can control.
Acceptance can be a difficult concept to grasp, but it can be incredibly liberating once you do. By accepting the situation, you can release yourself from the burden of trying to control things that are beyond your power.
Remaining calm in times of trouble is a skill that can be learned and developed. By practicing mindfulness, staying connected, taking care of yourself, seeking professional help, and practicing acceptance, you can navigate even the toughest of times with grace and resilience. Remember that you're not alone, and that there are always resources and support available to help you through difficult times.