How to Use Short Code To Check NaCCA Approved Textbooks
The GES and NaCCA have released a Short Code To Check NaCCA Approved Textbooks. This will help in verifying if a particular textbook has been approved for use in Pre-tertiary schools.
Hence, headteachers, school owners, school administrators, parents, and students can now check and verify if they before buying the right books. It will help save parents from spending on the wrong books as well.
What is the Short Code for Checking Approved NaCCA books?
The short code to check NaCCA approved textbooks is *920*65#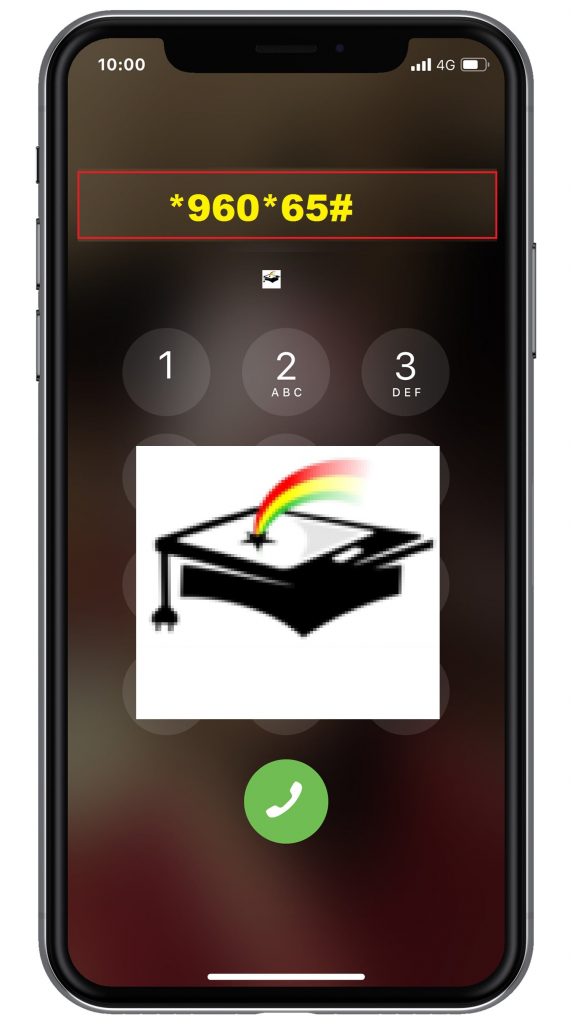 How to Use Short Code To Check Textbooks Approved By NaCCA
Step 1: Enter the USSD or short code *920*65
Step 2: Select option 1 – Check for Approval – if you are a member of the general public (Teachers, parents, students, etc)
or choose option 2 if you are a publisher seeking to verify if your approved book is listed.
Step 3: Enter the International Standard Book Number (ISBN). This number can be found behind the book and looks like the attached sample. Note that you can type a book's, ISBN by ignoring the separators or dashes in between the numbers.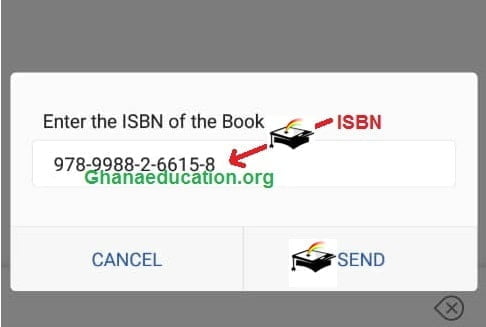 Step 4: Wait for the system to send a text message confirming the book is approved or otherwise.
The system may be busy and therefore send a reply such as UNKNOWN APPLICATION. When you see that, try later.
Schools and teachers will play a critical role in ensuring the right books are used by pupils since not all parents may check for all books they are to provide for their wards.
Again, parents are also advised not to fall for suggestions by traders and book shop owners who will recommend other approved books instead of the one school authorities have requested.
ALSO READ: Buy Textbooks for Schools, Perform Your Duties -Govt Told
Finally, the government of Ghana, the GES, and the Ministry of Education must supply public schools with textbooks. This will help reduce the learning loss being experienced by pupils.
Currently, teachers are handicapped by the non-supply of books. The earlier they are supplied, the better for our learners. We do not anticipate that public school teachers may not need the Short Code To Check Textbooks Approved By NaCCA.
Source: Ghanaeducation.org
Please follow and like us:
Post Publications || Join us on Whatsapp || Post Disclaimer
---
SEND A STORY: Do you have a story for us or need a promotion/advertisement? Submit them via our email [email protected]
DOWNLOAD OUR>>> MOBILE APP
JOIN OUR EDUCATION NEW GROUPS (WHATSAPP)
Join one of our Whatsapp/Telegram Groups for current Ghana Education Service News Updates:
JOIN ONLY ONE... THANKS
TELEGRAM PAGE >>> [JOIN]
Group 1 >>New Group> [JOIN]
Group 6 >>New Group> [JOIN]
Group 3 >>New Group> [JOIN]
TELEGRAM PAGE >>> [JOIN]
Only websites that give us a URL backlink can repost our content on their sites.
---
The information contained in this post is for general information purposes only. The information is provided by GhanaEducation.Org and while we endeavour to keep the information up to date and correct, we make no representations or warranties of any kind, express or implied, about the completeness, accuracy, reliability, suitability or availability with respect to the website or the information, products, services, or related graphics contained on the post for any purpose.
||About Us|| Contact Us
---