How WASSCE Graduates can get employed as teachers in private schools in 2023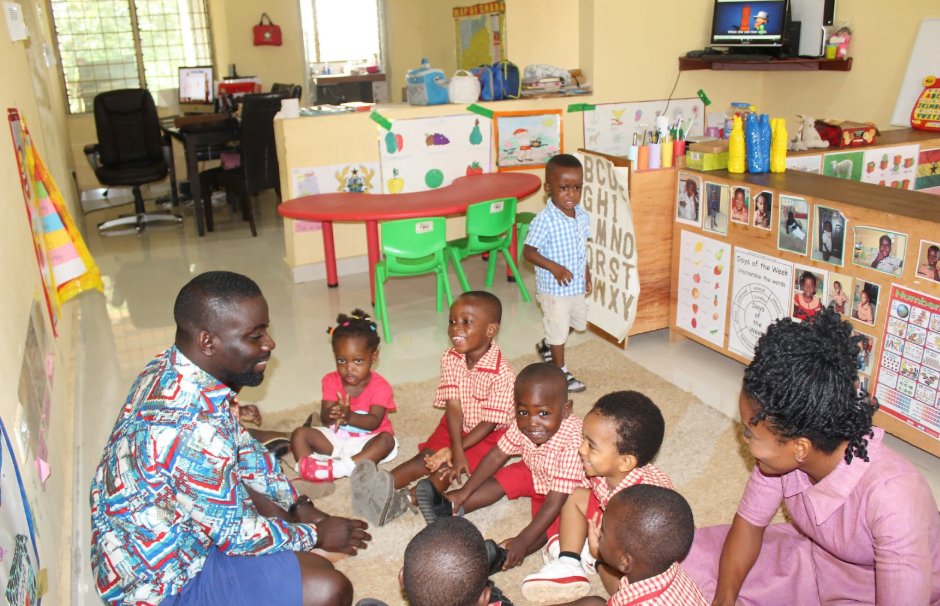 If you are a university graduate or WASSCE holder who is thinking of getting employed in a private school as a teacher in 2023, this article "How WASSCE & University Graduates can get employed as teachers in private schools in 2023" is worth your attention.
To get the chance of working in a private school as a teacher, the first rule of the process is to start sending applications early. Schools will be vacating this December and recruitment process will commence in December and end early January 2023.
From today, you must start preparing your CV and cover letters or application letters. Add photocopies of relevant certificates and send your applications to the various schools. Ensure that your contact number is well written in your CV and in your application letter after your subscription.
If you send your applications before the school vacates, you often stand a better chance of getting employed if there exist vacancies.
In December, schools start recruiting process because some teachers will be going back to school in the various universities, colleges and other tertiary institutions. This will create vacancies in schools.
WASSCE graduates who may not be entering a tertiary institution either sue to financial reasons or the fact that they have to re-sit some papers must take advantage of the teaching vacancies to get themselves occupied with something more productive whiles they work on their papers. University graduates who have just completed their National Service and are looking forward to getting their dream jobs must also consider teaching in private schools while they look for such dream jobs. This will be a wise decision to make rather than staying home and becoming a burden to their parents.
For 2022 WASSCE & University Graduates (Those who have completed their National Service)  can get employed as teachers in private schools in 2023 however, they need to be proactive.
Private schools employ both experienced and inexperienced WASSCE and University graduates as teachers in their schools.
Often new teachers learn on the job and experience may not be needed for SHS and University graduates, although experience may place you above the competition. Get your application letter ready as well as your CV, run copies of them, get envelopes and them to the schools in your community.
READ: Sample Teacher Application Letter for Employment 2021-2026
Upon arrival in the school, greet whoever you meet first, even if it is a pupil, and ask for the headmaster or mistress.
Once you get to the one in charge, let him or her known why you are in the school, thus "To submit an application for a teaching vacancy"
READ: How To Write A Winning Job Application Letter For Your Dream Job
Submit your application and take your leave. Do well to dedicate a day or two for this exercise and submit at least 6 applications. One or more of these schools are likely to call you. Taken advantage of this teaching vacancies which some of the schools have started announcing and get employed.