Just In: OSP Drops Fresh Allegations Against Cecilia Depaah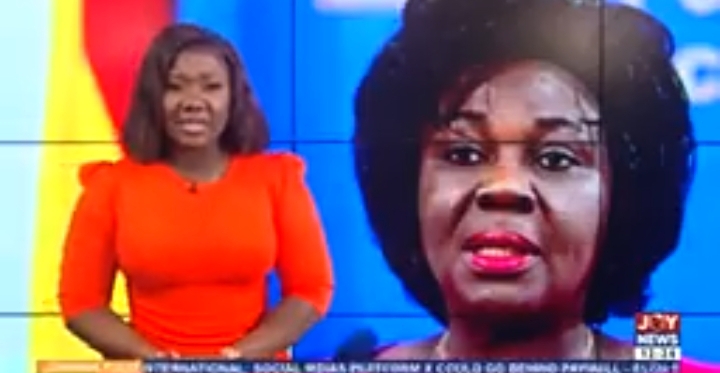 Cecilia Depaah In Trouble Again; Fresh Allegations Drops.
The former minister in charge of Sanitation has been hit with fresh allegations from the office of the special prosecutor.  The case is getting tough and interesting and more secrets are being unfolded. Ghanaians are waiting expectantly to know the end of the case.
It is always the desire of Ghanaians that, the truth will always defeat the lies and also, justice will reign at all times. It has not been long since matters from the house of Madam Cecilia Depaah caused a massive stir on social media. It was depicted that a huge amount of money was stolen from Madam Cecilia Depaah.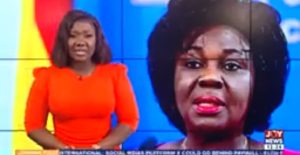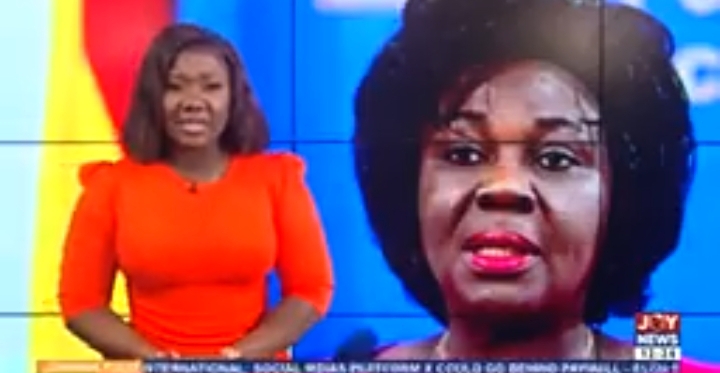 Ever since the case broke out into the public space, there have been a series of conversations and discussions on all social media platforms across the country. To some extent, court-ordered special prosecutors to summon the sum of monies retrieved from Cecilia Depaah to court.  Various development has been noticed as far as the case of Cecilia Depaah's stolen cash is concerned.
In court today, the Special Prosecutor (OSP) dropped fresh and severe allegations against Madam Cecilia Depaah. According to the special prosecutor, Cecilia Depaah sold properties and the documents do not bear her name but contain her true signature. It is quite unfortunate, to understand how Madam Cecilia Depaah Could do such a thing in Ghana.
As if that is not enough, the office of the Special Prosecutor added that some companies were not registered in the name of Cecilia Depaah but she claimed to be the owner of them and received cash from them.
The matter is getting scary as Cecilia Depaah made it clear to the official special prosecutor that some of those monies found in her account were obtained from sitting allowances as her position as a minister. However, the special prosecutor confirmed that those monies in Cecilia Depaah's account is more than what she claim she have gained from sitting allowances as a minister of this country.
Where is the truth and where does the truth lies. More evidence keeps showing up and no defence for the former minister of sanitation. Also, the account of the dead brother of Cecilia Depaah keeps sending monies into Cecilia Depaah's account which is very shocking.