JUST IN: WhatsApp Will Stop Working On These Phones Next Month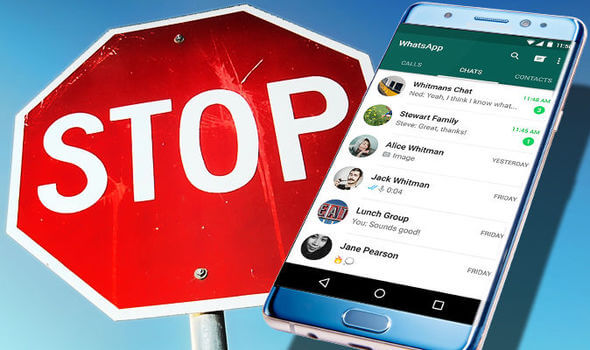 Surprisingly, with the new WhatsApp feature from Mark Zuckerberg and his team, WhatsApp will automatically stop working from these phones. WhatsApp, will no longer be active or accessible on these outmoded android versions.
WhatsApp, as we know, is used by more than half of the world's population. According to reports, Whatsapp will stop working on these outdated android versions starting from next month.
Do you want to know the android versions that can no longer support WhatsApp from next month? Continue readding this context, to find out.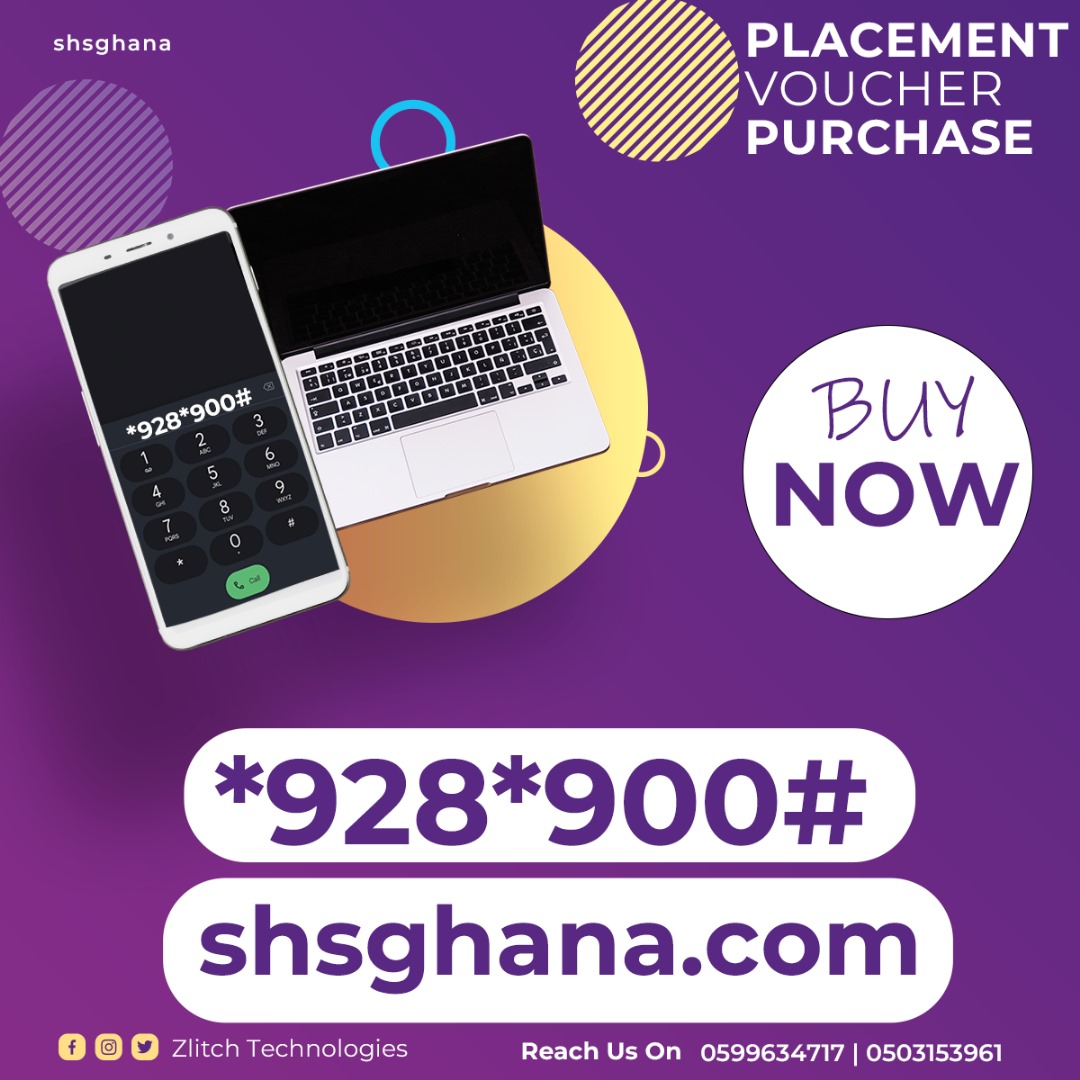 Android Versions – What Is It About?
The version of a phone determines the model of that phone. In essence, we have the iOS version and the android version. The iOS version means that, the cell phone is an iPhone or supports an iPhone platform. The android version also indicates that the cell phone is an android phone.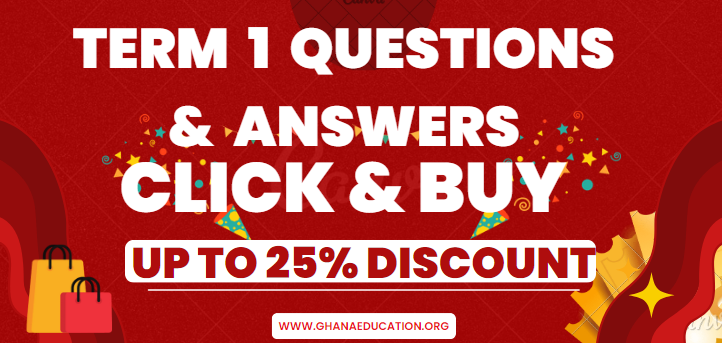 There are a list of android versions. The latest version is 'android 13'. The newer the version, the better the features and models.
WhatsApp Will Stop Working On These Phones Next Month
Per meta, owner of WhatsApp, Instagram, and Facebook, WhatsApp will no longer run on Android version 5. This new update will be effective from next month, thus October 2023.
WhatsApp, at the moment, runs on the following versions; Apple iOS version 12, KaiOS operating system, android 4.1 and many more.
What Is The Actual Date For WhatsApp To Stop Working On Android 4.0?
Effective, 24th October 2023, WhatsApp will not be accessible on android versions 4.0 and beneath. The minimum android version for WhatsApp will be android version 5.0.
This date was spotted on the official blog for WhatsApp. This new update will help move alongside technology and also stop using the older android versions. Additionally, to help support them (Meta) as well.
Will WhatsApp Stop Working On iPhones?
No, WhatsApp will not stop working on any iPhone version.
You need to upgrade your android version in order to use WhatsApp, if you are using android 4.1 operating system.
Some Phones Running Android 4.1 Operating System
Samsung Galaxy S3 Mini VE
LG Optimus 11
Huawei Ascend G525
Lenovo S890
Samsung Galaxy Ace Plus
LG Optimus 4X HD P880
Xiamio Mi2s