Just In:Why Black Sherif Is Trending Again After His Death Prophecy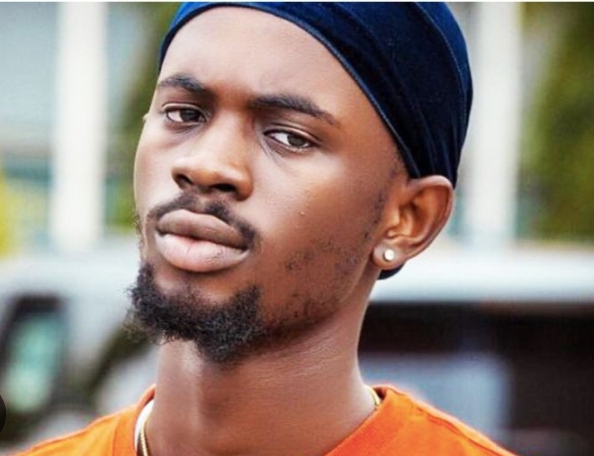 Black Sherif believes that death is inevitable and everyone will taste death when the time comes therefore he is never afraid to die. Black Sherif is trending again after his death Prophecy causes a stir on social media from Prophet Nigel Gaisie. According to Prophet Nigel Gaisie, he saw the mother of Sherif Black crying uncontrollably in his vision of which certain things needed to be done.
Despite his death prophecy, Black Sherif sets the internet ablaze with a simple message that is getting many people confused. The words of Black Sherif have generated a lot of reactions from Ghanaians and more discussions are coming in. Black Sherif speaks about what he witnessed in New York City after the presentation of Ghana's president addressing the audience.  Many media houses have broadcast Black Sherif's message and it is getting massive comments on social media.
According to Black Sherif, the battle is no more for the Lord but the battle is ours. This is to mean that, the development of the country depends on the efforts of the citizens and youth. Enough is enough and it is time to arise.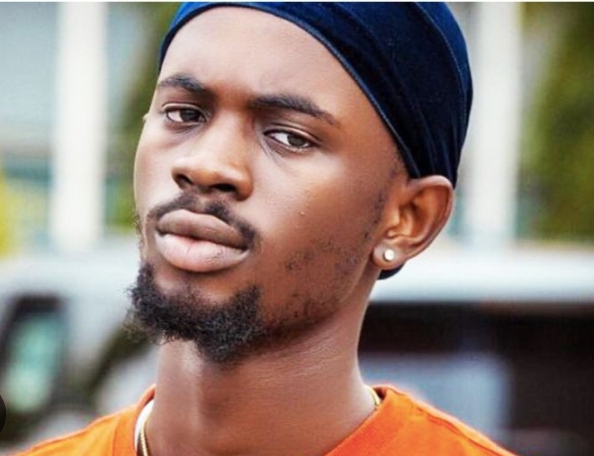 "Left the UN Conference in New York City right after the President Of Ghana's presentation. I have never heard a figure like what he asked for from the UN. So if them carry all these moneys give them, where them dey take pass? Hand on my heart as I tell you there is no evidence for all these months these people them dey take in our name. And if the people whose struggle you document to ask for the money, want accountability, you send Koti make dem dey beat them? Lords know this battle is ours. Wonna go hear am". – Black Sherif Stated on Twitter. This message is making Black Sherif's trending.
Black Sherif is one of the youngest Ghanaian musicians who is making Ghana proud to the outside world when it comes to his craft in music. In the just-ended Vodafone Ghana Music Award, Black Sherif emerged as the Artist of the year over the likes of Persie Esther, Stonebwoy,  Camidoh, King Promise, and many others. Black Sherif is full of talent.