Lecturer contracts Gono from level 100 female student, vows to fail her
A lecturer allegedly contracts Gono after going out with a level 100 female student. This latest odd news has been trending on social media along with a screenshot of a post by the student in question.
Ghanaeducation.org can not independently verify the claims however the  information picked is that
"A Senior Lecturer is found wanting after he couldn't hold on to self-control and went on to have 3 nights stand with a level 100 female student at an unknown University."
While the news did not mention the specific university in Ghana where the said incident took place, it furthered that
"After their engagements, the Lecturer contracted an STI, gonorrhea specific, and has since been in great pain and discomfort."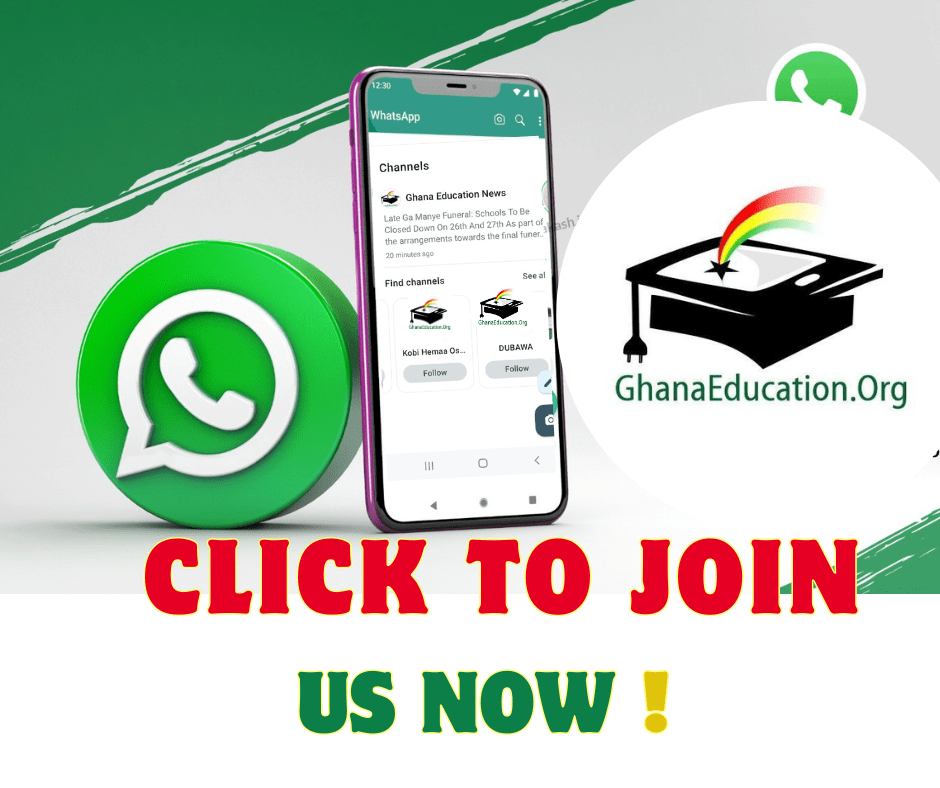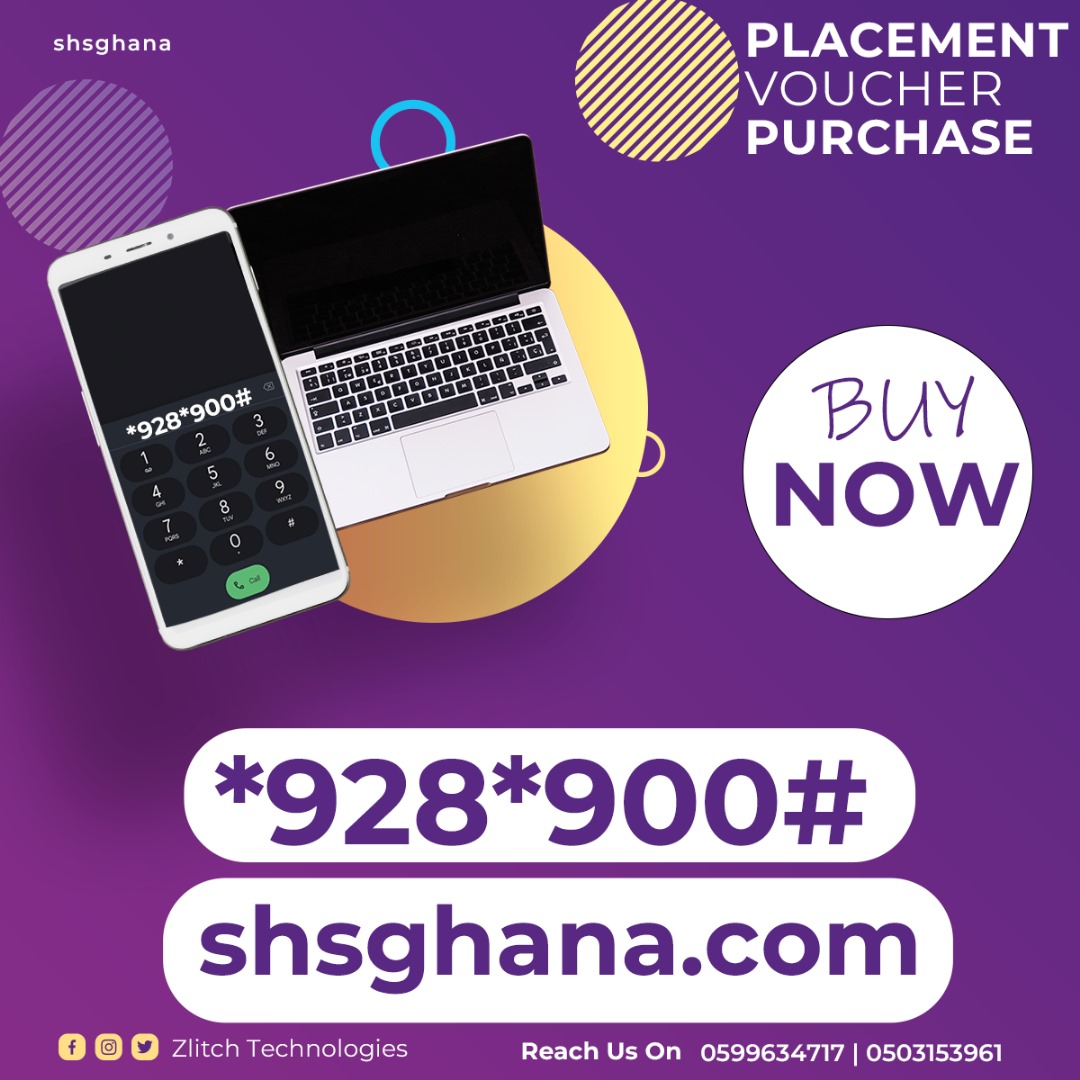 READ: Top 10 African Countries That Drink The Most Alcohol
The lecturer who lost his patience after discovering his status has vowed to punish the said student by failing her.
"As a result, he has threatened to fail her over the infection. The lady who didn't understand shared the conversation on social media."
READ: All you need to know about Gonorrhoea, its causes, effects, and treatment
The message the lady posted read