Likely 2022 Pre Tech Skills BECE Questions for (Sept. Mock) for Candidates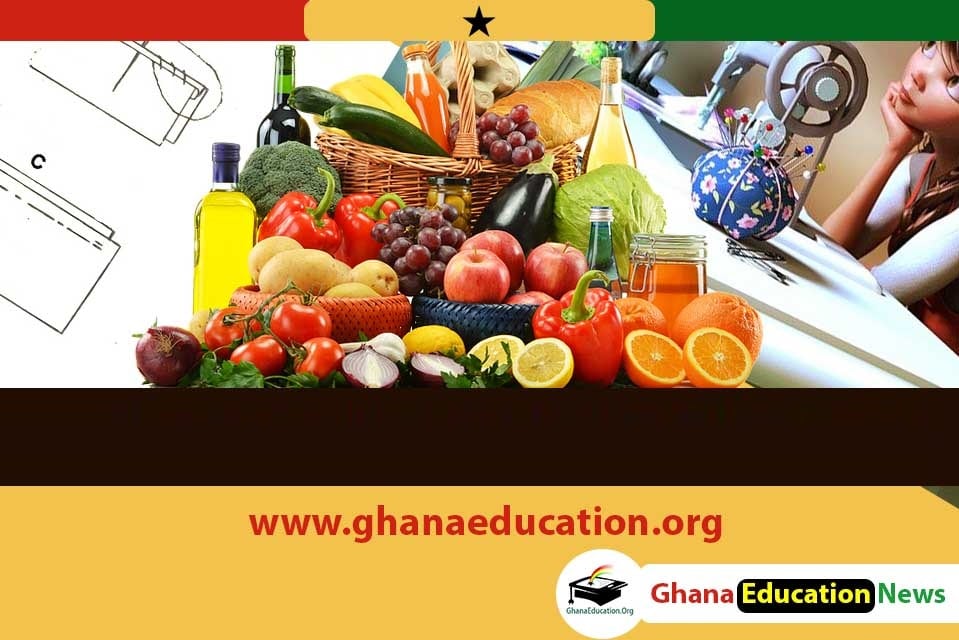 The 2022 BECE to be administered by WAEC is around the corner, and so we share with you some of the Likely 2022 Pre Tech Skills BECE Questions for (Sept. Mock) for Candidates
These questions are part of the Ghana Education News Mock Questions administered to schools in September. The full set of questions with the marking schemes can be got for a fee. Get them here [BUY RME MOCK] or solve the questions shared from the paper.
READ: Social Studies Top Questions for 2022 BECE Candidates who want to pass
Likely 2022 Pre Tech Skills BECE Questions for (Sept. Mock) for Candidates
Answer question 1 [COMPULSORY]
(a) (i)      Define a poster  [2 marks]
(ii)     Give two reasons why poster is important in advertisement. [2 marks]
(iii)    List two types of poster [2 marks]
(iv)    State one major difference between the two types of poster [1 mark]
(b)        A unit for hanging school uniforms is to be designed and made in the school workshop.
(i)         State two places where the unit would be placed in the workshop.
(ii)        State two specifications of the unit based on construction;
(iii)       Name one specific material to be used for making the unit.
(c)          List four stitches that can be used for neatening as well as embroidery work  [4 marks]
(d)       List four dishes which are easily contaminated
SECTION B
[50 marks]
Answer two questions only from this section
All questions carry equal marks
(a) Figure 1 shows the isometric view of a wooden stand.
[*******************************FIND THE FULL QUESTION IN THE PAID VERSION***************************
(a) Explain the following
(i) ratio 1:4 for mortar mixture;
(ii) non-ferrous alloys
(b) (i) Make a freehand pictorial sketch of a flat screwdriver
*******************************FIND THE FULL QUESTION IN THE PAID VERSION***************************
We hope these Likely BECE Questions for BDT (September Mock) for 2022 BECE Candidates were useful to you. The full paper contains 40 objective test questions, the full set of questions for section B, and all the marking schemes as well.
Get the full paper and the marking schemes now [BUY RME MOCK] and get ready for the BECE which starts on Monday, 17th October 2022.
[wp-rss-aggregator]