Luxembourg Work Visa | Requirements And Application Process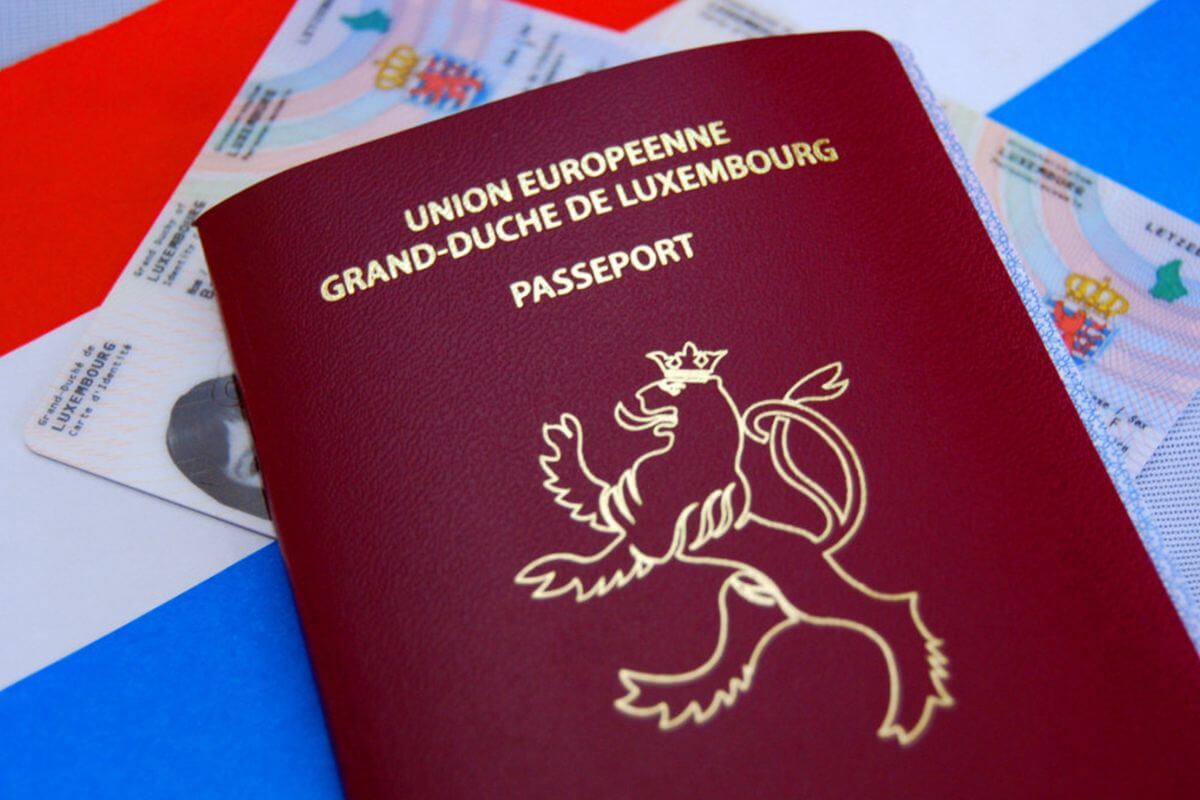 Do you want to move to Luxembourg via the work visa by 2024? You can find the requirements and the application process for the Luxembourg work visa. Follow the steps below and apply for the Luxembourg work visa yourself.
Luxembourg is also among the best European countries to immigrate to. Most immigrants intend to move to the United Kingdom, Australia, United States, and Germany, but they do not think about Luxembourg.
You can move to Luxembourg without involving any agents. Also, there are some legit agents that can help you immigrate to Luxembourg at a reasonable cost. Make sure you do not fall for any form of immigration scam.
Where Can Luxembourg Be Located?
This European country can be found in the Western part of Europe. Per statistics, Luxembourg is also ranked among the world's richest countries.
This is one nation you can immigrate to and start your dream job or life. There are a great number of attractive and prosperous jobs with great salary in Luxembourg for all workers.
Also, there are different types of work visas in Luxembourg, and in this context, I will elaborate them to you and how to apply for them.
Foreign workers intending on immigrating to Luxemburg via the work visa should know that the job given to you by your employer in Luxembourg should be registered with the National Employment Agency (ADEM).
1. Have a valid and certified (ADEM) job offer from a certified employer in Luxembourg. Also, note that there are terms and conditions with each job offer
2. Provide your necessary qualifications that matches the job offer given
3. Have a modern health insurance cover to enable you stay in Luxembourg. Your certified (ADEM) employer can help you get that
4. Have a criminal-free record
5. Provide a proof of accommodation. In essence, you must prove that you already have a place to stay when you finally arrive in Luxembourg
6. You must have a certified and valid passport
7. Complete the work visa application forms. This can also be done at the embassy or online.
8. Provide at least four passport sized photos.
9. Prove that you are financially stable. That is, provide your proof of funds with an official bank statement or any form of financial support letter or statement.
10. Have your visa fee ready!.
Application Process
You can follow the steps below and apply for a work visa and move to Luxembourg.
1. You need to have a job offer. Below, are some websites you can find Luxembourg job offers;
2. Make sure all the required documents are intact
3. Visit the Luxembourg embassy in your home country and proceed tot apply for your work visa.
4. Before filling out the visa forms, make sure you do consult the embassy on things you do not understand. Hence, seek clarification. (You have to book for an appointment before you go).
5. Patiently wait for your visa approval after filling and submitting.
6. Receive your approved visa
7. Within 3 months of your stay in Luxembourg, you will be required to apply for a work permit.
READ ALSO: STEM Senior High Schools Ready For 2023/2024 Admission