Mahama Will Win Election 2024 – Global Info Analytics Survey Predicts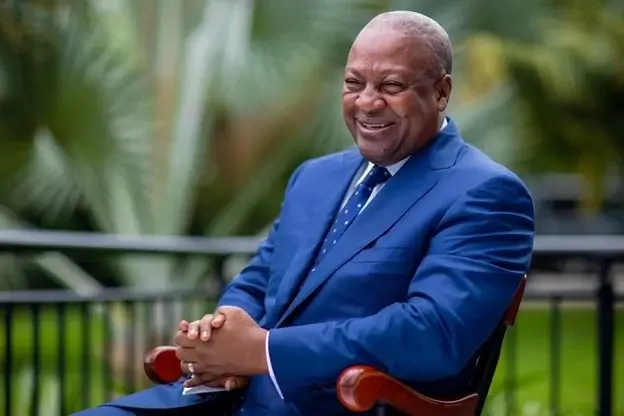 The poll found that Mr. Mahama has a 29% lead over Dr. Mahamudu Bawumia among likely voters in the 2024 elections.
Mahama Will Win Election 2024 is the latest verdict of a poll organized by Global Info Analytics.
The poll also showed that Mr. Mahama had caught up in the Northern Region, which he had lost in previous polls.
The poll also shows that he is still in the lead in the North East, which is where the Vice President lives.
The poll showed that the NPP may be losing the Eastern Region. Mr. Mahama got 73 percent of the vote, while Dr. Bawumia only got 24 percent.
READ ALSO: Nana Addo's Minister Who Allegedly Collapsed Has Finally Spoken
The survey results were based on a group of 5,661 people.
According to the EC 2020 register, the sample size for each region was based on the total number of voters in that region.
Then, a random simulation was run for each of the 275 constituencies to pick the ones where the sample will be given from each region.
About 70 percent of voters don't think the NPP can win the 2024 election and "break the eight" by getting a third term in a row, while 19 percent think the party can and 10 percent don't know.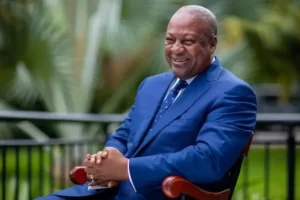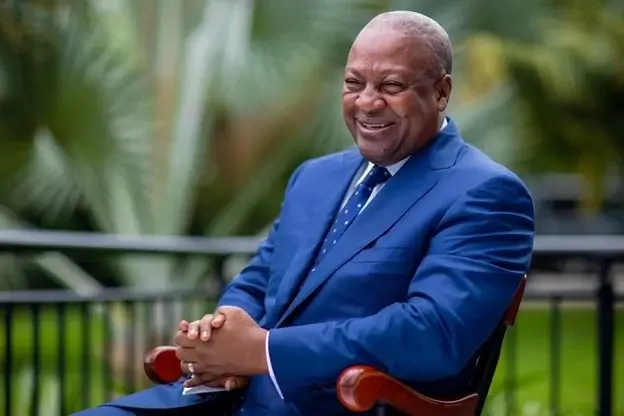 According to the survey, about 46% of NPP voters don't think the party will win the elections in 2024, while 43% think they will.
Alan Kwadwo Kyerematen, who is the Trade and Industry Minister for the NPP, has continued to get ahead of Dr. Bawumia.
The poll shows that Mr. Kyerematen is now in the lead over Dr. Bawumia. He has 44% of the vote, while Dr. Bawumia only has 31%.
Mr. Kyerematen has a 10-point lead, which is the biggest lead since polling started in January 2022.
The poll said that Dr. Bawumia's drop in the poll is happening at the same time as the country's economy is getting worse.
In the race to lead the NDC, Mr. Mahama is likely to win.
Polls of all voters show that he has a 71% to 19% lead over Dr. Kwabena Duffour.
Kojo Bonsu, the former mayor of Kumasi, got 3% of the votes.
Mahama Will Win Election 2024? Let us see how it turns outs…