Mitacs Globalink Paid Research 2024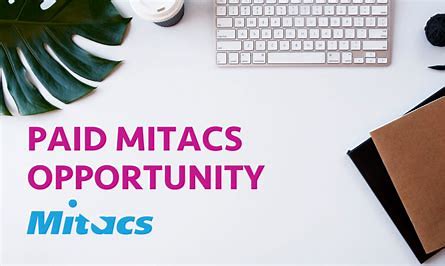 The Mitacs Globalink Research Internship is a highly competitive initiative that attracts talented researchers to Canada. Each year, interns from selected Mitacs partner countries and regions come to Canada for 12 weeks from May to October to undertake research projects at Canadian universities.
The objective of Globalink Research Internship is to build a bridge between Canada and emerging international research talent.
About Mitacs
Mitacs is a national, not-for-profit organization that has designed and delivered research and training programs in Canada for 20 years.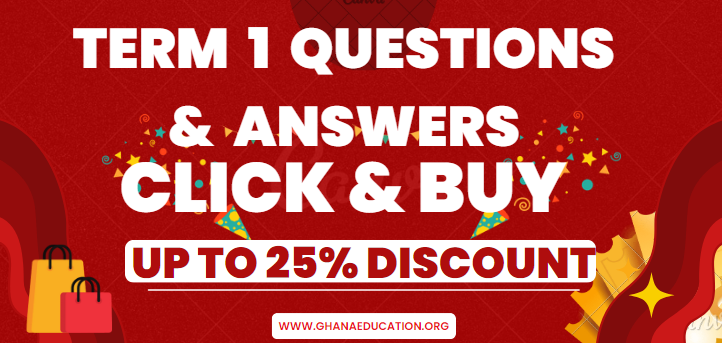 Working with 70 universities, 6,000 companies, and both federal and provincial governments, we build partnerships that support industrial and social innovation in Canada.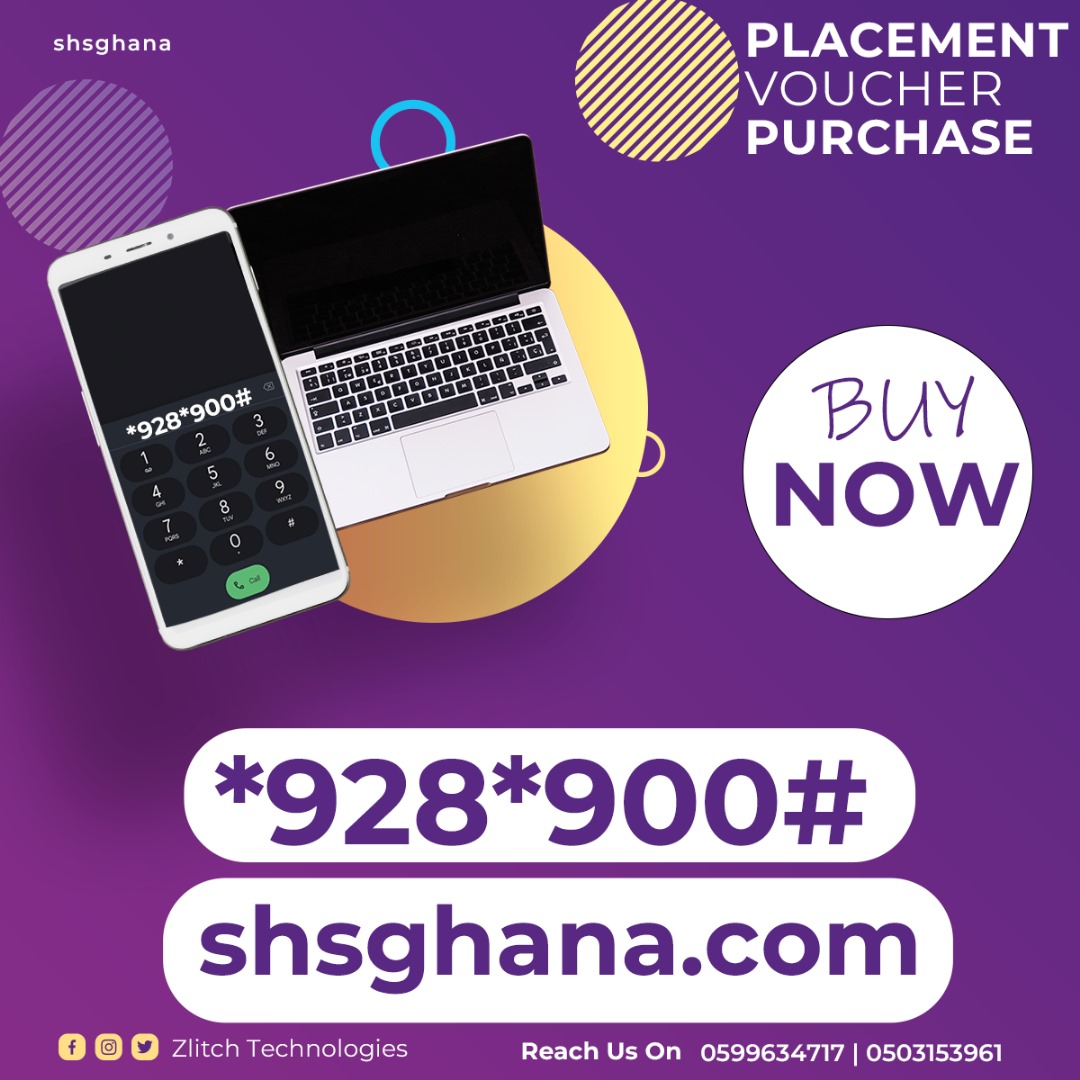 Mitacs was founded in 1999 as a Canadian Network of Centres of Excellence, dedicated to supporting applied and industrial research in mathematical sciences and associated disciplines.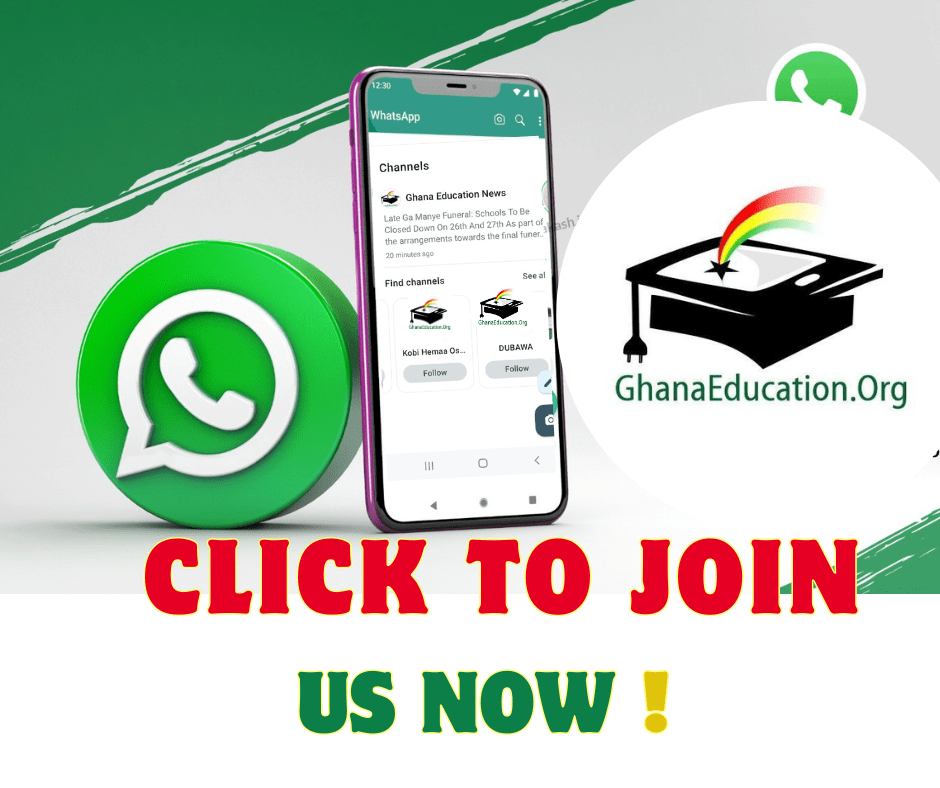 Benefits
Globalink research interns receive:
A matched project with a Canadian professor and university, based on their research interests, skills, and expertise
Round-trip airfare to Canada (amount varies depending on country of origin)

Transportation from airport in Canada to accommodation

Stipend for housing (amount varies depending on country of origin)

Health insurance

Stipend towards student enrollment fees up to a maximum of $300

Stipend for food and incidentals (amount varies depending on country of origin)

Support from student mentors on campus in Canada

Registration for industry events and professional development courses

Globalink Research Internship certificate of completion
Requirements for Mitacs Globalink Paid Research 2024
To apply for a Globalink Research Internship, students must:
Be at least 18 years of age

Be enrolled in a full-time undergraduate or combined undergraduate/master's program at an eligible institution (see list of eligible institutions by country under the Student Application tab)

Have one to three semesters remaining in their program as of Fall 2024

Meet the grade requirements for your country of study: GPA requirements by country will be updated in June 2023

Be available to complete a 12-week internship, arriving in Canada between May 1 and July 31, 2024, and returning to their country of study between July 31 and October 31, 2024

Possess a valid passport that is valid until at least January 2025 (more information about passport below)
NOTE: Student applicants must provide in their application:
a. An official transcript from the home university, in English or French. If you cannot obtain an English or French transcript, you must submit a translated and notarized copy before the application deadline
b. At least one letter of reference from a professor or research supervisor
c. A CV detailing research experience
Apply to a minimum of three, maximum of seven, projects and ensure selections are from at least three different Canadian provinces
How to Apply
Click Here
to apply!
Application Deadline for Mitacs Globalink Paid Research 2024
September 21, 2023.
visit Mitacs website For more details.