New UK Visa Fees To Be Implemented In October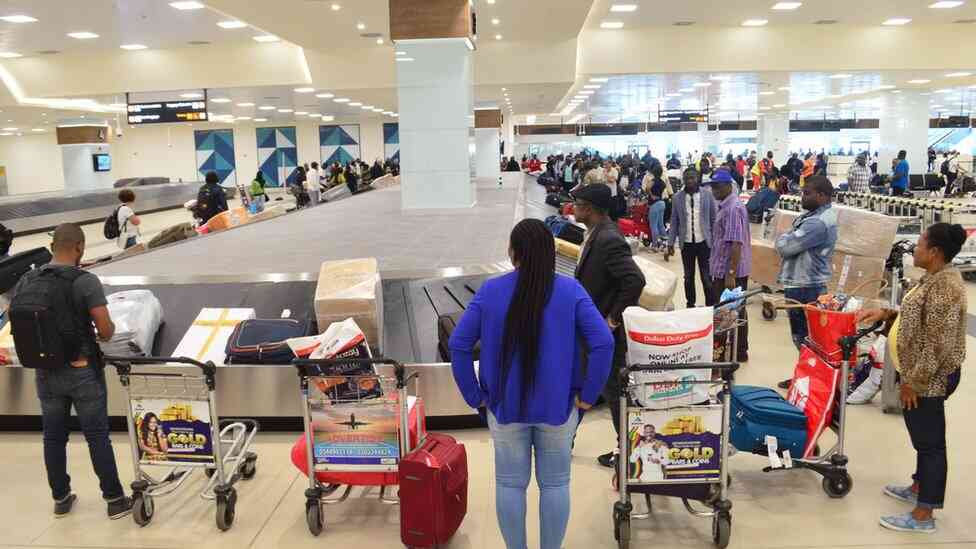 The government of UK has announced an increment in Visa fees effective October 4, 2023. According to the UK government, the new charges will see the cost for visit visa for less than six months increase from £15 to £115 while the fee for applying for a student visa from outside the UK will rise by £127 to £490.
According to the government, the increments are aimed at funding essential services and ensuring more resources can be allocated for public sector pay raises. The announcement comes following the recent legislative action in Parliament on September 15.
The following is the breakdown.
1. Visit Visa Fees
The cost of a visit visa for stays of less than six months will increase by £15, reaching a total of £115.
READ ALSO: How to use foreign exchange rates from bloomberg to make economic decisions as a business or individual
2. Student Visas
Applying for a student visa from outside the UK will incur a £127 hike, bringing the total fee to £490. This adjustment aligns the fee with in-country applications.
3. Work and Visit Visas
In July, the government previously announced a 15% increase in the cost of most work and visit visas, as well as a minimum 20% increase in priority visas, study visas, and certificates of sponsorship.
Check Out The Reopening Date For Next Term For Basic Schools
Meanwhile the fee changes will include the following below:
• Fees for up to 6 months, 2, 5 and 10 year visit visas.
• The majority of fees for entry clearance and certain applications for leave to remain in the UK including those for work and study.
• Fees for indefinite leave to enter and indefinite leave to remain.
• Convention travel document and stateless person's travel document.
• Health and Care visa.
• Fees in relation to certificates of sponsorship and confirmation of acceptance for studies.
• The in and out of country fee for the super priority service and the out of country fee for the priority service. The settlement priority service will reduce so it is aligned with the cost of using the priority service.
• Applications to Register and Naturalise as a British Citizen.
• The fee for the User Pays Visa Application service.