Education Reforms In Ghana: 17 Govt Policies in the last 56 years (1964-2021)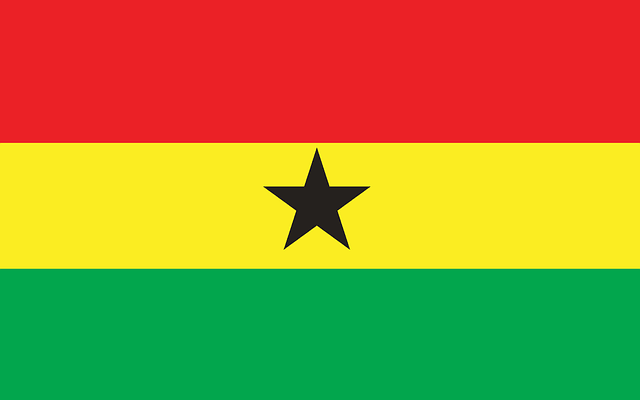 Education reforms in Ghana and policy changes date back to the colonial era. Through the early years of nationhood after Ghana gained independence, several modifications, layers, and alterations have been made. 
Adjustments and or replacing of existing reforms with new ones occurred nearly every time there is a change in government to date. The Education ministry often leads these reforms.
TRENDING: Teachers, Others to Receive COVID-19 Vaccines Shots First – Dr. Okoe Boye
Every change in the education policies and reforms in Ghana were incremental and attempted to improve on the existing policies.
The attempts to scrape off all that successive governments have done and introducing entirely new policies have had their positive and negative effects on Ghana's education system, especially at the pre-tertiary level to date.
Education reforms in Ghana and policies like the poorly implemented Junior High School system have left us with signs of how poor implementation of policies in Ghana continues to be our biggest problem as a nation.
Education remained a key gamble by the colonial masters who introduced colonial education. This contributed greatly to the work of missionaries in the establishment of formal education in the region.
We cannot lose sight of the efforts of Dr. Kwame Nkrumah in developing our education sector to train the needed manpower for the new African (Ghana) in the world in the late 1950s till 1966.
The integration of African Studies British education systems imbibed into our Ghanaian society and education system is still visible today.
As a nation, we have continued to clone and benchmark best practices and educational systems elsewhere. The new curriculums for Basic schools to SHS attest to the effort to continuously improve our education systems.
The sole aim of these reforms being to make the Ghanaian learner competitive globally and abreast with current trends of knowledge and skills for nation-building.
17 Education reforms in Ghana/ Policies of Government – (1964-2021)
1964 – Continuation School Programme
1976 – Experimental JSS
1976 – Introduction of 3-year Post Secondary Teacher Education
1995 – Introduction of FCUBE
1987 – JSS replaced middle school
1963 – Free Supply of Textbooks
1988 – Nationwide implementation of JSS Education concept
1988 – Decentralization Policy at Basic School level
1951- Accelerated Development Plan for Education
1961- Fee-Free Basic Education
2003 – Introduction of Capitation Grant
2005 – CSSPS
2008 – TTC became College of Education
2013 – Progressively free SHS Education
2014 – Polytechnics Upgraded to Technical Universities
2017 – Introduction of Free SHS
2017 – Free SHS Educational policy
The Free SHS will not be the last however, the newest policy is the transformation of Colleges of education into institutions of learning that run Bachelor Degree programs.
Source: Ghanaeducation.org
Post Publications || Join us on Whatsapp || Post Disclaimer
---
SEND A STORY: Do you have a story for us or need a promotion/advertisement? Submit them via our email [email protected]
JOIN OUR EDUCATION NEW GROUPS (WHATSAPP)
Join one of our Whatsapp/Telegram Groups for current Ghana Education Service News Updates:
JOIN ONLY ONE... THANKS
Group 7 >>New Group> [JOIN]
Group 6 >>New Group> [JOIN]
Group 1 >>New Group> [JOIN]
Group 2 >>> [JOIN]
TELEGRAM PAGE >>> [JOIN]
Only websites that give us a URL backlink can repost our content on their sites.
---
The information contained in this post is for general information purposes only. The information is provided by GhanaEducation.Org and while we endeavour to keep the information up to date and correct, we make no representations or warranties of any kind, express or implied, about the completeness, accuracy, reliability, suitability or availability with respect to the website or the information, products, services, or related graphics contained on the post for any purpose.
||About Us|| Contact Us
---