NIA Card Registration for Free as it Gets More Blank Ghana Cards
NIA resumes registration for free as it gets more blank Ghana Cards
The National Identification Authority (NIA) has announced a resumption of registration for Ghanaians aged 15 years and above as it takes delivery of over 400,000 blank Ghana Cards.
The registration, which will be free for first-timers, begins on Monday, August 28. This operation will, however, be in two phases.
"The first phase will last  for ten (10) working days beginning on Monday, 28th August 2023 and ending on Friday, 8th September 2023," the NIA Authority said in a statement dated Wednesday, August 23.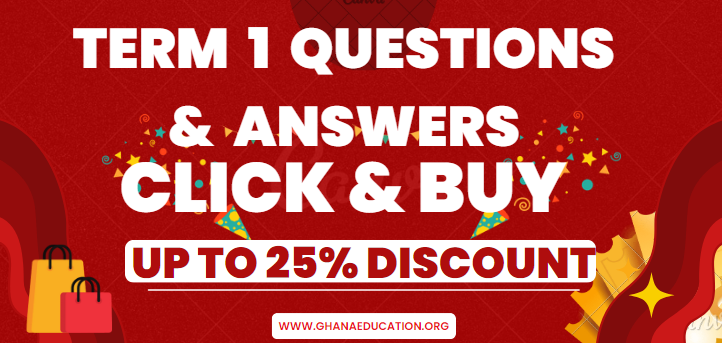 The NIA Authority also announced that "This phase will be reserved exclusively for Public Sector Workers on the GoG payroll who are yet to register for the Ghana Card.
"The objective is to ensure that such workers are enabled to be verified with their Ghana Card on the payroll system of the Controller and Accountant General's Department."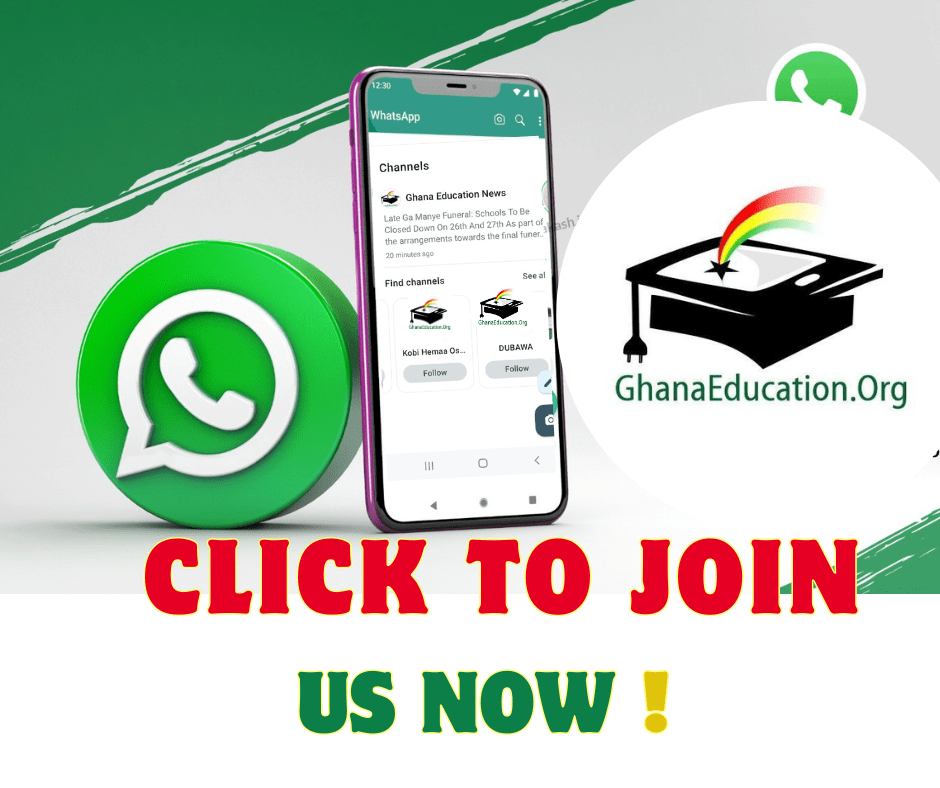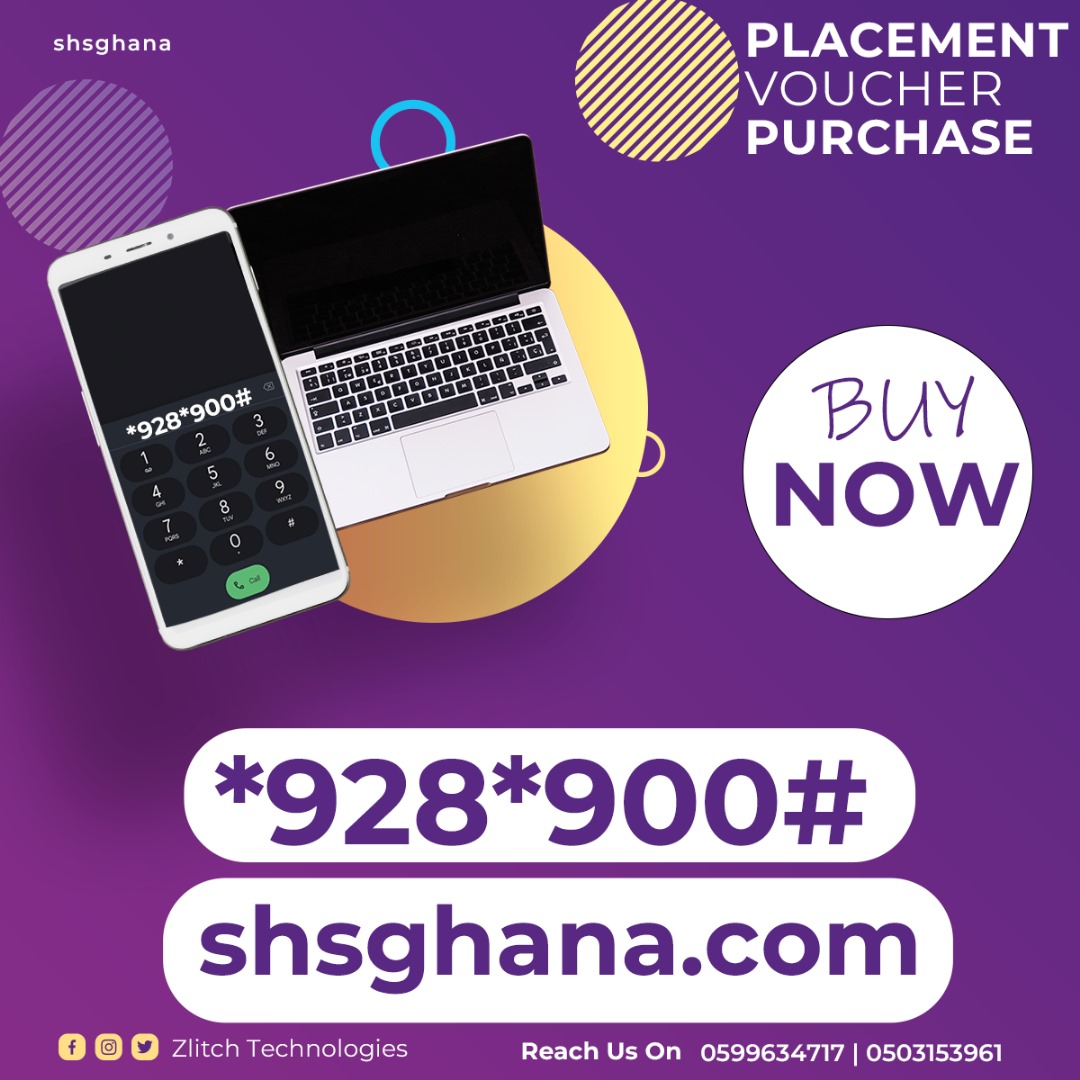 Qualified applicants will be required to provide their July pay slips in addition to the mandatory required documents for registration.
"The second phase will begin on Monday, 11th September 2023 for all Ghanaians aged 15 years and above who have not yet applied for the Ghana Card," the statement further announced.
In addition the NIA Authority said that, those wishing to replace their lost, stolen or damaged Ghana Cards or have their names or dates of birth corrected may do so during the second phased but in accordance with law at any of the NIA's 286 Operational Offices nationwide. They will be, however, required to pay a statutory fee of GH¢34.50.
The Authority has also made available Household and Institutional Registration Services. "These services allow households with five or more Ghanaians and organisations with 50 or more Ghanaians to request for registration services at a specified home or location at a fee, NIA Authority stated.
"The Household Registration costs GH¢150.00 per applicant while the Institutional Registration costs GH¢100.00 per applicant along with logistics fees," the NIA Authority added.