BECE 2022: Nobody Answered This Question And Those Who Answered It Scored 0
Nobody Answered This Question And Those Who Answered It Scored 0. Usually, teachers advise students not to attempt to choose questions they have less knowledge of. Of course, that is the most logical thing to do. The 2014 Batch did exactly that. They excellently swerved the question. That notwithstanding, some students however attempted this question.
Unfortunately for them, they scored 0. Candidates who are yet to write owe it a responsibility to go through the questions their predecessors failed. Check out the question
State the data types for the following characters as used in a spreadsheet application
i) 13.65
ii) 24.04′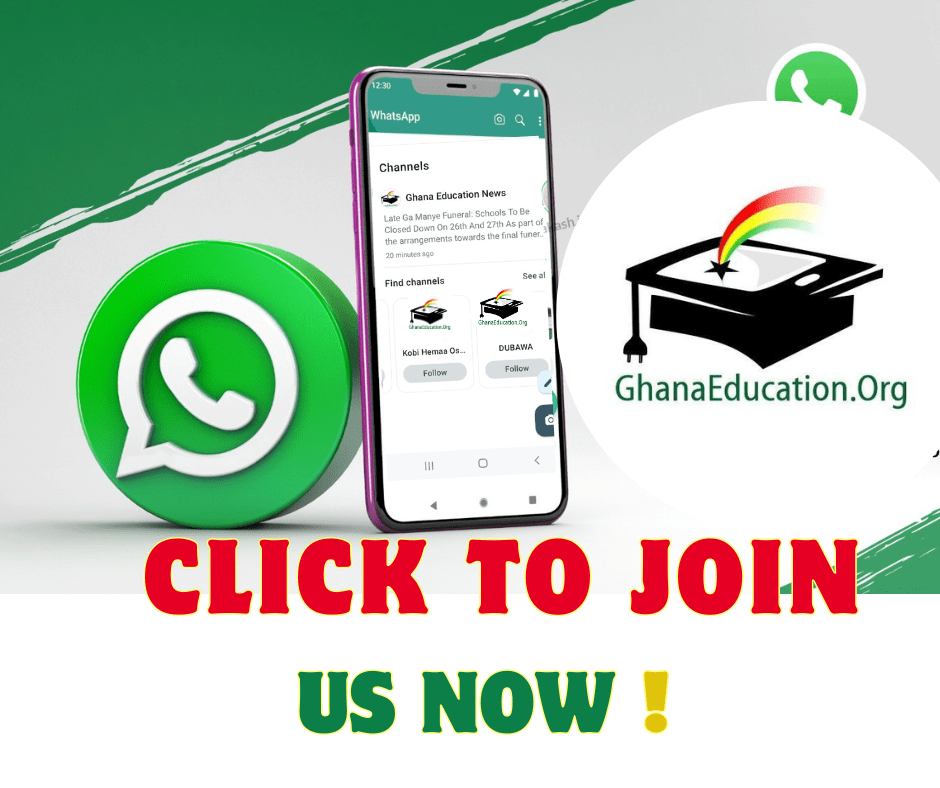 iii) SUM(A5:G5)
iv) A4+C8-G25
V) +23324497110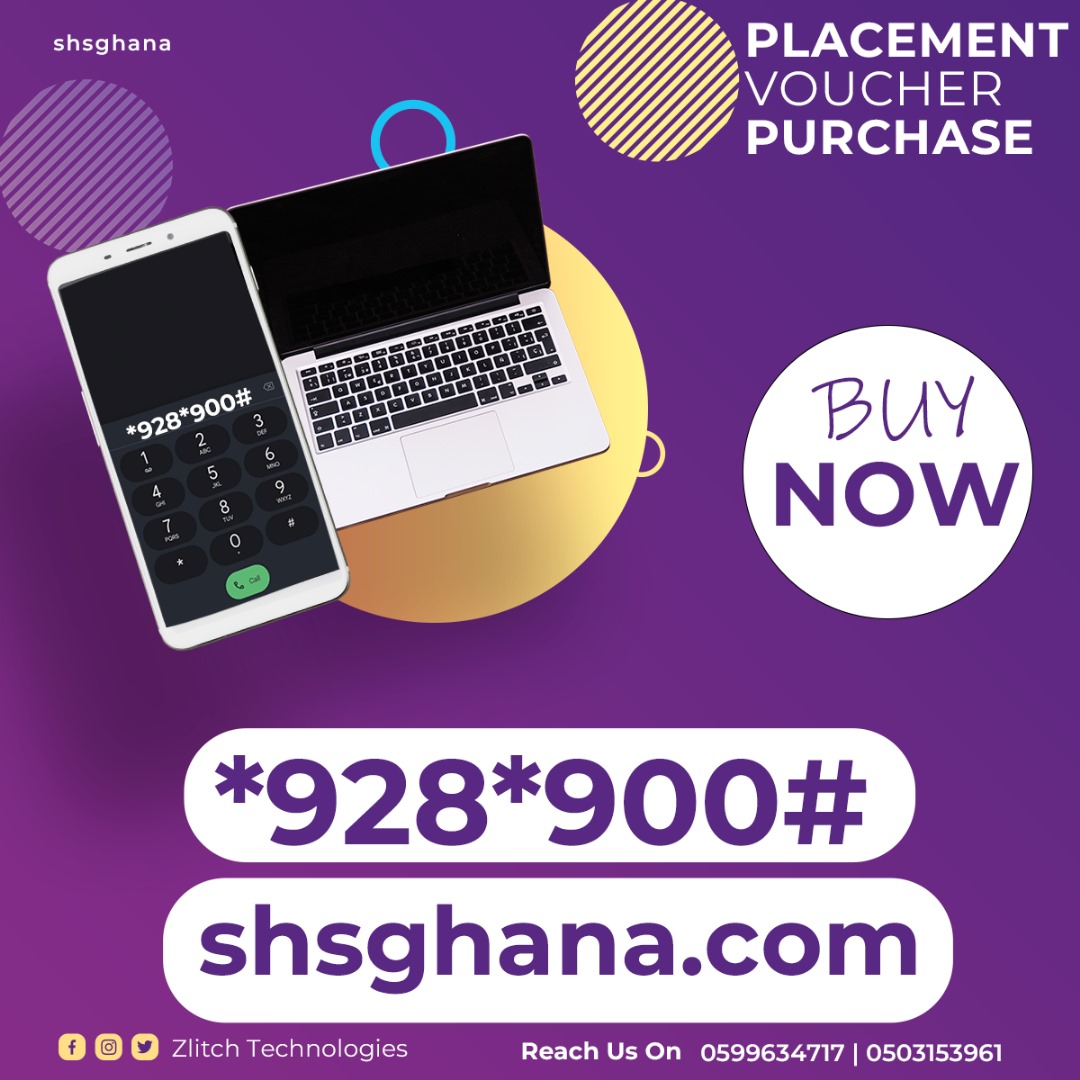 Check out the answers
i) Value  ii)Text  iii)Function  iv)Formula  v)Value
Chief Examiner's Report on that question: This question turned out to be the most unpopular amongst candidates. It was also the least well-answered question. A significant number of candidates who attempted it also scored zero. It further shows a lack of candidates' knowledge of spreadsheet applications.
CHECK ALSO: Boise State University International Scholarship awards in the USA Open
ADVICE TO STUDENT
It pays to read widely and put into practice, the theoretical knowledge one has gained. Any candidate who is fully prepared will have no difficulty in solving such a question. Moreover, I am forced to believe that during the era of this batch, the level of technological development was very low. That perhaps could have accounted for their massive failure. Furthermore, over the years, technology has advanced and almost all schools are equipped with computer laboratories.
Therefore, it will be inexcusable for students to fail an ICT exam.
Again, the next word is for teachers. Also, teachers must receive some of the blame too When questioned about the mass failure of their students, they shift the blame to a lack of practical tools. What is the essence of youtube videos? They are as interactive as other practical tools. Encouraging students to "chew and pour" has become the new normal in almost every ICT class. The end product has been that ICT students cannot fit into ICT communities.
ALSO READ: Northwest International Achievement Scholarships in USA