Directive not to conduct end of term exams 'Senseless' – Teachers to GES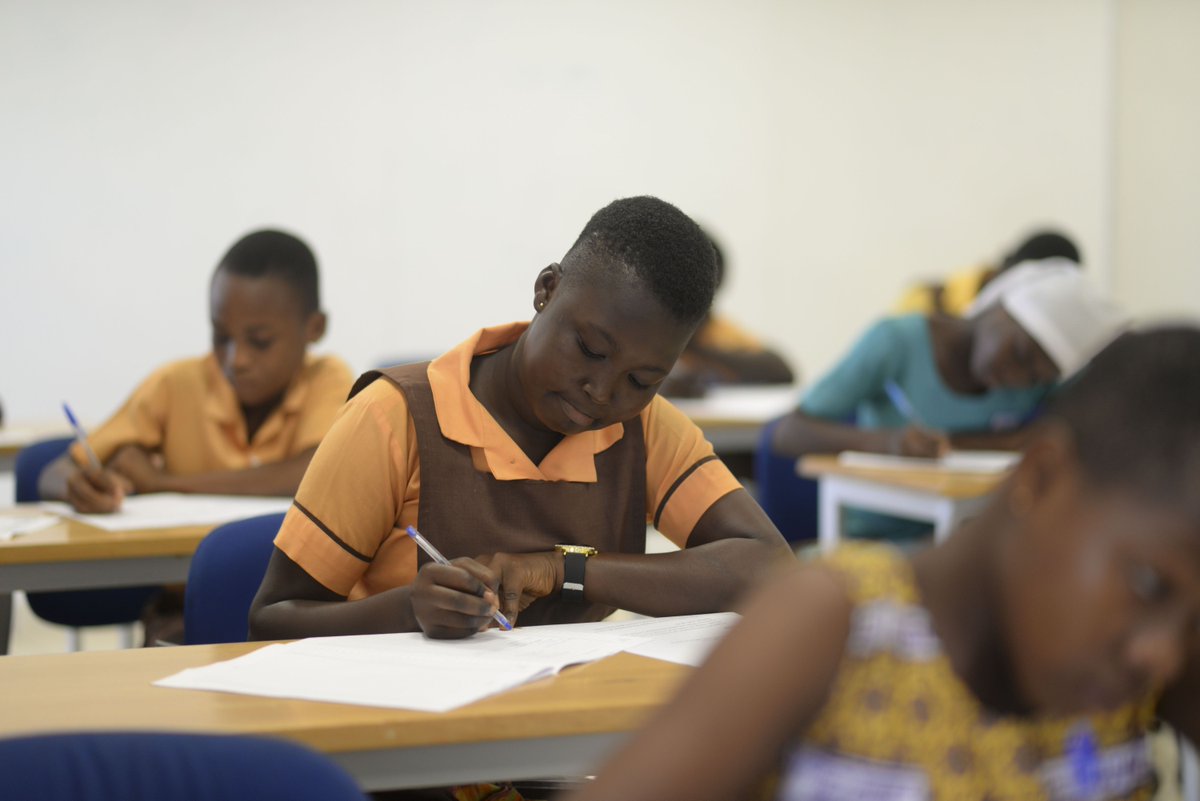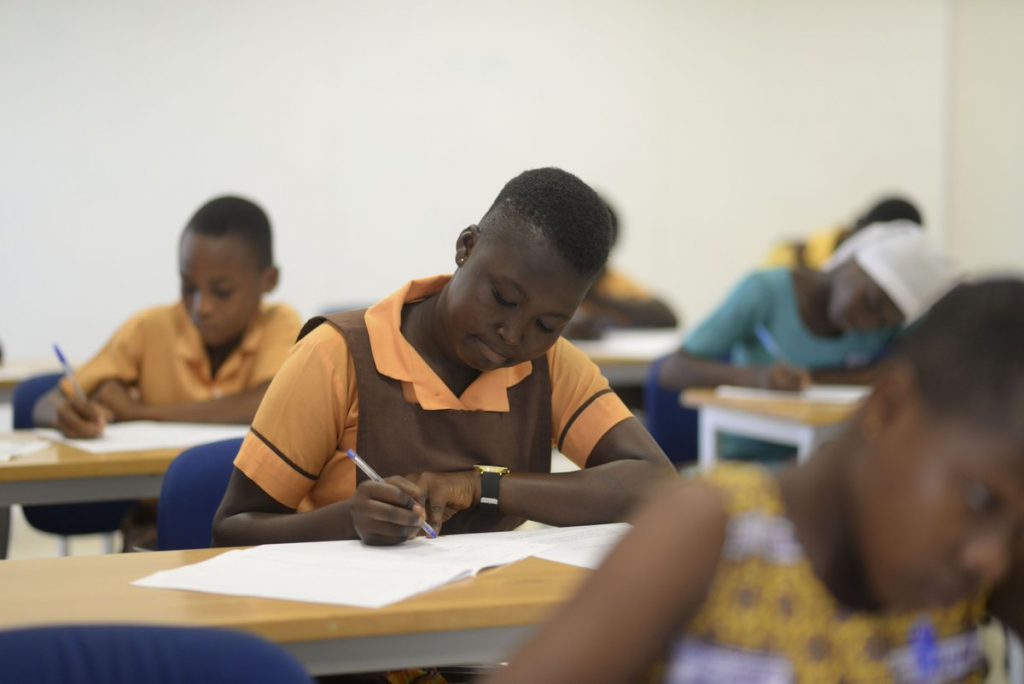 Teachers and concerned citizens in the country have described the Ghana Education Service (GES) directive for Heads of schools not to organize an end of term examination for students this academic year as senseless.
The Service Friday in a statement sighted by Educationweb.com.gh directed Heads of schools and teachers to use class exercises and class tests in replacement of the usual end of term examination to assess students/pupils.
But, teachers on social media have condemned the decision of GES saying "the supposed body of "Education" and provider of, at least, pre-tertiary theoretical" knowledge, is behaving like the average Makola market."
According to the teachers, the Education Service is making people think end-of-term examination are mere instruments for promotion and repetition.
"Examinations, beyond promotions and repetitions, are a very important data-gathering instrument for any serious policy on education.
READ: MTN Momo: No ID No Cash-Out Starts Today, See What You Can Do
Behaviours, aptitude, thinking patterns, levels of cognition, etc are critical data that manifest in the outcomes of examinations, and these can inform curriculum planning, design and implementation and teaching strategies."
They added that "If we, as a nation, begin to appreciate examinations from such holistic points of view, such sense-drained directives would not come from the Management of the Ghana Education Service (GES).
A Counsellor identified as Kojo further advised parents to take the education of their children a personal business and send their children to well-organised serious private schools to have their children trained.
According to Kojo, public basic schools have been turned into something else citing that it would take a serious miracle, and exceptional cases, to have a serious (inter) nationally reputed medical doctor, lawyer, engineer, professor, CEO, MD, etc come from the current messed system.
"Honestly, sometimes, I feel the mess is very intentional. I feel it's part of a grand agenda to have the poor and their children remain in their poverty through a subtle denial of quality education while the rich, who can afford quality, are enrolling their children in them (and even abroad)"
He said the leaders are doing this so that their children will take over from them in politics, Management, Law, Engineering, etc. while the poor children also take over from their parents in low income and menial jobs.
Source: Educationweb.com.gh
Post Publications || Join us on Whatsapp || Post Disclaimer
---
SEND A STORY: Do you have a story for us or need a promotion/advertisement? Submit them via our email admin@ghanaeducation.org
DOWNLOAD OUR>>> MOBILE APP
JOIN OUR EDUCATION NEW GROUPS (WHATSAPP)
Join one of our Whatsapp/Telegram Groups for current Ghana Education Service News Updates:
JOIN ONLY ONE... THANKS
TELEGRAM PAGE >>> [JOIN]
Group 1 >>New Group> [JOIN]
Group 6 >>New Group> [JOIN]
Group 3 >>New Group> [JOIN]
TELEGRAM PAGE >>> [JOIN]
Only websites that give us a URL backlink can repost our content on their sites.
---
The information contained in this post is for general information purposes only. The information is provided by GhanaEducation.Org and while we endeavour to keep the information up to date and correct, we make no representations or warranties of any kind, express or implied, about the completeness, accuracy, reliability, suitability or availability with respect to the website or the information, products, services, or related graphics contained on the post for any purpose.
||About Us|| Contact Us
---