Opting Out of Standardized Testing: What to Know
Although more high school students can forgo the SAT and ACT, standardized tests generally – and the pressures students face related to them – aren't going anywhere.
Under the federal Every Student Succeeds Act, public school students must take state standardized tests in mathematics and English language arts annually in grades three through eight and once during high school.
Since the rise of federally mandated standardized testing in the early 2000s, parents have expressed concerns over the effects of these tests on students, teachers and classroom learning. Frustration over student stress, class time lost to test prep and an increasing focus on math and literacy at the expense of subjects like science and social studies have led some parents to "opt out" of these assessments for their children.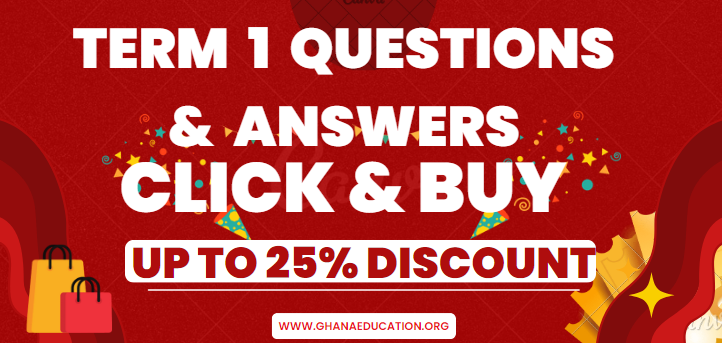 Lisa Guisbond was one of them. Her son received special education services through an IEP, and while Guisbond did not object to the regular assessments he took to determine his eligibility and track his performance, she didn't want him to take the more high-stakes standardized tests required by the state.
"I was concerned about the impact on him – taking the test and maybe scoring below his peers and how that would affect his sense of himself as a learner," says Guisbond, now the executive director of Citizens for Public Schools in Boston. "I just thought, 'I don't see the benefit of this for him.'"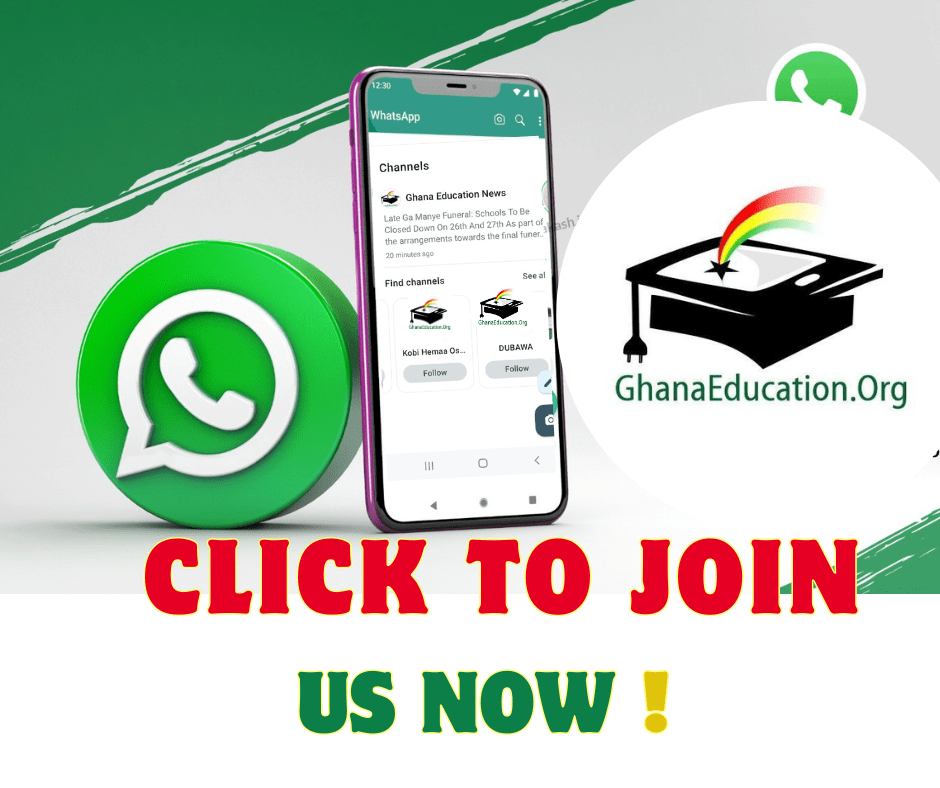 So, she opted him out by writing an email to his teacher and principal requesting that he be allowed to spend the duration of the test reading in the school library.
Guisbond says that although ESSA, passed in 2015, did alleviate some of the testing excesses of the previous No Child Left Behind Act, requiring students to take standardized tests from third grade through high school narrows students' curriculum and pressures teachers to focus more heavily on test prep. Moreover, she worries that some states may double down on testing requirements in response to the decline in test scores that's occurred in the wake of the COVID-19 pandemic.
Whether your child struggles with test anxiety or you simply don't believe standardized tests to be a meaningful use of your child's time, here's what to know about opting out.
Why Opt Out of Standardized Testing?
In 2002, the No Child Left Behind Act mandated standardized testing in public schools all across the country. The tests were part of an effort to pinpoint subgroups of students who needed academic support and hold districts accountable for student performance.
Under NCLB, schools with poor performance could receive sanctions like state takeover or lower funding, making these tests particularly high-stakes for the schools and their districts. ESSA gave states leeway in designing their accountability systems but still requires them to hold schools accountable for student performance.
Opt-out advocates say these policies often reinforce the inequities they attempted to fix in the first place.
Max Page, president of the Massachusetts Teachers Association and a professor at the University of Massachusetts—Amherst, says research shows that standardized test scores tend to be highly correlated to the income of the students taking the test. "We spend enormous amounts of time having students prepare for tests and take the tests, when it's other factors that are really shaping what those test scores will be," he says.
For example, researchers at the University of Pennsylvania found that family income was positively correlated with SAT and ACT scores. (Higher income was also associated with higher GPA and class rank, but the study found the effect was significantly stronger with test scores). And according to data from the Educational Opportunity Project at Stanford University, school districts in areas with lower socioeconomic status tend to have lower average scores on standardized tests.
Research has also shown that high-stakes standardized state testing is more likely to exacerbate young students' test anxiety than typical testing held in the classroom. Kemala Karmen, co-founder of the anti-testing group NYC Opt Out, says she's heard several anecdotes about students with severe test anxiety struggling to cope with the pressures of high-stakes testing.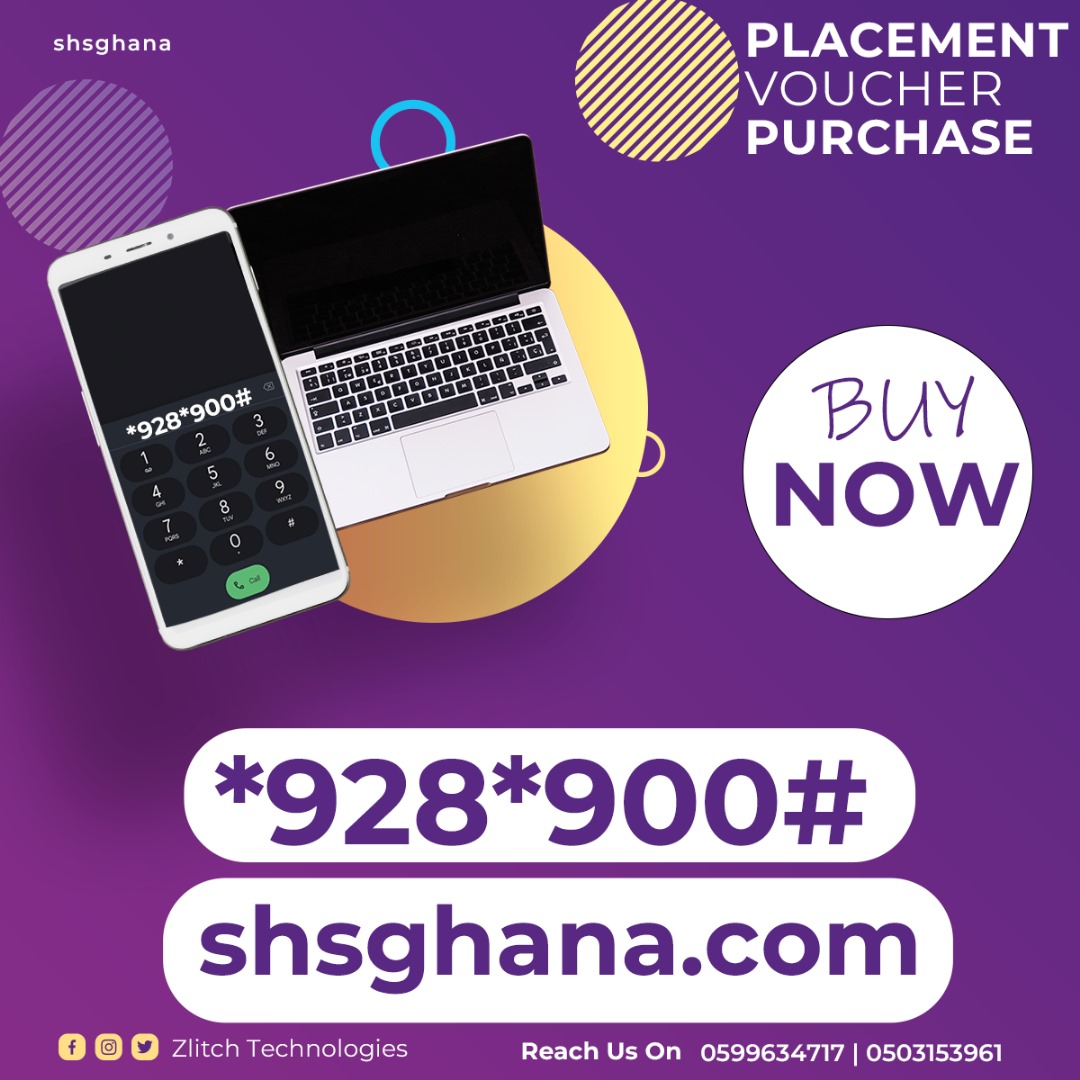 For these students, along with multilingual learners and students with learning disabilities, performance on a standardized test may not be a completely accurate assessment of their academic abilities
If others in your child's class are opting out of standardized tests, this can also make a statement. Karmen says that when her children were in school, so many students in their class opted out that the students taking the test were actually in the minority. (It should be noted, however, that New York has had a particularly robust opt-out movement compared to other states.)
"If parents, in large numbers, opt out of high-stakes tests, they force decision-makers to pay attention and create an opportunity for change," James Nehring, a professor of leadership in schooling at the University of Massachusetts–Lowell, wrote in an email.
How Can I Opt Out?
Just as ESSA mandates standardized testing for public school students, it also leaves room for states to decide how to handle opt-outs.
Advocates for opting out recommend that parents opt out by sending a letter to the principal of their child's school. It doesn't have to be particularly detailed, either – the National Center for Fair and Open Testing provides parents with the following template for an opt-out letter:
"I want to let you know we do not want our child, [name], to take part in the [name the standardized exam] this year. Please arrange for [him or her] to have a productive educational experience during the testing period.
In theory then, opting out of standardized testing ought to be a fairly simple process. However, there are some limits to this. Page and Guisbond both note that in their state of Massachusetts – along with seven others – a high school exit exam is necessary for students to receive their high school diplomas. While these states are a minority, it's still important to do your research to make sure your child isn't missing out on something that will affect their educational career.
Nehring warns parents that, while opting out in large numbers can be an effective form of protest, it may be risky to opt out alone. Guisbond says she's heard of instances where parents attempting to opt their child out of standardized testing have been refused or told their child would be given a makeup test later on. In Florida, some third graders were even held back in 2016 for refusing to participate in state assessments.
As a result, factors like the number of students opting out at your child's school and your school's response to that initial opt-out letter may ultimately determine whether or not you go through with opting your child out of standardized testing.
And while ESSA requires 95% of students in each school to take these assessments, it leaves the enforcement of this up to the states, requiring them to develop an accountability plan in the event that a school or district fails to meet this standard. According to a 2021 report from the University of Minnesota, the vast majority of states across the country had participation rates at or above 95% for the 2018-2019 school year.
Each state has a different action plan for how to address low participation rates, making it important to research your local situation. California, for example, takes note of low participation rates but these rates are not factored into a school's rating; Florida, on the other hand, mandates direct intervention from the state's Department of Education until participation rates are met.
However, schools cannot directly lose federal funding due to low participation rates, and advocates for opting out say parents generally don't need to worry about negative impacts on their student's school by opting out.
Source:  Usnews.com