Pay Teachers Cost of Living Allowance by June 30 or face demo and strike action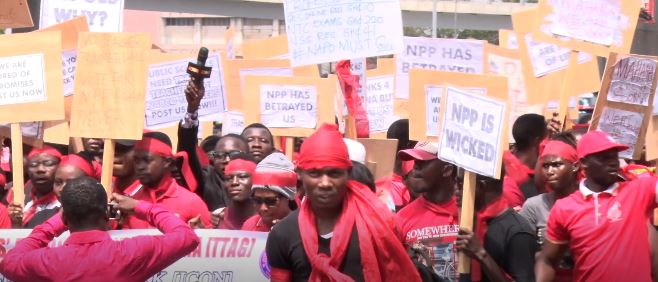 Teachers in the country have disclosed they will stage a demonstration followed by a strike action should the government fails to pay their 20% Cost of Living Allowance (COLA) by end of June 2022
This was disclosed by Mr. Amos Amoako, The Central Regional Secretary of the Coalition of Concerned Teachers, Ghana (CCT-GH).
According to him, teachers and all workers in Ghana will stage demonstrations if the government fails to pay their  and strike action 20%  Cost of Living Allowance (COLA)
In a statement by the (CCT-GH) and copied to Ghana Education News, the Central Regional Chapter of the Union is in support of the move by the decision by the national leadership.
The (CCT-GH) indicated in the statement that the call for the payment of this allowance has been necessitated by the current rate of inflation and the economic conditions of the country, which workers can feel in their pockets and daily lives.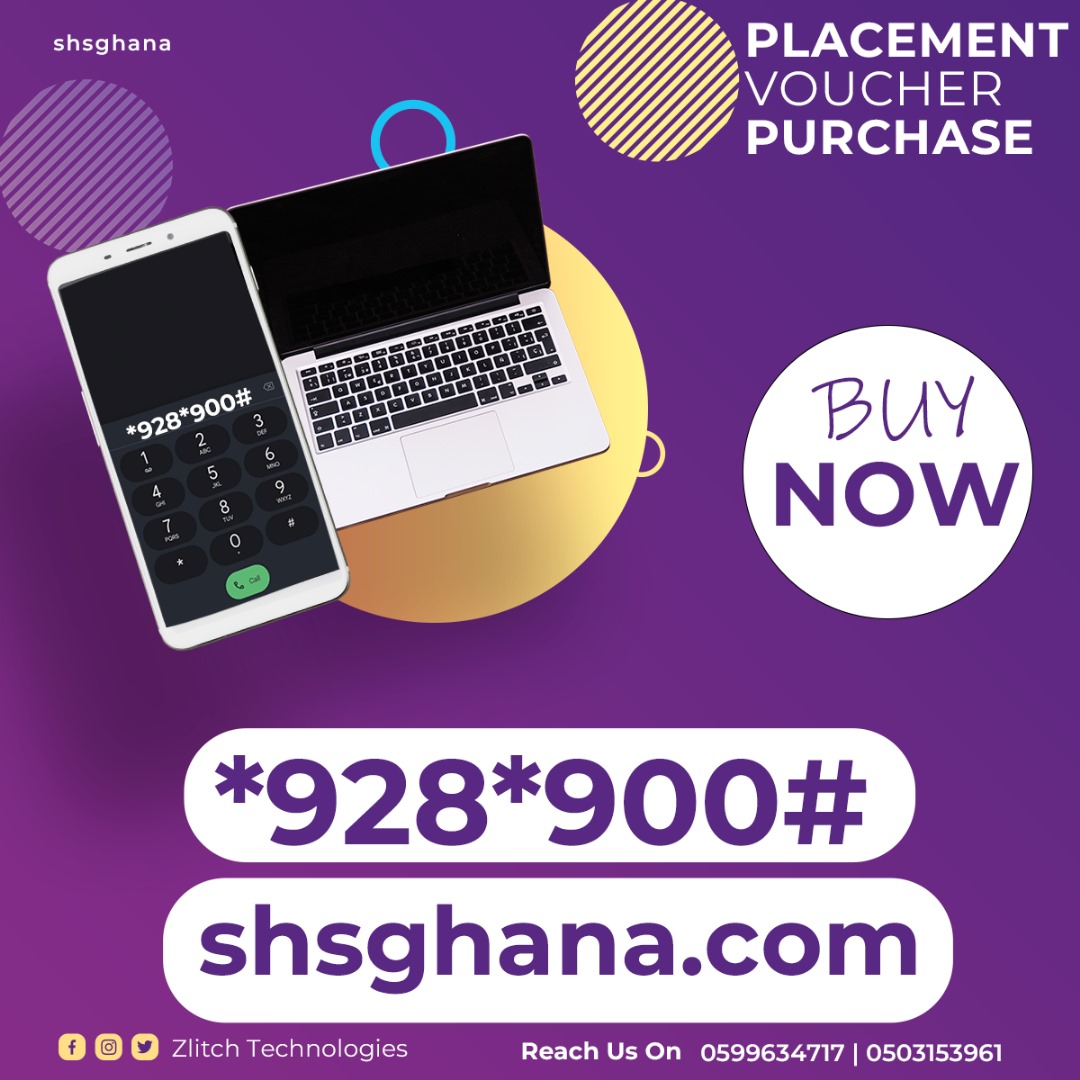 The demonstration is expected to begin after the end of June. The statement indicated, that if the government does not offer the 20% COLA by June 30, 2022., then workers will have no option but to organize a series of demonstrations and lay down their tools in the long run.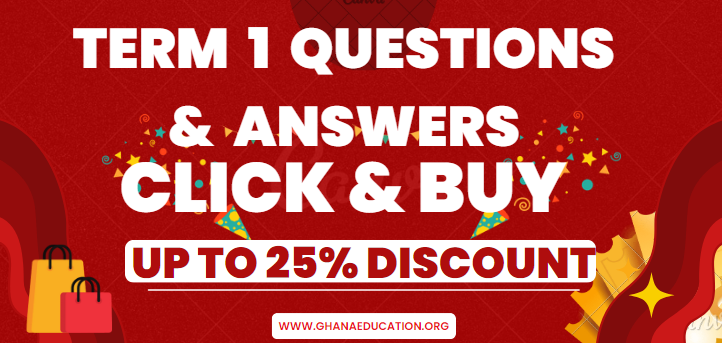 The statement further indicated that workers will not be intimidated by the violence and state repression unleashed by the government. They will continue to fight for their legitimate rights.