Recruitment of Home Tuition Teachers (Nationwide)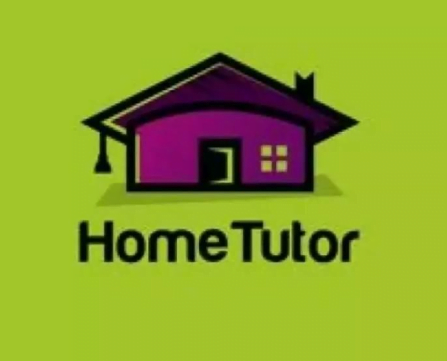 Recruitment of Home Tuition Teachers (Nationwide) now open for teachers who want to join our team of tutors.
As part of our expansion strategy at Ghana Education News, we are recruiting Home Tuition Teachers for our home tuition services for Primary, JHS, and SHS teachers.
Interested applicants must be teachers teaching in a public or private School at the time of applying.
Applicants must be ready to help homes, learners, and parents with quality teaching services.
Applicants must have high levels of ethical standards and behaviour which must be exhibited at all times when dealing with clients on behalf of Ghana Education News (GEN) home tuition services.
Note that this is a part-time tuition service
Recruitment of Home Tuition Teachers
.
Successfully recruited teachers will provide
A. Home Tuition for BECE candidates preparing for their examination.
B. Home Tuition for JHS students in general
C. Home Tuition for Primary 1- Primary learners
D. Home Tuition for SHS Students and Candidates
E. Home Tuition for Pre School Leaners (KG 1&2)
How to Apply for the Home Tuition Teaching Job
Interested applicants should visit [HERE to Register]
Read through the job offer
Fill out the GEN Home Tuition Form
Click the submit button
Applicants will be contacted if they meet our requirements and are located closer to a Home Tuition Client.
Only dedicated and hard-working teachers and individuals interested are encouraged to apply. Note that only short-listed persons in any given location will be contacted each time their services are needed.
READ: GEN Home Tuition Tutors Terms and Conditions