Sad: NSS Personnel's Lament Over Unapproved Deductions In Allowance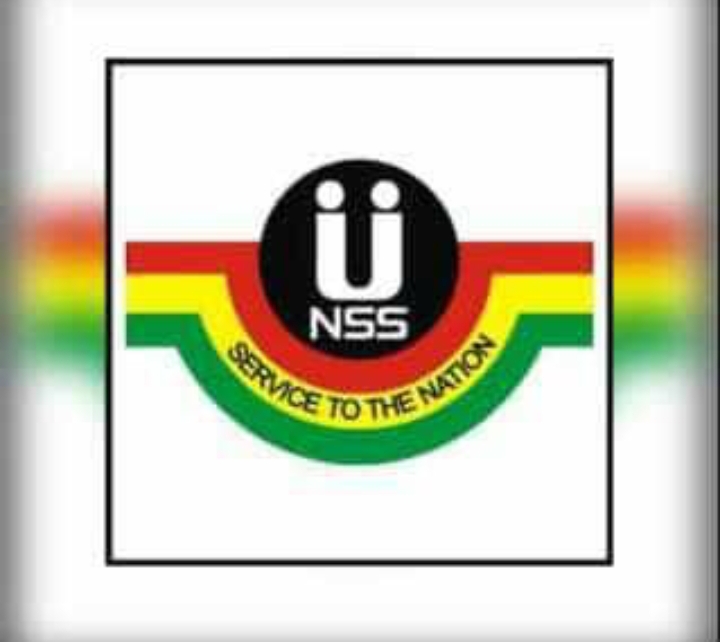 The National Service Scheme is updated by its regulatory body to deliver payment in full to all candidates or personnel who are undertaking their National Service across various sectors in the country. It is very sad on the part of the National Service Scheme (NSS) to give inappropriate treatment to their service personnel. NSS allowance deductions and their related issues have been tabled on our platform for deliberations.
Workers are entitled to their full payment without any form of deductions. However,  if deductions are to be made, a clear notice is expected to be released to the said individuals who it concerned. It is rather unfortunate that the National Service Scheme did the unexpected to their personnel and the victims cannot stop talking about the issue.
Who is ready to listen to their concerns and who will fight for the innocent Service Personnel? Authorities in Ghana need to be monitored to do what is expected of their members.
About two weeks ago, National Personnel in the Oti and Volta Region complained over non-payment of July Allowance. Upon several complaints and agitation, the scheme released the payment of Personnel in the Volta Region excluding those in the Oti Region of Ghana. This is very terrible and difficult to comprehend.
The latest news reaching us from some of the National Service Personnel in the Volta Region confirmed that part of their monies have been deducted without any official statement to explain issues to personnel. National Service Personnel are not happy about the kind of treatment they are receiving from the National Service Scheme. What will be the reactions of the executives of the National Service Scheme when the government of Ghana decides to deduct part of their salaries without any tangible reasons? This matter is getting scary and who is ready to speak for the National Service Personnel?
Below are some of the concerns being raised by the National Service Personnel over the deduction of their allowance. NSS allowance deduction must stop now.
"Some of us in Volta region, honestly they've paid us but instead of 715 some of us only received 233gh hmmm". Such a situation needs to be addressed as soon as possible.