Social Studies Questions and Answers for JHS1-3 – SECTION B Only – Download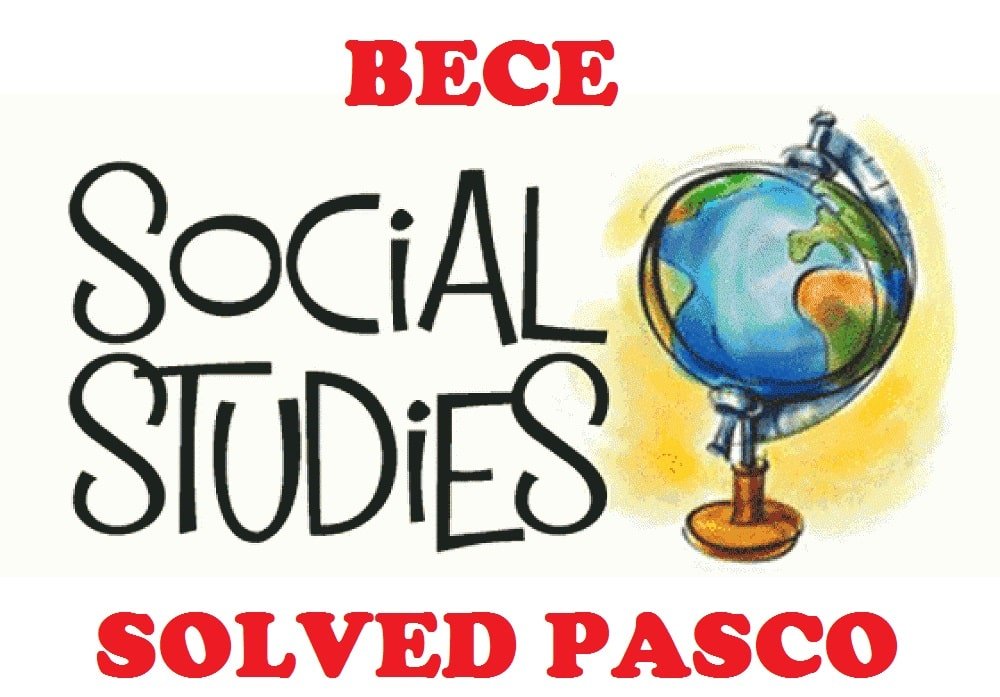 Social Studies Questions and Answers for JHS1-3 have been uploaded by Ghanaeducation.org.
The file uploaded contains nearly 200 subjective questions and answers in social studies.
It may have very useful content for many of the topics treated at the JHS level.
The name of the booklet tells the exact content. We deem answers provided to be suggested answers that will help users to effectively attempt the questions solved in this booklet.
We are hopeful this material will be useful to both teachers and students of social studies at the JHS level.
Kindly download use for your students if you are a teacher or parent. Students can also use it as part of their simplified notes.
DOWNLOAD 180  SOCIAL STUDIES QUESTIONS AND ANSWERS BY GHANAEDUCATION.ORG
Junior High School 3 students will find this more useful. However, JHS2 and JHS1 students are not left out.
DOWNLOAD: BECE Past Questions with Answers Download: Mathematics, English, Science, RME and Social