School-Based Assessment, New Curriculum and End-of-Term Examination: Key Highlights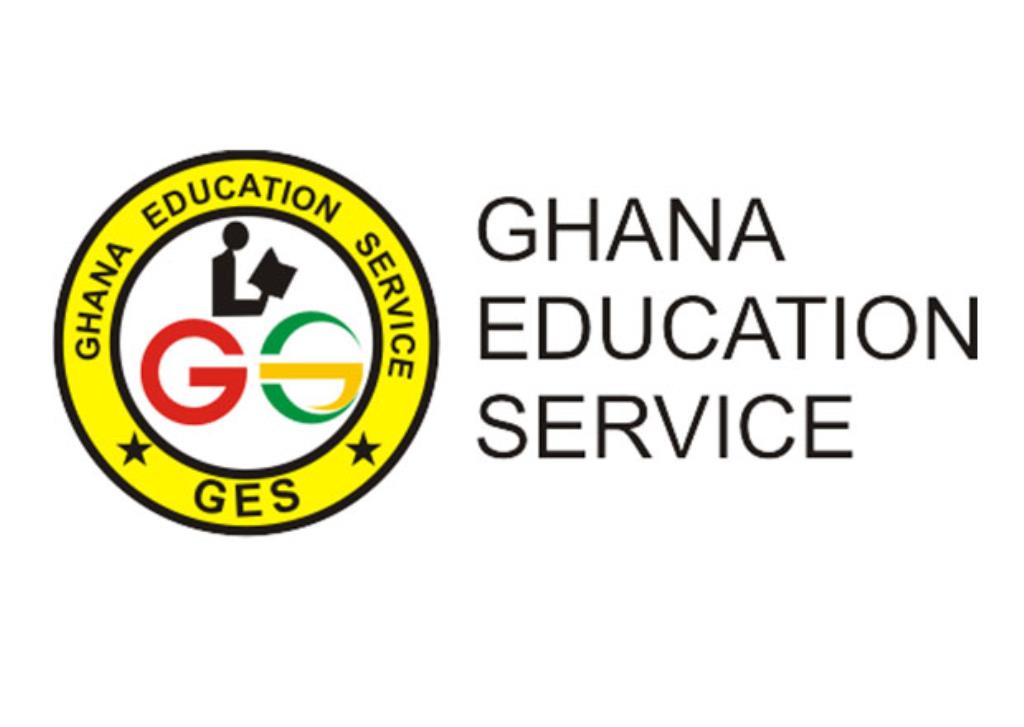 The new curriculum, End-of-Term Examination, and School-Based Assessment (SBA) go hand in hand. However, what does the new curriculum for primary say about End-of-Term Examination and School Based Assessment (SBA)?
The end-of-term examination is a summative assessment system and should consist of a sample of the knowledge and skills learners have acquired in the term.
Test types and assessment tasks for a class must be carefully chosen to reflect the learners' ages and abilities.
In KG1 to B2, assessment tasks must be designed to be administered during a one-on-one interview with a pupil.
This is because most learners cannot read and therefore makes it difficult for the assessor to get accurate assessments when using pencil-and-paper tests.
Beginning in P3, assessment should also be partly pencil and paper-type tasks and partly interview-type tasks.
The end-of-term test for Term 3 should be composed of items/questions based on the specific objectives studied over the three terms, using a different weighting system so as to reflect the importance of the work done in each term in appropriate proportions.
The new School-Based Assessment (SBA) system is important for raising learners' school performance.
For this reason, the 60 marks for the SBA will be scaled to 50 in schools.
The total marks for the end of term test will also be scaled to 50 before adding the School-Based Assessment (SBA)
marks and end-of-term examination marks to determine learners' end of term
results.
Source: Teacher Resource Pack for Primary Schools.
Post Publications || Join us on Whatsapp || Post Disclaimer
---
SEND A STORY: Do you have a story for us or need a promotion/advertisement? Submit them via our email [email protected]
JOIN OUR EDUCATION NEW GROUPS (WHATSAPP)
Join one of our Whatsapp/Telegram Groups for current Ghana Education Service News Updates:
JOIN ONLY ONE... THANKS
Group 7 >>New Group> [JOIN]
Group 6 >>New Group> [JOIN]
Group 1 >>New Group> [JOIN]
Group 2 >>> [JOIN]
TELEGRAM PAGE >>> [JOIN]
Only websites that give us a URL backlink can repost our content on their sites.
---
The information contained in this post is for general information purposes only. The information is provided by GhanaEducation.Org and while we endeavour to keep the information up to date and correct, we make no representations or warranties of any kind, express or implied, about the completeness, accuracy, reliability, suitability or availability with respect to the website or the information, products, services, or related graphics contained on the post for any purpose.
||About Us|| Contact Us
---