Top 10 Richest Countries In Africa; See Ghana's position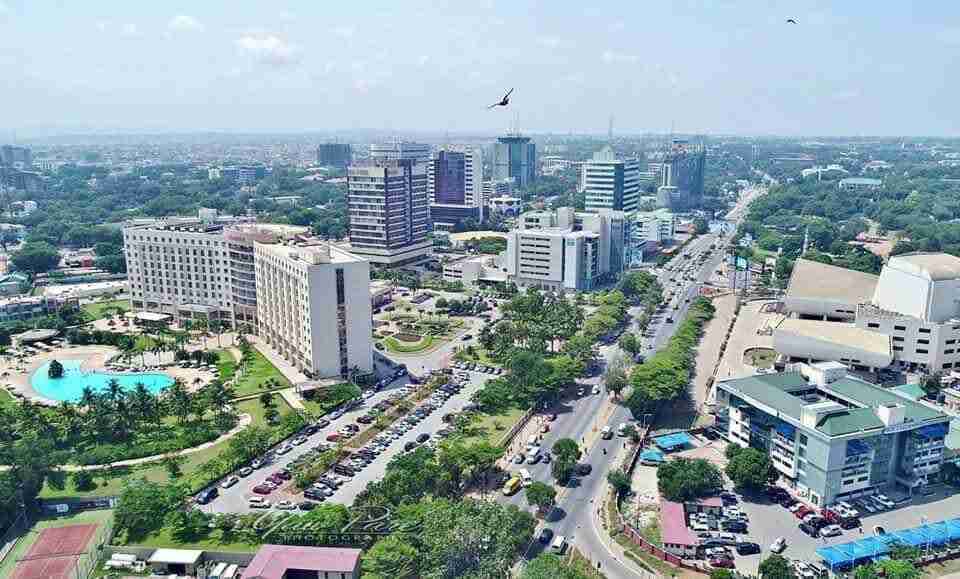 The richest countries in Africa is being determined by the Gross Domestic product (GDP) of the country. Here are the top 10 richest countries in Africa. In the list, you will know Ghana's position.
Richest Countries In Africa Based On Overall GDP.
Nigeria — $440,834 million
South Africa — $419,015 million
Egypt — $404,143 million
Algeria — 163,044 million
Morocco — $142,866 million
Ethiopia — $111,271 million
Kenya — $110,347 million
Ghana — $77,594 million
Ivory Coast — $70,043 million
Tanzania — $67,404 million
Nigeria is the richest country in Africa in terms of GDP in the current United States Dollars (USD), with many emerging industries. This is no surprise since Nigeria is Africa's most populated country, with 211 million people—nearly double Egypt's population. This undoubtedly contributes to its GDP.
READ ALSO: Profile Of Rev Father Anomaa Kodie Yeboah; Age, Education, Songs, Achievements
Ghana is ranked 8th richest country in Africa, ahead of Ivory Coast and Tanzania. The overall GDP of the country stands at over 77,000 million dollars. Ghana's population is over thirty two (32) million.
Top 10 Richest African Countries by Overall GDP based on Purchasing Power Parity
Egypt — $1.39 trillion
Nigeria — $1.15 trillion
South Africa — $868.58 billion
Algeria — $535.80 billion
Morocco — $333.24 billion
Ethiopia — $306.45 billion
Kenya — $276.22 billion
Angola — $223.97 billion
Ghana — $196.05 billion
Sudan — $185.64 billion
For this list, Ghana is ranked 9th richest country in Africa based on purchasing power parity. The GDP (PPP) of the dependent or integral territories of France, Italy, Malta, Portugal, Spain, the United Kingdom and Yemen within the African continent are not included in this list.
Top 10 Richest Countries In Africa; See Ghana's position
READ ALSO: Check Out The Reopening Date For Next Term For Basic Schools
For the purpose of the data published by the International Monetary Fund, the GDP (PPP) of Zanzibar is included as part of that of Tanzania, the GDP (PPP) of Western Sahara is included as part of that of Morocco, and the GDP (PPP) of Somaliland is included as part of that of Somalia.