Top 5 Biggest Churches In Ghana 2023 Rankings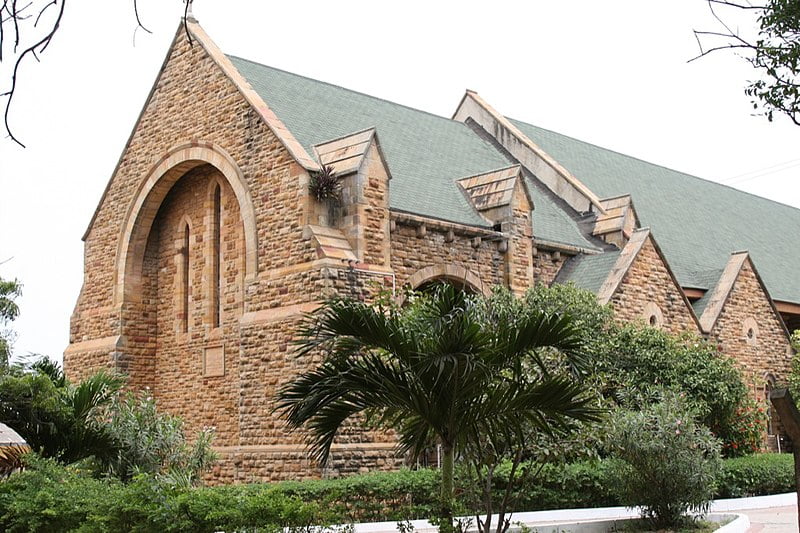 The church is a significant pillar in almost every neighborhood as it is a place of worship and fellowship. The house of God is more than just a meeting that takes place every week. It is a society of people there for each other in good times and bad times. It is common to find people  for the best congregations to join that will fulfil their needs. This write up touches on 5 biggest churches in Ghana as of 2023. Let's take a look below.
Top 5 Biggest Churches In Ghana 2023
5. Action Chapel International
Formerly known as Christian Action Faith Ministries, ACI is a charismatic church established in Accra, Ghana, in 1979. It was established by Archbishop Nicholas Duncan-Williams. This house of God is one of the best places to glorification in the whole country, and everyone works additional hard to make sure that it senses like home. It has 8,000 seats.
4. Perez Chapel International
The Perez Chapel International was launched by Bishop Charles Agyinasare and is located in Dzorwulu, Accra, Ghana. This house of worship was established under the name World Miracle Church in 1987. The church has 400 branches in 16 countries. He holds campaigns where the church recorded over 300,000 people every night. In 2013, the church had 7,000 members and 50,000 sect members in Accra.
3. Methodist Church Ghana
The Methodist church is another worship place that was inaugurated in Ghana in the 19th century. It was founded in 1835, and since then, it has accumulated quite a following. In addition, the church has delivered formal education for Ghanaians through education, which has positively impacted many generations.
It is also a big medical care provider in the area. Generally, any worshipper who joins this church is part of a great family. It has over 600,000 members, 17 dioceses, 1,066 pastors, 15,920 preachers and 24,100 lay leaders.
2. Presbyterian Church Ghana
The Presbyterian Church is a mainline protestant church in Ghana. It is the oldest Christian church in Ghana since it was inaugurated in December 1828. When preachers arrived on the Gold Coast to spread Christianity, they set up this worship house, and it has only risen since then. The Presbyterian Church has more than 1.7 million members in Ghana, representing approximately 8% of Ghanaian Christians.
READ: Basilica of Our Lady of Peace: The World's Biggest Church On Earth, Size, Location & Pictures
1. The Church of Pentecost
The Church of Pentecost is a Ghanaian Pentecostal sect that spread and is now present in more than 105 countries. It was based in 1962, and as of 2021, it has over 3 million members. When it was founded, it was a singular entity. The church has 135 branches in other countries, with over 137,862 members and 2,492 ordained ministers. Nevertheless, it grew into a worldwide activity through foreign missionary work and establishing relationships with other churches. As a result, it has the highest population in Ghana, and it is a perfect choice if you are looking for a great place to worship.