Total Number Of Basic Schools In Ghana: Identified By Amend GNAT Constitution Activists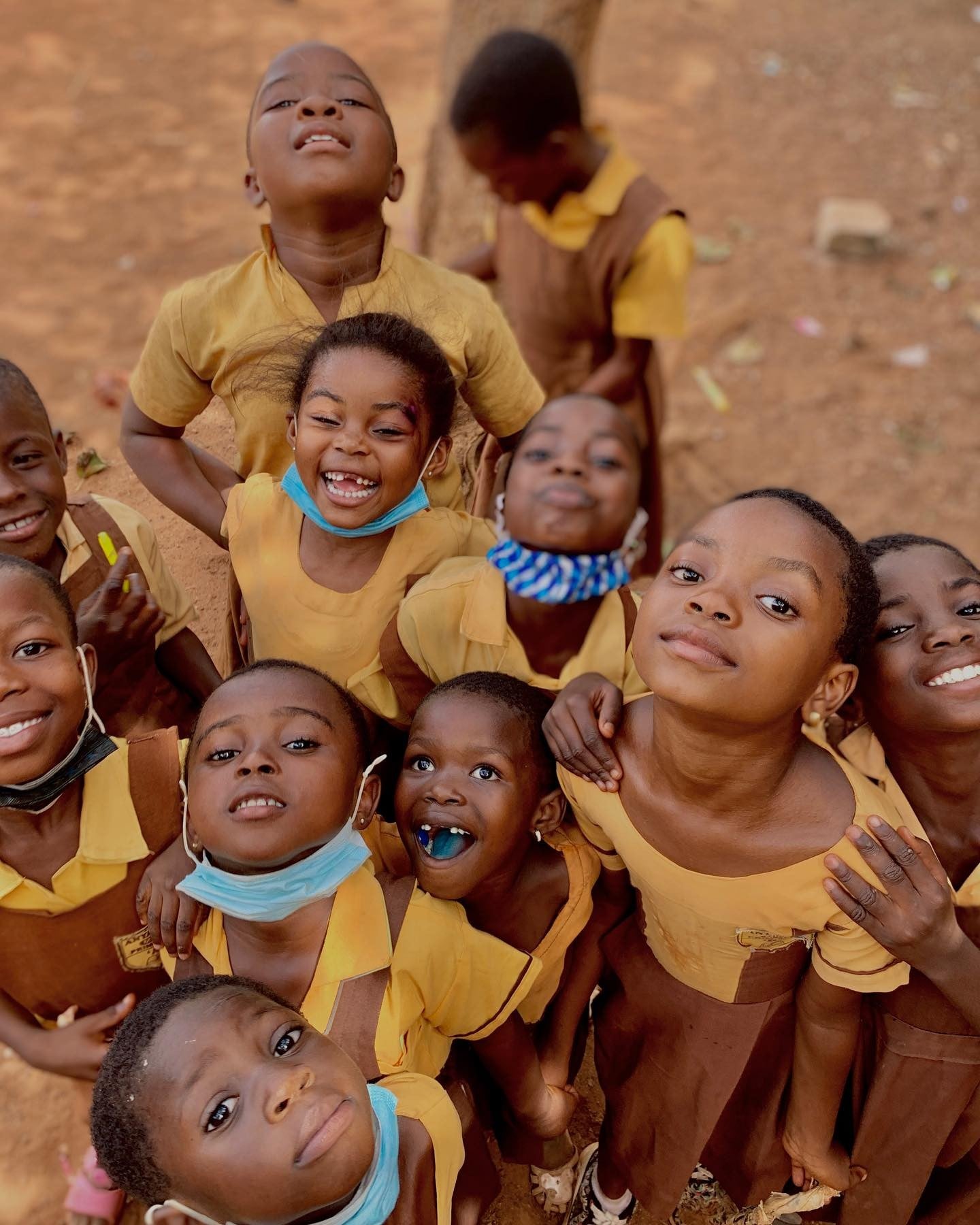 Teaser: Do you know that only 2.7% of all creche/nursery schools in Ghana are public schools?
Amend GNAT Constitution (https://t.me/Amend_GNAT_Constitution) activists are not relenting in their efforts to cause drastic changes in the governance structure of Ghana National Association of Teachers (GNAT). The activists' main drive seems to stem from their belief that GNAT has lost touch with the base of teachers nationwide and a sentiment that GNAT is not fighting the cause of teachers the way it should.
The group made up of unrelenting individuals seems very organized and has the ability to shake the core of GNAT very soon. In the very first beginning of the group, they started to collate district and regional volunteers which is a sign of very tactical individuals because this strategy would have made them parallel structure along with GNAT.
In a new development, the Amend GNAT Constitution (https://t.me/Amend_GNAT_Constitution) Activists seem to be planning to identify some colleague teachers as school reps to further decentralized their ability to mobilize themselves. In the process, a leading member of the group had shared a document obtained from Education Watch containing the number of schools in Ghana.
READ: Lesson notes and the Hypocrisy of GES: Every teacher must read
The document showed that there was a total of 70,793 schools from Kindergarten to Junior High School as of the 2019/2020 academic year out of which 59% are public schools. In the same document, there are a total of 10287 creche/nursery schools in Ghana of which about 2.7% are public facilities.