UCC Serves Urgent Notice To All 2022 Undergraduate Applicants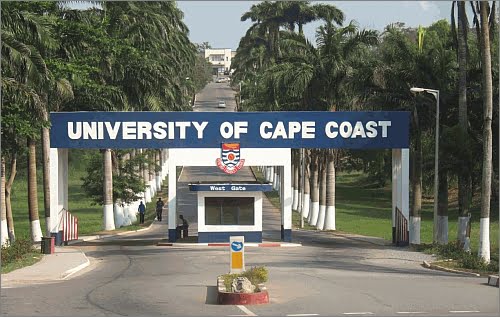 The director of Academic Affairs at the University of Cape Coast(UCC) has served a notice to all 2022 undergraduate applicants who have applied for admission at the University of Cape Coast.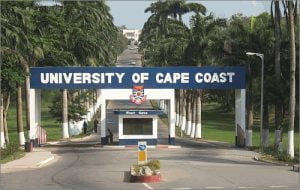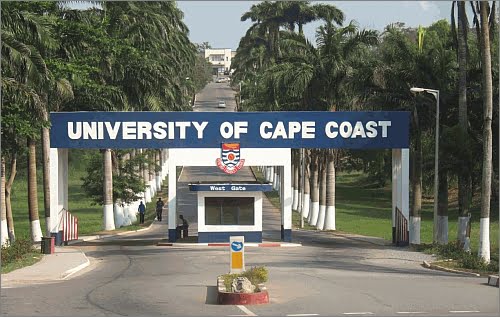 In the university's press release, it made it clear that following the release of the 2022 WASSCE results, all awaiting results applicants to the University of Cape Coast are hereby informed that the application portal is still open. The portal is expected go be closed on Friday, 9th December, 2022.
For this reason, applicants are advised to log into their respective portals with their e-voucher details to update their choice of programmes and other details including name and date of birth.
The general public is also advisee that the admission deadline is 9th December, 2022.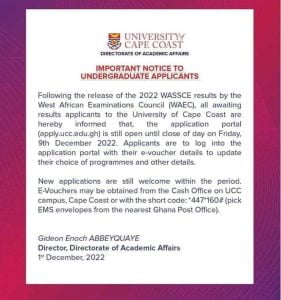 UCC is not the only public university to make such an announcement as universities such as AAMUSTED, KNUST and University of Ghana have all made similar announcement. This comes after the West African Examination Council (WAEC) released the provisional results for the 2022 West Africa Secondary School Certificate Examination (WASSCE).
In a statement on Thursday, WAEC said the results relate to only Ghanaian students who took part in the exams this year. According to the examination body, candidates can access the results on its website.
However, some 8,486 candidates who were reported by the Ghana Education Service for vandalising school property and engaging in other illicit acts will not be able to access their results.
"The affected candidates are advised to visit their schools for their results", portions of the statement said.
In all, a total number of 422,883 candidates, comprising 203,753 males and 219,130 females from 977 schools sat for the exams.
Meanwhile, the Council says "the entire results of 117 candidates have been withheld pending the conclusion of investigations into alleged cases of impersonation detected during the examination".
For such candidates, WAEC says their results "may be cancelled or released based on the outcome of the investigations".
WAEC also intimated that the scripts of candidates from 179 schools in certain subjects "are being scrutinised for reported cases of collusion".
In a related development, the subject results of 3,845 candidates have been cancelled for sending foreign material into the examination hall.
This is in addition to the entire results of 518 candidates which have been cancelled for sending mobile phones into the examination hall, WAEC said.