UDS Student Sentenced To Jail Over Fraud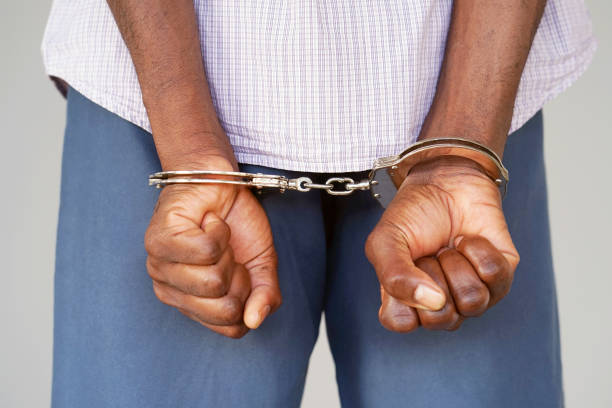 A level 200 student of University for Development Studies(UDS), Anyebas James, has been sentenced to jail with hard labour for defrauding a businessman.
James pleaded guilty of the crime when he came before the Nkwanta district court. He was then convicted and sent to jail.
WHAT DID ANYEBAS JAMES DO?
On 10th July, 2023, Anyebas James posted on his social media pages that he has a motorcycle which he wanted to sell. The tagged price for the bike was ¢8,500.
READ ALSO: GES gives new first-year SHS students' reopening date, reasons
Mr. S. K Kwasi, the complainant decided to buy the bike. James agreed to sell the bike to him. James told S.K Kwasi to send him the money through mobile money so that the bike will be delivered to him afterwards. The convict demanded for additional GH¢1,100 to facilitate the registration of the motorbike, which he did making a total of GH¢ 9,600.
The convict failed to keep his side of the bargain and then went into hiding at Nalerigu after several attempt to reach him.
READ ALSO; WAEC Arrests Individuals Involved In Examination Malpractices In The WASSCE Exam
He said Mr Kwasi then lodged a complaint at the Nkwanta Police station and after investigation led to his arrest at his hideout.
He was brought before the court and pleaded guilty to his crime, where his family raised an amount of GH¢4,000 to pay part of the money he took and presented to court.
He was subsequently convicted for 12 months to serve as deterrent to him and others to desist from such acts.
This is not the first time such acts has been brought before a court in Ghana. It is therefore advisable that before one makes any transaction, the item in question must be presented before payment is made.
Share with us your opinion on this situation.