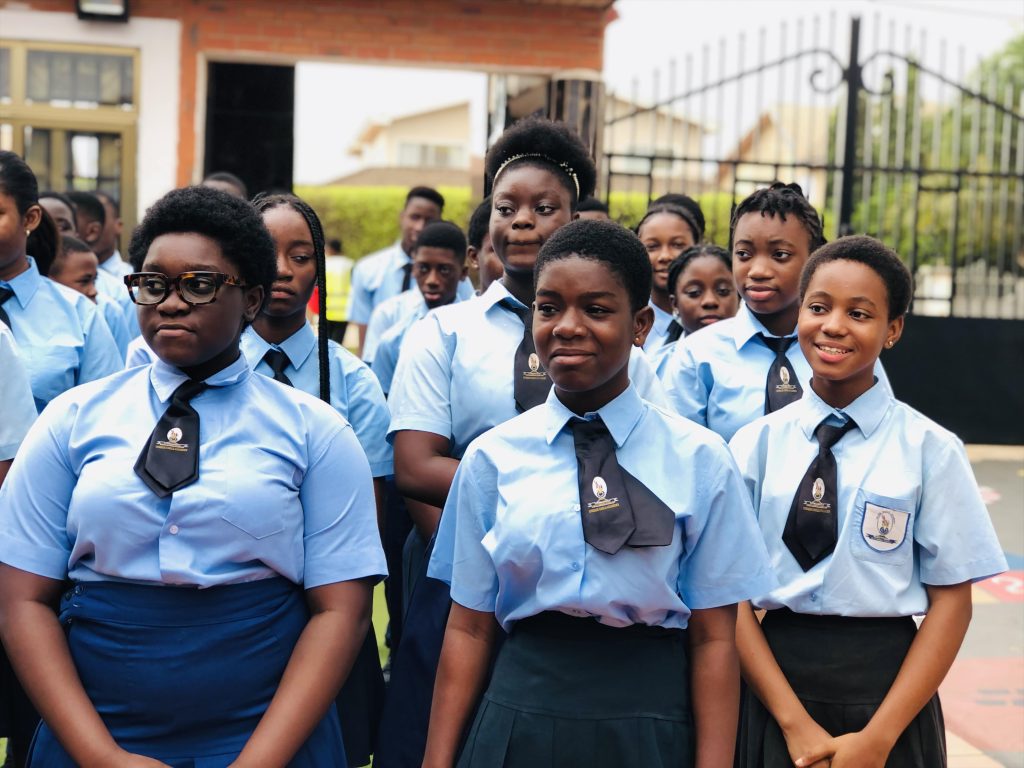 Unique Child Academy praised for stellar BECE performance in Ga East Municipality for the year 2022. This was disclosed by the Ga East Education Directorate.
The remarkable feat of the school has stunned education authorities and observers alike.
The success story of the school was made public at a meeting held on September 5, 2023, during a meeting of heads of Junior High Schools in Abokobi in the Ga East Municipality.
Per the records for the 2022 Basic Education Certificate Examination (BECE) year, four candidates of Unique Child Academy got the top highest scores.
According to the municipality, "All four of the highest-scoring candidates in the 2022 BECE examinations came from Unique Child Academy, a testament to the exceptional educational standards maintained by the institution".
Reacting to the sterling performance and the recognition given to the school for their outstanding performance in the 2022 BECE, the Chairman of the Board of Directors for the school, Boateng Mensah has congratulated all stakeholders for their hard work.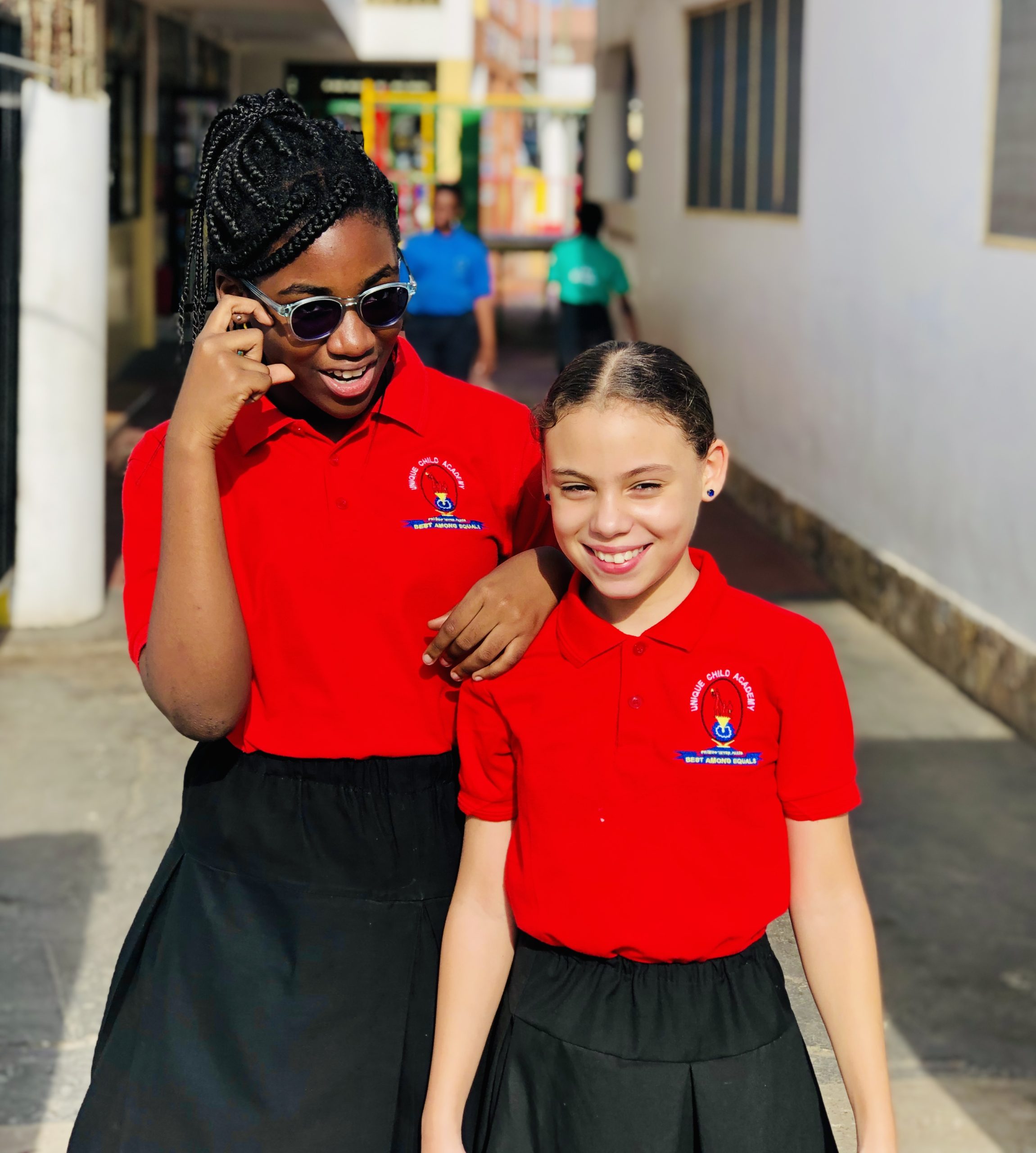 He acknowledged the efforts of both teachers and learners for their dedication to excellence, which has earned the school the enviable feat.
When the 2022 BECE results were released by WAEC, the worst grade of the students of the school was an aggregate of 10. A total of twenty-two candidates took part in the said examination
"The practice has been that, normally, the best students would emerge from different schools. To have one school sweeping all the four best students rarely happens. In light of this, the Board of Directors of the school extends its congratulations to the immediate past students of the school and the entire staff for creating a learning environment that is conducive for character transformation, teaching, and learning".
He further assured the school's management of the board's unwavering commitment to providing the necessary resources to further enhance the school's educational excellence.
READ: Will There Be, 2023 BECE Self Placement This Year, After Selecting 11 Schools? Answer Here
Where is Unique Child Academy located?
Unique Child Academy is a private school located at Haatso-Ecomog. It is a school that is committed to providing a learning environment that nurtures.
Contact the school on 024 402 9598 and get your ward enrolled now!