Vacancies for Primary / Kindergarten Teachers
A reputable school which is the dream of every teacher has attractive Vacancies for Primary / Kindergarten Teachers
Job Summary
A school in Accra is hunting for self-motivated and experienced teachers to join our qualified team of educators.
As a teacher, you will be responsible for cultivating the students' interest in education and early development. Your responsibilities will include grading assignments, evaluating students' progress, and planning educational activities.
Minimum Qualification:

 

HND

Experience Level:

 

Entry level

Experience Length:

 

1 year
READ:Jobs Available For SHS Graduates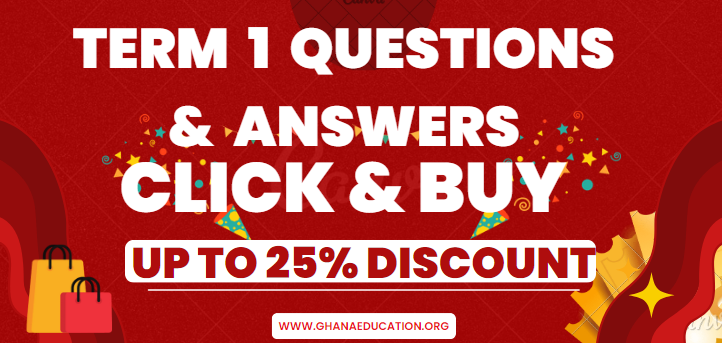 Job Description/Requirements
Responsibilities:
Developing and issuing educational content including notes, tests, and assignments.
Supervising classes to ensure all students are learning in a safe and productive environment.
Organizing supplies and resources for lectures and presentations.
Delivering personalized instruction to each student by encouraging interactive learning
Planning and implementing educational activities and events.
Ensuring your classroom is clean and orderly.
Preparing and distributing periodic progress reports and semester report cards.
Attending parent-teacher meetings
Evaluating and documenting students' progress.
Allocating and grading homework, assignments, and tests
Requirements: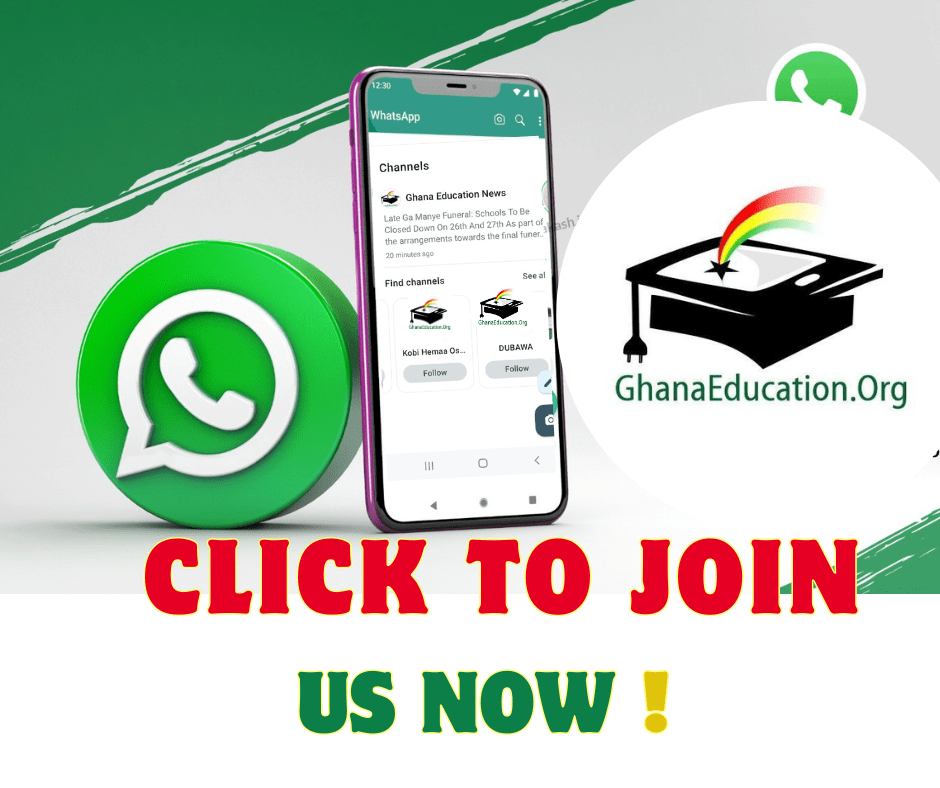 Diploma or Student teachers are encouraged.
A minimum of 1-year experience as a teacher 1 – 4/ KG1 and KG 2
In-depth knowledge of teaching methods and legal educational procedures.
Outstanding written and verbal communication skills.
Well-organized with excellent leadership and IT abilities.
Exceptional interpersonal and presentation skills
The applicant should be ready to impart knowledge and be desciplined in all regards
Should be a motivator, smart, and hardworking graduate.
Location: Nima, Accra Ghana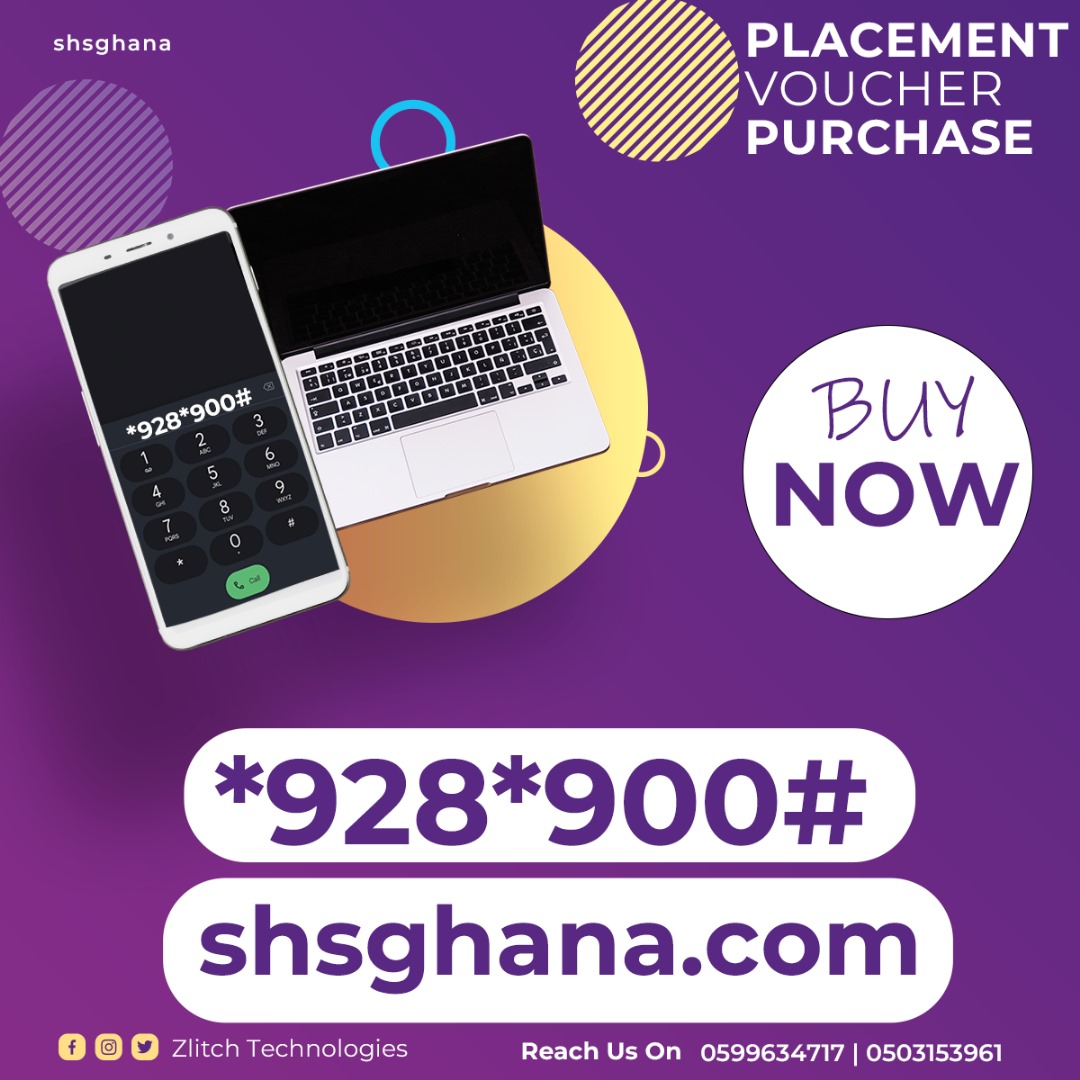 How to Apply For The Vacancies for Primary / Kindergarten Teachers
Interested persons should send their CV and Cover Letters/Applications to afedijoseph832@icloud.com
Ensure that you use the words Application for Employment as Primary / Kindergarten Teacher as your title (All in capital letters)
Closing date for submission
All applicants must submit their CVs and Cover letters to the email provided not later than 3rd October 2023.
Note that only short-listed applicants will be contacted.