WhatsApp To Ban GB WhatsApp Users; Here's Why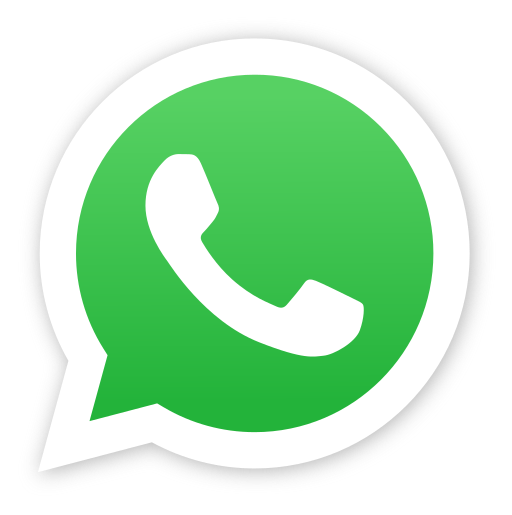 Whatsapp is about to ban all users of GB Whatsapp and other unofficial Whatsapp applications. Some users of these unofficial Whatsapp applications have already been banned.
GB WhatsApp and other unofficial Whatsapp applications have been created by third party developers. It thus have no connection to WhatsApp Inc whatsoever. These unofficial Whatsapp applications are not the clone of WhatsApp. They are neither new applications.
GB WhatsApp and other unofficial Whatsapp applications are illegal version of WhatsApp that allows you to do these five unthinkable things. They include;
1. GB Whatsapp allows your to read a deleted message.
2. GB Whatsapp allows you to view someone's Whatsapp status without notifying them.
3. It also allows turning off your red receipts and your active status in such a way that nobody will ever know you are online.
Profile Of Rev Father Anomaa Kodie Yeboah; Age, Education, Songs, Achievements
4. With GB WhatsApp, you can forward messages to 1000 people at a time.
5. You can unblock yourself via GB WhatsApp. When someone blocks you on WhatsApp, you can easily unblock yourself.
WhatsApp To Ban GB WhatsApp Users; Here's Why
These five features are not in the main Whatsapp application. Whatsapp finds these features are cheating. Persons who use the unofficial Whatsapp applications stand the risk of being banned.
ABOUT WHATSAPP
WhatsApp (also called WhatsApp Messenger) is a freeware, cross-platform, centralized instant messaging (IM) and voice-over-IP (VoIP) service owned by United States tech conglomerate Meta Platforms. It allows users to send text, voice messages and video messages, make voice and video calls, and share images, documents, user locations, and other content. WhatsApp's client application runs on mobile devices, and can be accessed from computers. The service requires a cellular mobile telephone number to sign up. In January 2018, WhatsApp released a standalone business app called WhatsApp Business which can communicate with the standard WhatsApp client.
Check Out The Reopening Date For Next Term For Basic Schools
WhatsApp To Ban GB WhatsApp Users; Here's Why
The service was created by WhatsApp Inc. of Mountain View, California, which was acquired by Facebook in February 2014 for approximately US$19.3 billion. It became the world's most popular messaging application by 2015, and had more than 2 billion users worldwide by February 2020. By 2016, it had become the primary means of Internet communication in regions including Latin America, the Indian subcontinent, and large parts of Europe and Africa