Worst President Akufo-Addo causing more anger that will lead to his overthrow – Bernard Mornah
Failed Akufo-Addo causing more anger that will lead to his overthrow – Bernard Mornah
Former Chairman of the Peoples National Convention (PNC), Bernard Mornah has described President Nana Akufo-Addo as the worst president Ghana has ever seen yet infuriating the citizens the more with his bad policies.
The political activist who was speaking to the host of Ideas Exchange, Eric Ahianyo, on TV XYZ on the back of the crisis in Niger said Ghana was also witnessing the worse form of governance under Akufo-Addo, citing the economic crisis which has heightened hardship among citizens.
To him, this was the time the government could be seen to be disciplined yet the impunity kept soaring and making people more angry to force them to rise against the government.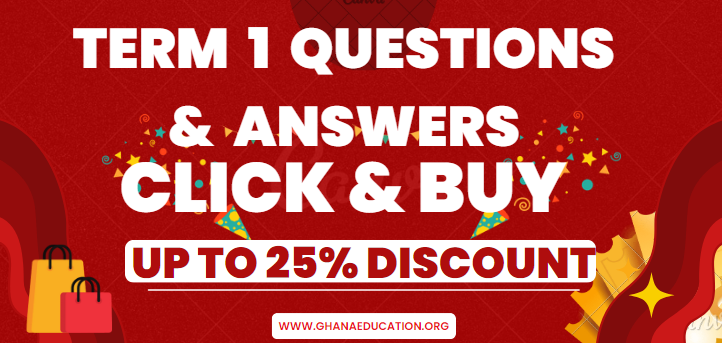 Citing the unrest that happened under the leadership of Macky Sall in Senegal when he wanted to run for the presidency for the third time, Mornah said the same thing could happen in Ghana.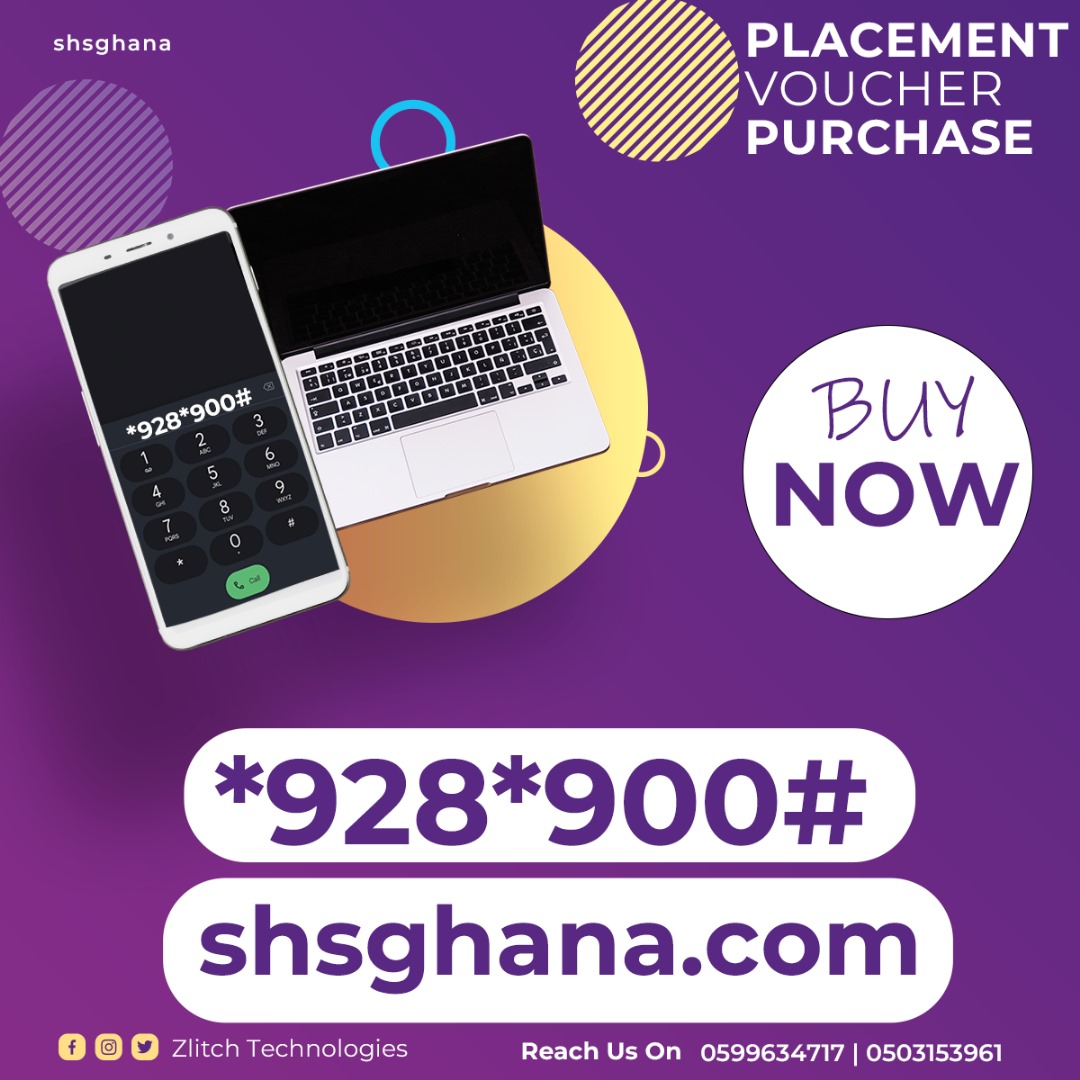 "President Akufo-Addo and the manner in which he has run this economy is evident that anywhere, you would think that President Akufo-Addo knows he has failed… My personal view is that everything that Akufo-Addo is doing is to cause more anger so that there can be an overthrow of his regime such that he can use that as a pretext to say that if I were allowed to serve my full term, something would happen, " Mornah stated.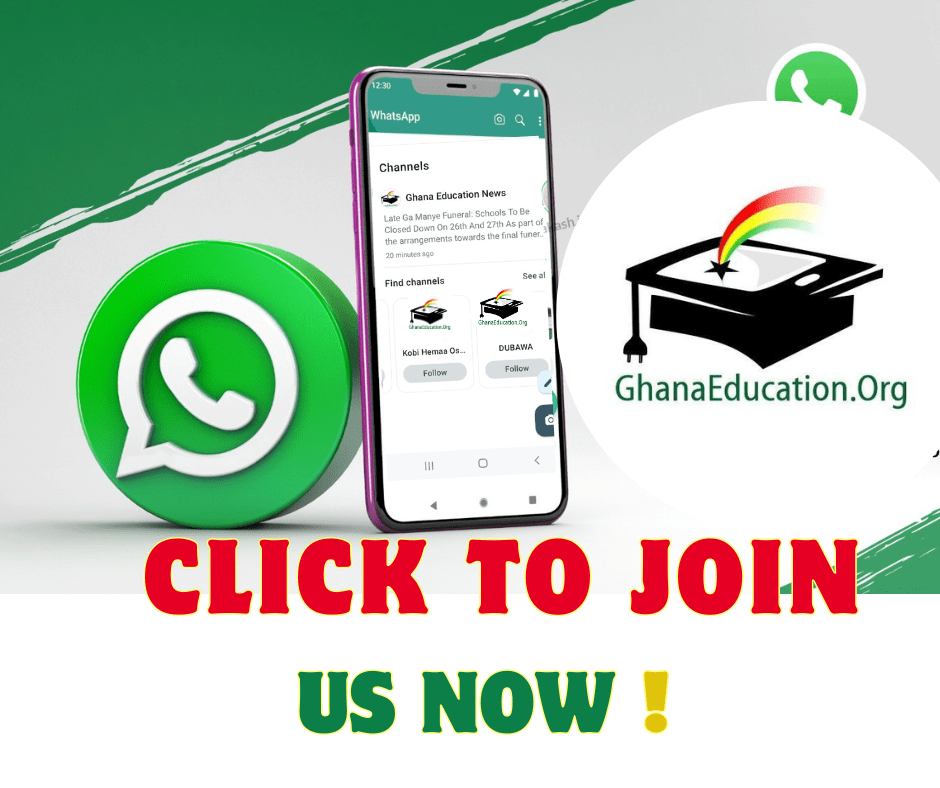 His comment comes on the back of pressure that is mounting on the Central Bank's Governor, Ernest Addison, and his deputies to resign over some GHS 60.8 billion.
The Minority in Parliament is set to picket at the Central Bank as part of their modalities to get the Bank of Ghana Boss to resign and account to the people.
Bernard Mornah supports the Minority and wants the BoG Boss penalised for causing financial loss to the state.