Wrong & unfair education systems and privileges created for a selected few must change – UN Secretary-General
#GlobalGoals #TransformingEducation The United Nations #HumanRights  #StandUp4HumanRights
Wrong & unfair education systems and privileges created for a selected few must change. This is a call from the UN Chief which must lead to a shift in thinking in education provision, access, quality, and delivery globally.
Sustainable Development Goal 4 (SDG 4) is the education goal. SDG 4 which borders on quality education has been suffocated by the choices and actions of leaders. Its aim is to "ensure inclusive and equitable quality education and promote lifelong learning opportunities for all."
The UN Secretary-General added that  COVID-19 has "dealt a hammer blow to progress on SDG4", the Sustainable Development Goal targeting equitable quality education.
The United Nations Secretary-General António Guterres António Guterres has therefore called on leaders across the global divide to correct the wrong and unfair education systems and the privileges it has been used to create for a selected few. He made the call while speaking at the 2022 Transforming Education Summit  (#TransformingEducation).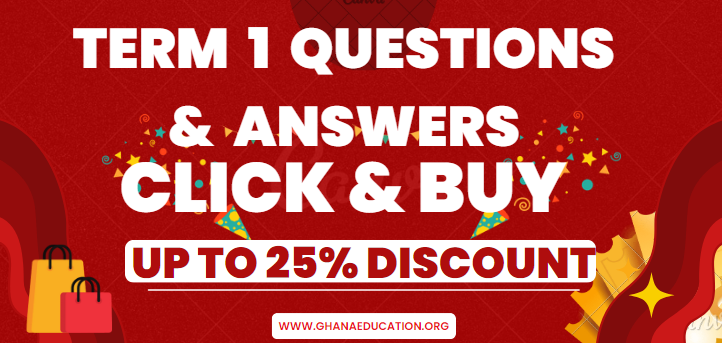 The summit has identified several gaps, errors, and planned actions by those in power which have led to citizens receiving poor education that does not bring about the needed improvement in lives, the acquisition of the right knowledge, and the absence of the use of technology and practical approach to teaching and learning.
Sadly, stakeholders like teachers are under-resourced and demotivated globally while those in authority who are required to put in place the right systems for quality, useful and productive education have messed the systems up. In Africa, many political leaders destroy the education systems and fly their children abroad for better education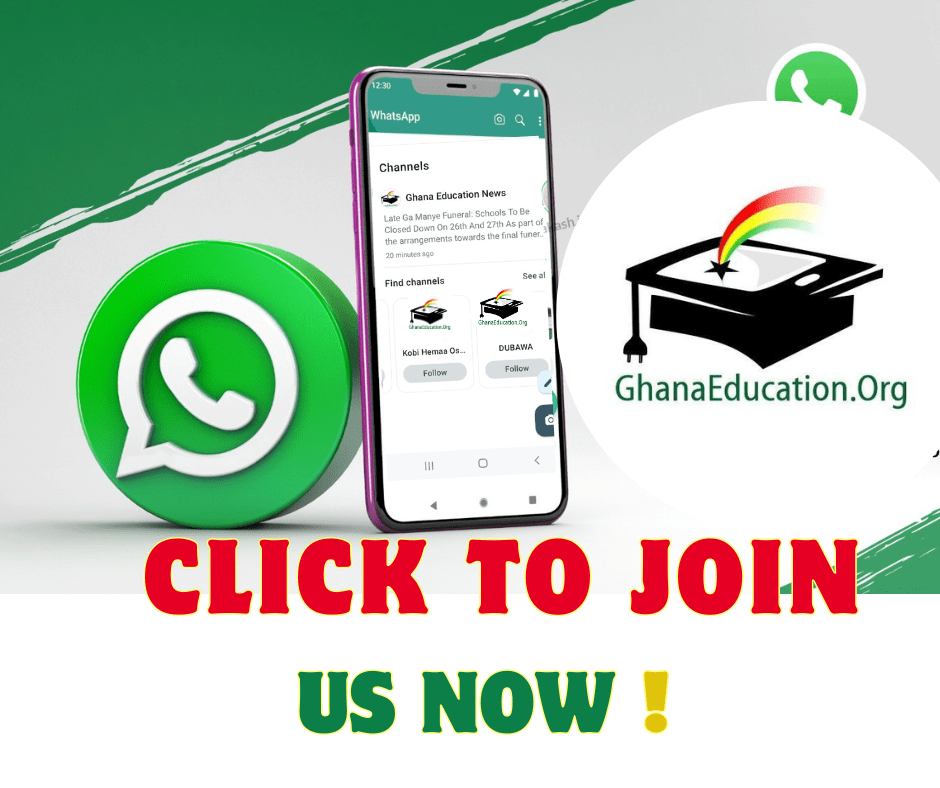 Wrong & unfair education systems and privileges created for a selected few must change
Because education transforms lives, economies, and societies, "we must transform education" the UN Secretary-General António Guterres stated while speaking at the conference.
The following are some of the bottlenecks and wrong actions and choices by those who should bring positive change, innovation, and technology but end up making many seeking education suffer globally.
Education is fast becoming "a great divider", sadly some 70 percent of 10-year-olds in poor countries are unable to read and are "barely learning".
With access to the best resources, schools, and universities, the rich get the best jobs, while the poor – especially girls – displaced people, and students with disabilities, face huge obstacles to getting the qualifications that could change their lives, he continued.
According to the International Commission on the Future of Education report card, which clearly stated: "Education systems don't make the grade".
Education is failing students and societies, and the digital divide penalizes poor students as the education financing gap "yawns wider than ever".
Education is failing students and societies
Calls for better education for all can yield results
Countries transform their education systems, leverage best practices, and technology, motivate and resource teachers
Quality learning supports the development of the individual learner throughout their life.
Education must help people learn how to learn, with a focus on problem-solving and collaboration…
Education must provide the foundations for learning, from reading, writing, and mathematics to scientific, digital, social, and emotional skills…
Education must develop students' capacity to adapt to the rapidly changing world of work…be accessible to all from the earliest stages and throughout their lives.
Education must help distinguish facts from conspiracy, instil respect for science, and celebrate humanity in all its diversity.
READ: Education transformation needed for 'inclusive, just and peaceful world' – UN chief
Wrong and unfair systems and privileges created which make the best education systems and access available to a selective few must be destroyed to pave the way for all to access the best irrespective of their level or status in society.