2021 Private BECE Starts Monday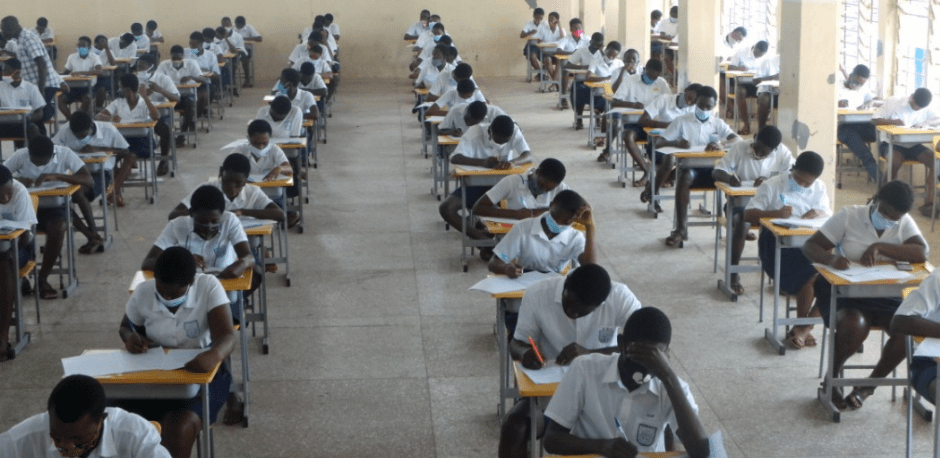 All is set for the start of the 2021 Private BECE for private candidates on Monday 12th April 2021.
Candidates who registered for the examination will in the next five days be administered with questions by the West African Examinations Council.
The Private BECE which is written by students who failed one or more subjects in the previous BECE for school candidates will write the examination. Others include new applicants who have never sat for the same examination for school candidates.
Two categories of prospective candidates are permitted to register for the examination
(1) Re-sitters – This consists of candidates who previously sat for BECE but could not make the required grade(s). The candidate must provide his/her index number for the last sitting and the year of the examination.
(2) First-timers – Candidates must be 16 years and above. The candidate will be required to provide his/her date of birth during the registration.
READ: Gov't to Pay Private BECE Examination Fees for 2020 BECE Candidates who Failed
The examination will take place in major examination centres as approved by WAEC.
The 2021 Private BECE which starts on Monday, April 12, 2021, will end Friday, April 16, 2021.
Candidates who write the examination and pass will be placed in Senior High School during the 2021 School Placement.