2022 School Selection Form From Free SHS Secretariat: Download Here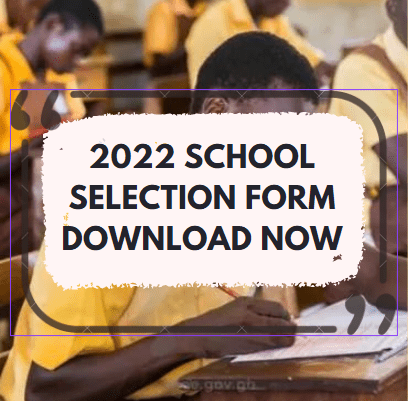 Candidates and parents can not download the 2022 School Selection Form. The form uploaded here contains all the details parents are required to provide per the demands of the process.
The Ministry of Education has released the 2022 School Selection guidelines and New Features released for Candidates and Parents. Candidates, parents, and other stakeholders are to note that, according to the Ministry, the School Selection exercise will start with education for the public through the showing of videos and the playing of related audio on TV and radio from Monday, 24th October 2022 to 29th October 2022.
If you are not on any of our WhatsApp pages, join here [BE MEMBER NOW]
The actual school selection phase will begin on Monday 31st October and end on 18th November 2022. Candidates will choose schools across Secondary, vocational, and technical institutions at the second cycle level.
As part of measures to ensure a smooth placement of qualified BECE, THE Ghana Education Service and the Ghana TVET Service (GTVETS) have put in place the following arrangements for the information of parents/guardians/candidates and the general public.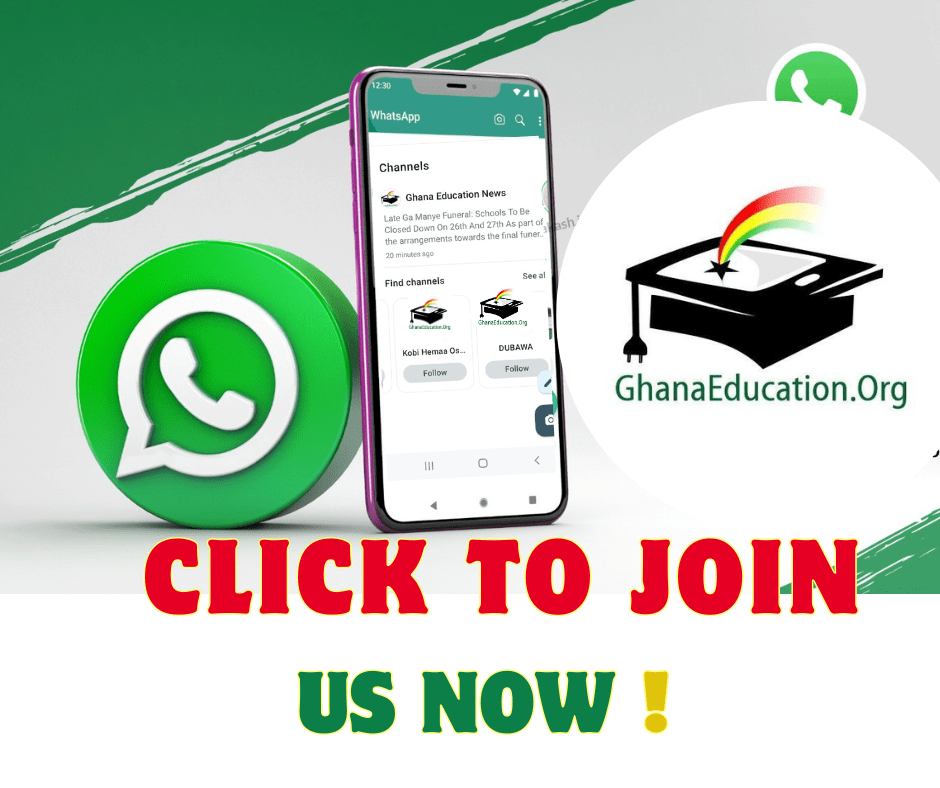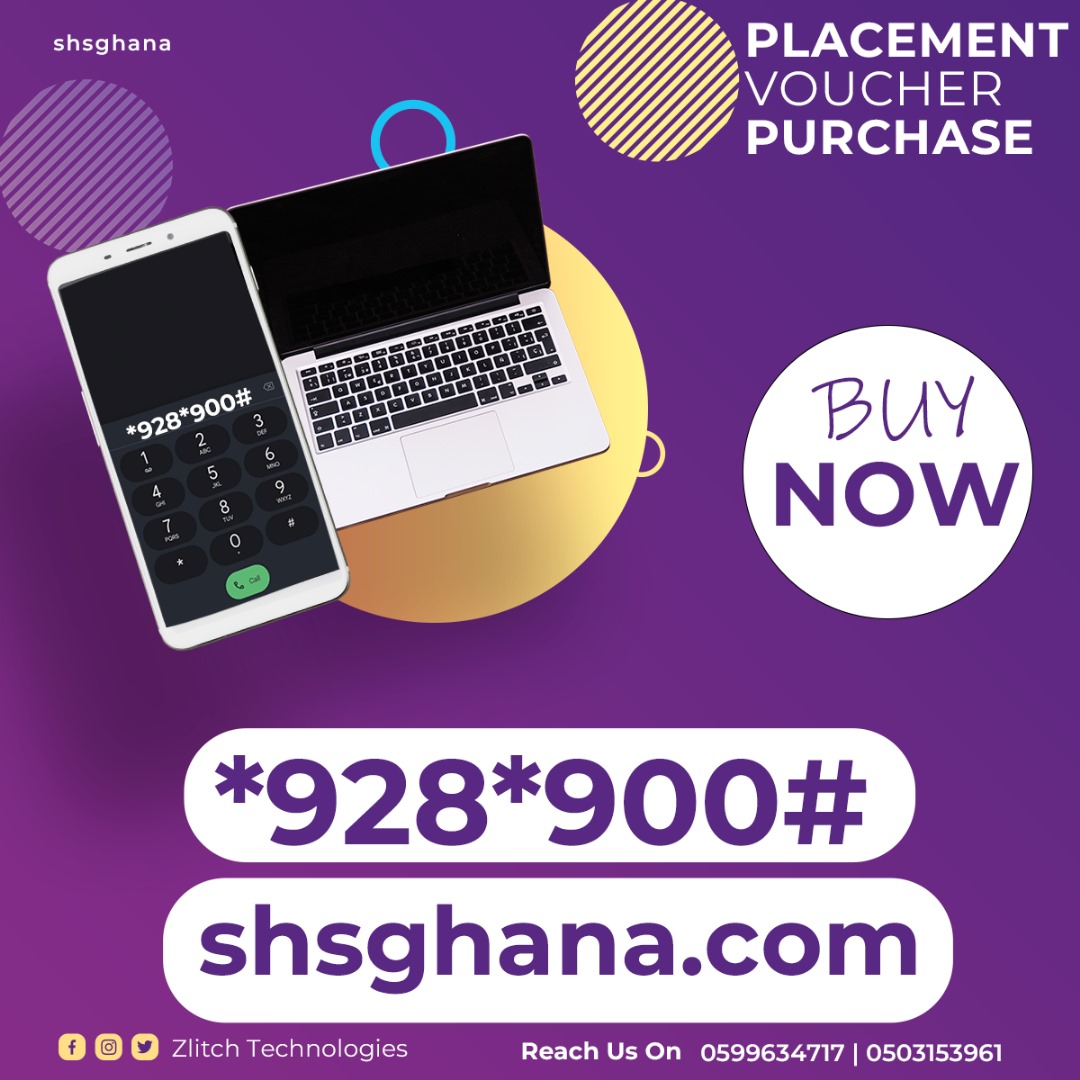 How to Download the 2022 School Selection Form.
To download the form, click DOWNLOAD or Look at 2022 Free SHS School Selection Form Released By Free SHS Secretariat and Download 
Thanks for downloading the form. Do well to fill it well and learn more about the school selection by going HERE. Do not choose schools without understanding the new features introduced by the GES. Also, read the 2022 School Selection Guidelines and New Features Released
Watch out for our next article as we explain how to actually make the right choices and avoid self-placement and other stressful situations when school placements are released. If you are not on any of our WhatsApp pages, join here [BE MEMBER NOW]